Following having confirmed details I first revealed about The Batman, Kevin Smith talks about James Gunn's The Suicide Squad, hinting Nathan Fillion could play Green Lantern.
Smith and co-host Marc Bernardin go over The Suicide Squad cast on The Fatman Beyond podcast, which sees them discuss Nathan Fillion, friend to James Gunn who has previously starred in Gunn's other flicks such as Slither, Super and Guardians of the Galaxy.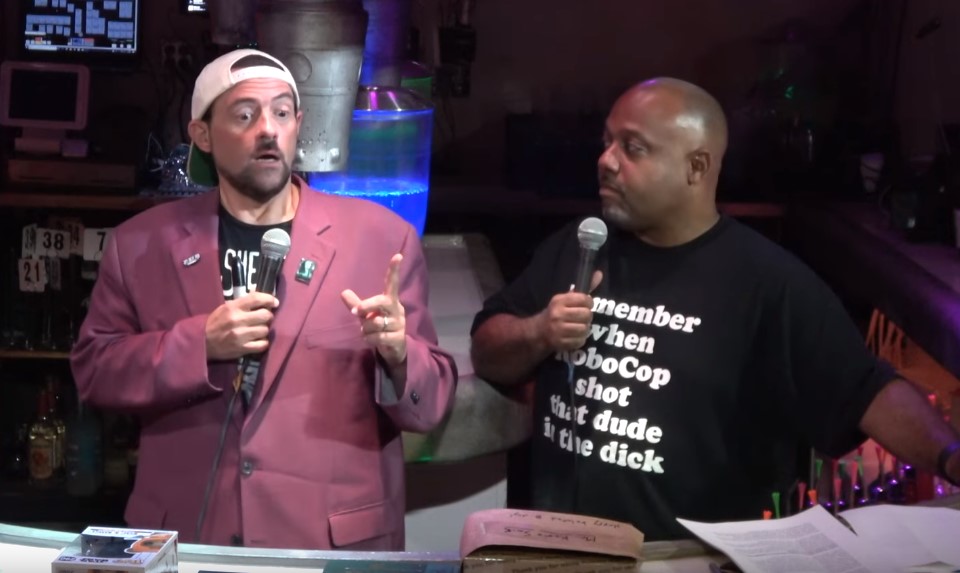 Kevin Smith talks Nathan Fillion as Green Lantern in James Gunn's Suicide Squad
"So he's going to be in Suicide Squad?" questions Smith. "Nathan Fillion. Who do you think he could be playing? Oh, my g-d, this is just, I don't know sh-t. But let's just play around, right, because it's f'n fun. Suicide Squad. They're f'n around with it, set in the DC universe, ain't nobody married to no more continuity and sh-t like that. You know, this guy's Batman, and that ain't Ben Affleck, and this guy's the Joker, and that ain't that person, what if Nathan Fillion is playing Batman? That would be f'n genius casting, man. I betcha it's not that though."
Marc then brings up another DC character, which is one that Nathan Fillion already has a connection to and experience playing.
"Or Green Lantern," Bernardin says. "Which he has actually played like nine times on the various animated movies.
Smith then makes an interesting-looking face, points, and says, "You might be on to something because based on a little information that I know from a f'n undetermined source, that would play," Smith says. "Wow. Wow! I hadn't even thought of that. F', you always make a better movie. That makes me more excited for that movie. I think it's going to be amazing."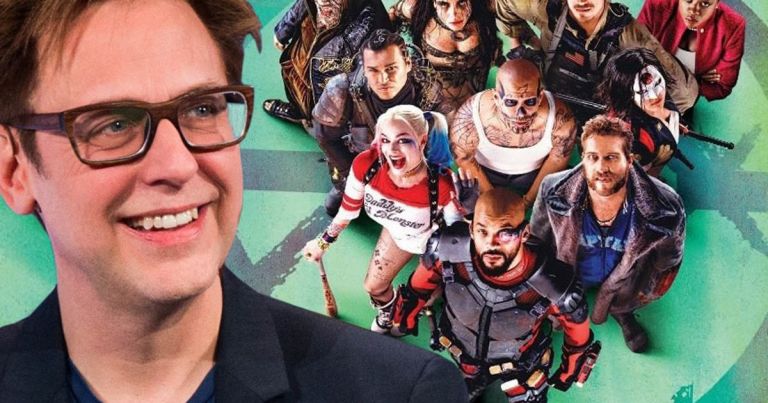 Could a soft DCEU reboot be happening?
What's interesting about what Smith says above is that I was told at Comic-Con that James Gunn and The Suicide Squad will be involved in some sort of soft reboot for the DCEU.
We see Smith mentions how there is no more continuity, which might mean a soft DCEU reboot is underway.
I was also told at Comic-Con that J.J. Abrams is taking on Superman and Green Lantern as part of his deal with WarnerMedia.
It also seems as if Smith could be stating that James Gunn's flick could be an "Elseworlds" story, similar to the Joaquin Phoenix Joker; however, Gunn recently announced the official cast which includes actors and characters from the first Suicide Squad, which leads me to believe some sort of soft DCEU reboot is happening.