The first Suicide Squad movie happened to feature appearances by Ben Affleck as Batman, with fans wondering if James Gunn will follow suit and include the Caped Crusader.
Gunn responded to a fan on social media requesting Batman scenes in The Suicide Squad by replying, "You can check out Batman in #TheBatman, June 2021. #TheSuicideSquad will feature mostly, you know, The Suicide Squad."
So James Gunn makes it pretty clear that Batman probably won't be featured in his flick, which is due out two months following the Matt Reeves and Robert Pattinson The Batman.
What also seems pretty clear is that while the Ben Affleck Batman appeared in the David Ayer Suicide Squad movie because of Joker and Harley Quinn, it seems a sure bet that Joker won't be appearing in Gunn's The Suicide Squad, as reportedly, Gunn and Leto don't get along; so throwing in Batman wouldn't make too much sense, but, hey, you never know. Maybe Gunn will include a different Joker?
Batman was also involved with Will Smith's Deadshot, another character said to not be appearing in Gunn's movie.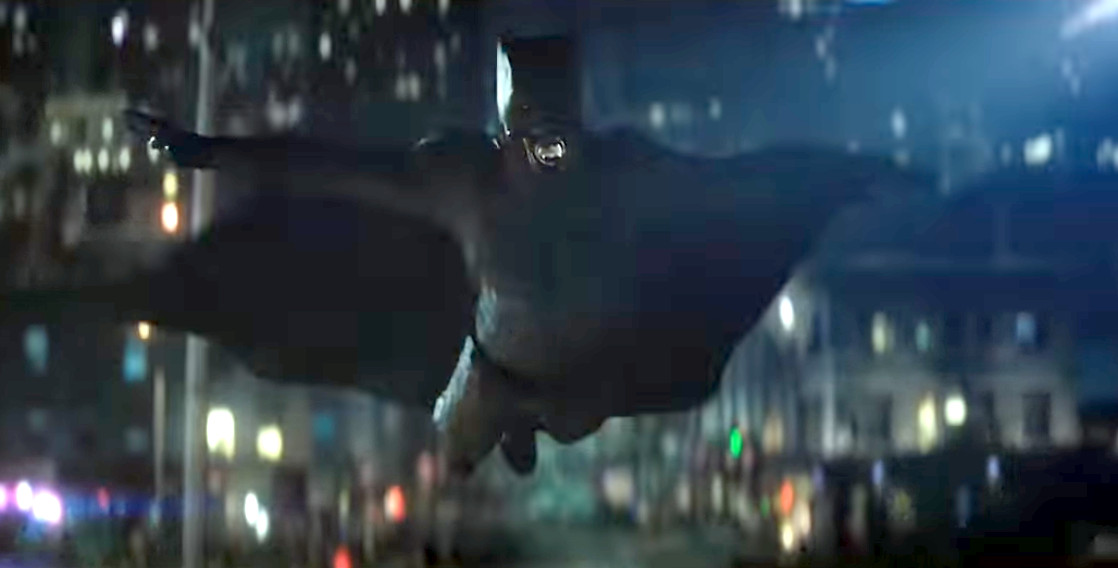 No Batman for James Gunn's The Suicide Squad
James Gunn also recently let it be known that he is going in his own direction for The Suicide Squad as a fan asked if it was a reboot or a sequel.
"Are those my only two choices?" Gunn replied, which may be hinting at some sort of new direction or relaunch.
Gunn films the flick soon in Atlanta, Georgia, so maybe set pics or first look images will be released offering what his new version of the team will be.
The Suicide Squad has an August 6, 2021 release date said to be starring Margot Robbie as Harley Quinn, Joel Kinnaman as Rick Flag, Jai Courtney as Boomerang, Idris Elba in an unknown role, Viola Davis as Amanda Waller, David Dastmalchian as Polka-Dot Man, Daniela Melchior as Ratcatcher, Rey Hernandez as Teniente, with John Cena possibly as Peacemaker.