Earlier today saw the news that former Marvel director James Gunn, who was fired because of tweets about rape and pedophilia, will be writing Suicide Squad 2 with an eye to possibly direct.
The various Hollywood trade sites report that Gunn's take on the Suicide Squad characters will be brand new, which has lead to speculation there could be a recasting of the actors and characters.
While presently it is unknown if any of the characters will be recast, it probably is safe to say at the least that Jame Gunn's version of Suicide Squad 2 will be without Jared Leto, assuming Gunn directs the movie.
Prior to James Gunn getting fired for the pedophilia tweets by Disney, Gunn actually blasted and insinuated that Jared Leto was a pedophilia numerous times, with the latest incident happening on Twitter this past May.
Former Disney actor Dylan Sprouse tweeted in May that Jared Leto had slept with all the female models aged 18-25, with James Gunn insinuating a lower age, which would of course be illegal.
He starts at 18 on the Internet?

— James Gunn (@JamesGunn) May 16, 2018
As noted, this isn't the first time James Gunn has gone after Jared Leto for pedophilia as back in June of 2015, Gunn reportedly did an "Ambien-fueled" live video on Periscope (since deleted) in which he made similar remarks.
Reports state that James Gunn offered details about Jared Leto's sex life including that "Jared Leto sleeps with underage girls."
A deleted tweet from 2012 also saw James Gunn state: "Driving home from Vegas trading stories about what a dick Jared Leto is."
Following the Periscope video, James Gunn posted an apology on Instagram, but stopped short of retracting any of his remarks: "Good morning to Bogota, Colombia. And sorry to all of you around the world who saw my Ambien-fueled Periscope session last night at 3 a.m. (Yes, I erased it.)"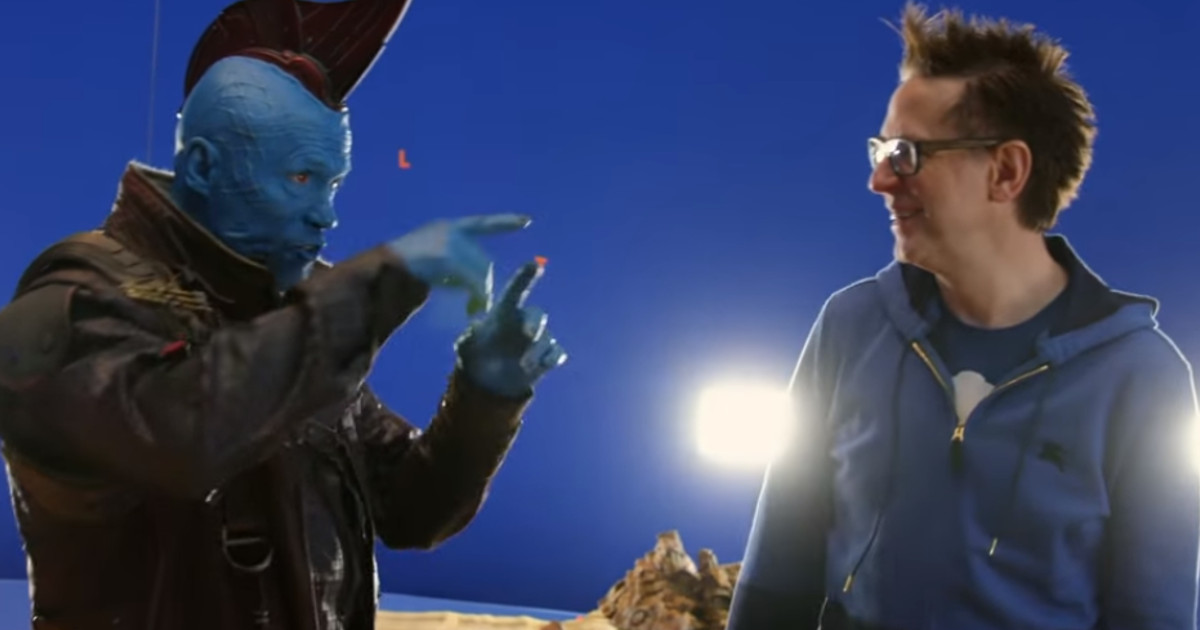 This past Summer in July, the week of the San Diego Comic-Con, saw James Gunn fired by Disney from Marvel Studios and Guardians of the Galaxy 3 over tweets that resurfaced from ten years ago about rape and pedophilia.
"The offensive attitudes and statements discovered on James' Twitter feed are indefensible and inconsistent with our studio's values, and we have severed our business relationship with him," Walt Disney Studios chairman Alan Horn said in a statement at the time.
Regarding Jared Leto returning to the Joker role, it has been said he is supposed to do a Joker and Harley Quinn movie, but interestingly enough, Sony signed him to play Morbius the Living Vampire in their Spider-Man spinoff universe.