It is claimed that Hugh Jackman is wanted by Kevin Feige and Marvel for the rumored Wolverine vs Hulk movie.
"It's Hugh Jackman's part to turn down," says TVO from the Lords of the Long Box YouTube channel. "They are leaving the door open for him."
TVO does note that it is apparently up to Hugh Jackman to return, as the 50-year-old actor could always feel too old to do the role again.
It's also said to ignore any rumors about casting Wolverine in the MCU as everything is still in the early stages of development.
Further details that are new surrounding the Wolverine vs Hulk movie include that for some reason the Professor Hulk from Avengers: Endgame changes and becomes the Immortal Hulk from the comics and goes off to Canada where he is deemed a threat, so Alpha Flight responds by sending Weapon X (Wolverine).
As I previously said, this would be good news to me as I was really disappointed by the goofy Hulk from Avengers: Endgame, and the Immortal Hulk comic is awesome and currently one of my favorite comics to read (it's more mature and horror-oriented, almost R rated) and has even outsold Batman.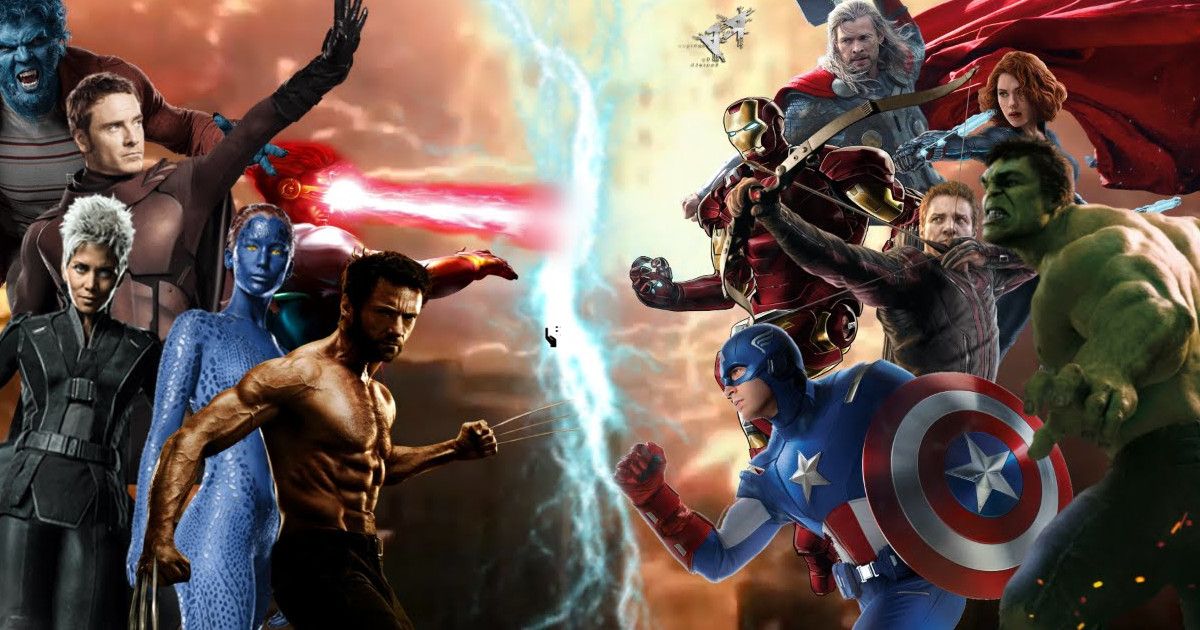 Hugh Jackman returning as Wolverine in the MCU?
Now regarding Hugh Jackman returning as Wolverine and being a part of the MCU, there are some things that do add up.
Interestingly enough, a buddy of mine was recently at the Fox Studios lot where he told me Disney is not selling the Fox Studios X-Men costumes, so whatever that means, Disney is at least currently planning on keeping them (Marvel recently sold the Daredevil and Netflix costumes and props).
Just this April also saw Disney use footage of Hugh Jackman as Wolverine in their CinemaCon promotion paired with Black Panther.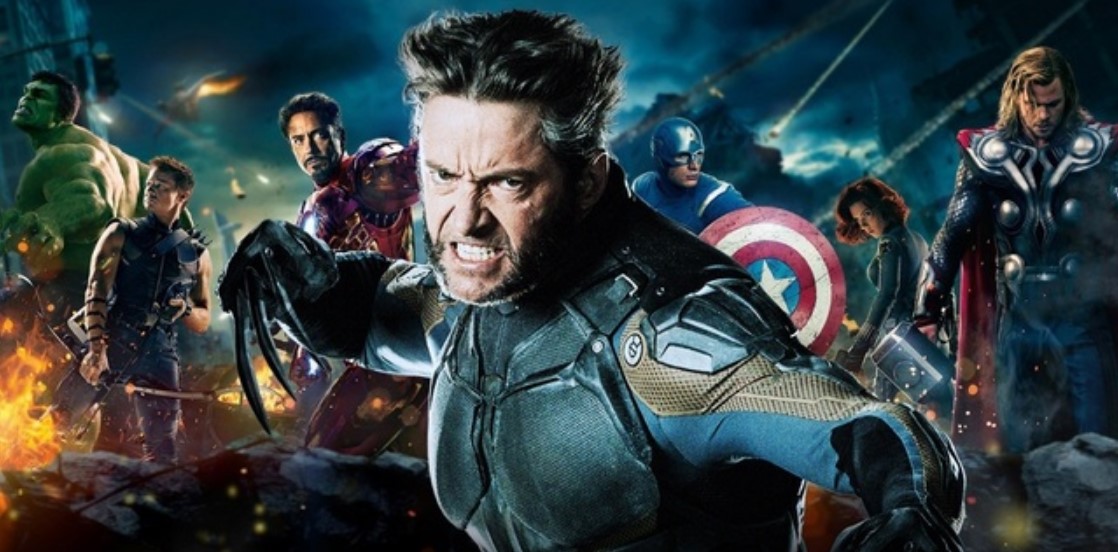 Hugh Jackman and Wolverine rumored for Avengers: Endgame
Earlier this year, prior to the release of The Avengers: Endgame, also saw Hugh Jackman listed in the film, which obviously didn't happen, but Jackman has been rumored for the MCU for quite a while, as AICN reported back in December 2017 that Hugh Jackman would be in Avengers 4.
It could be possible that the Disney Fox deal didn't go through in time to include Hugh Jackman as Wolverine, the X-Men actors, or what have you, in Avengers: Endgame.
With the release of the Iron Man deleted scene as part of the Infinity Saga box set, it is known that as far back as 2008 that Kevin Feige wanted to use the mutants, as the deleted scene features Nick Fury telling Tony Stark about the Avengers, Hulk, Spider-Man and mutants.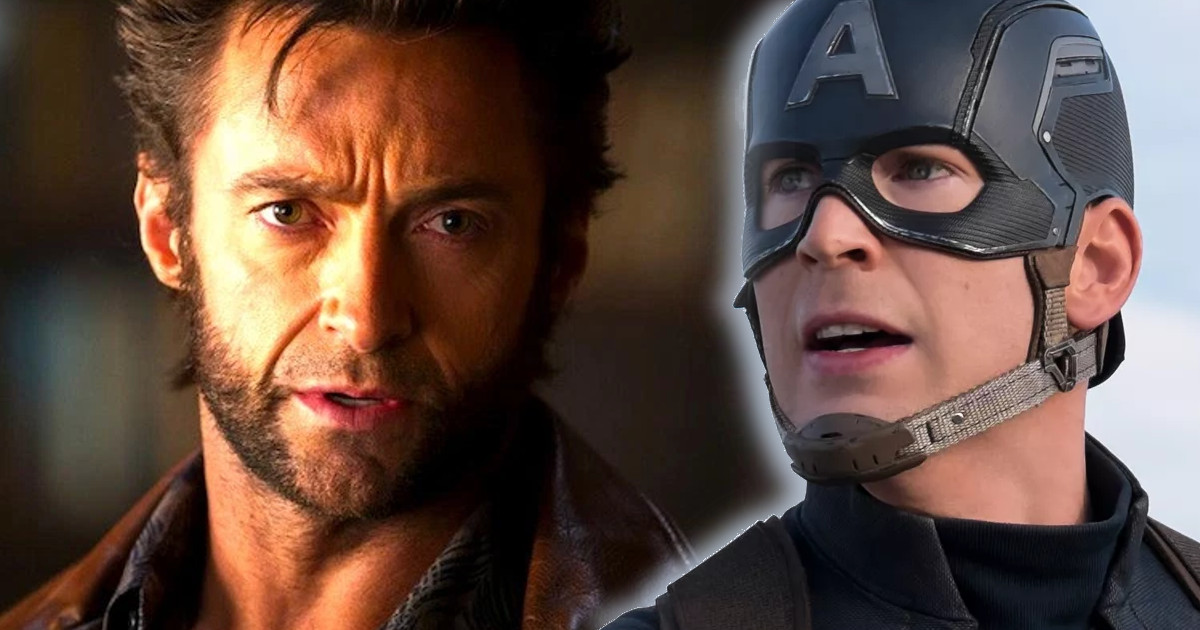 Hugh Jackman would return as Wolverine with Hulk, Avengers
Digging deeper, following the release of Logan, Hugh Jackman did state the only way he would return to the Wolverine role is side by side the Avengers, so at least he could be seen with one of them (maybe more?):
"The Avengers would prove too much to turn down. Because I always love the idea of [Wolverine] within that dynamic, with the Hulk obviously, with Iron Man, but there are a lot of smarter people with MBAs who can't figure that out [laughter]. You never know. At the moment, honestly, if I really did have them there, I probably wouldn't have said this is the last."
Jackman had more to say in an interview with Collider back in December 2017 as well:
"It's interesting because for the whole 17 years I kept thinking that would be so great, like I would love to see, particularly, Iron Man and the Hulk and Wolverine together. And every time I saw an Avengers movie I could just see Wolverine in the middle of all of them like punching them all on the head. But it was like, "Oh well, that's not gonna happen," and it was interesting just when I first saw that headline — it was just the possibility of it and who knows what's gonna happen, obviously — I was like, "Hang on!" But I think, unfortunately, the ship has sailed for me, but for someone else I would like to see Wolverine in there."

"Never before have I felt the landscape so bare — maybe I should be worried about that," the actor of the stage and screen now tells Collider. "But… I just finished, wrapped a film with Jason Reitman called The Front Runner, which is a political comedy and I do feel right now very open and excited to have no idea what is coming next."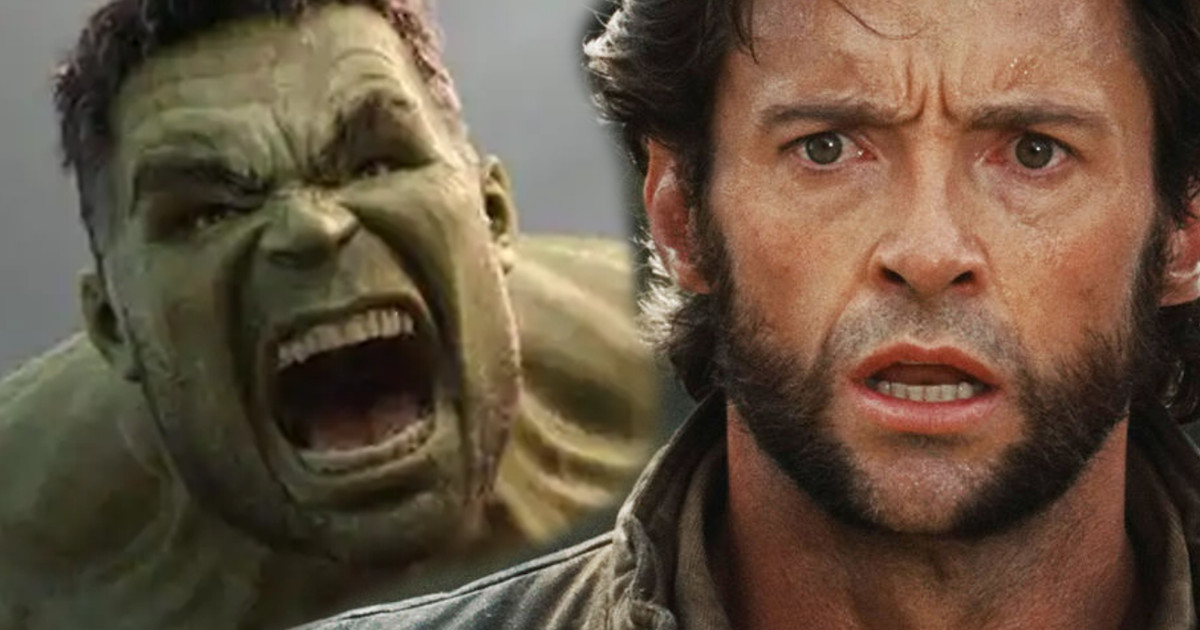 Mark Ruffalo wants Hugh Jackman back as Wolverine
Mark Ruffalo has also previously stated he wants Hugh Jackman back as Wolverine, as Ruffalo told The Marvelists podcast back in September of 2018:
"Well, of course, there's always the Banner-Black Widow combo, which I think is always a good combination. It'd be cool to see — I mean, people talk a lot about Wolverine and Hulk hooking up, I think that would be a really great combo. And I love Hugh [Jackman], and it would be cool to do something with him, if he's up to doing it. He's always teased Hulk versus Wolverine would be pretty fun."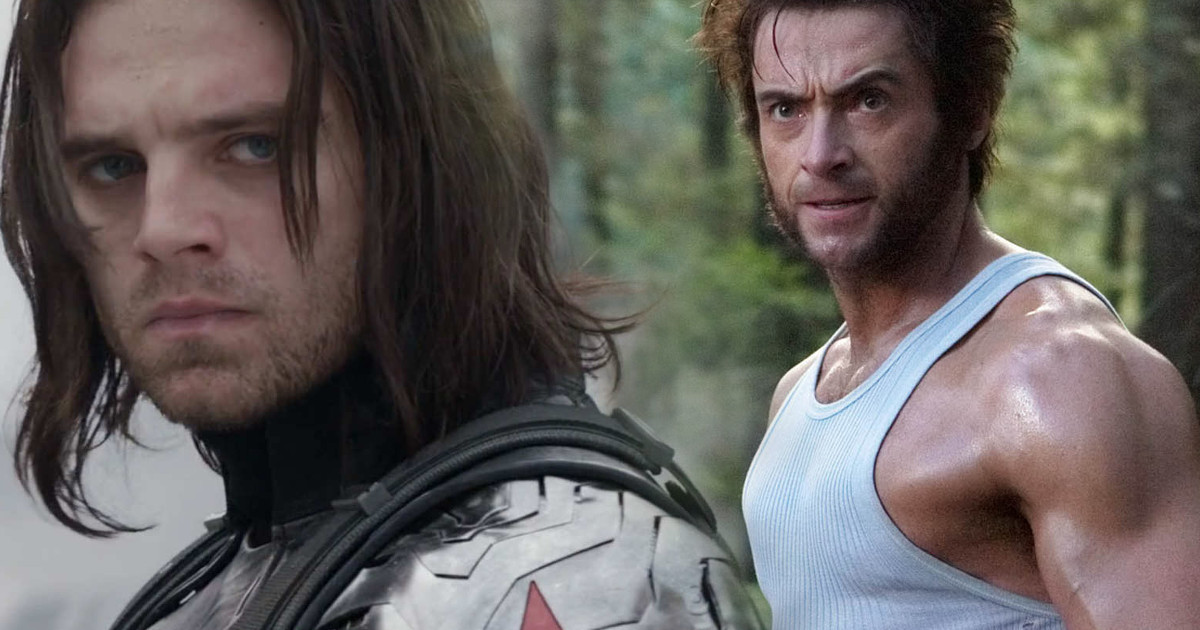 Sebastian Stan hints at Hugh Jackman back as Wolverine
Back in January of 2018 also saw Sebastian Stan state Jackman is considering a return to Wolverine while at a Ace Comic Con panel:
"Recently, I happened to be sitting next to Hugh Jackman. I didn't know what other awkward thing I could talk about but to be like, 'Am I going to see you soon?' I don't know. But he said a couple of things to me, and I'll just leave it at that. Otherwise, I feel like I'm going to get into trouble with somebody. I asked him because I kept thinking he said whether or not that was, Logan, was supposed to be the last Wolverine thing or whatever, and he said to me, well I think he publicly said out there, which was like he's been thinking about it, it's on his mind. So, I don't, he may be."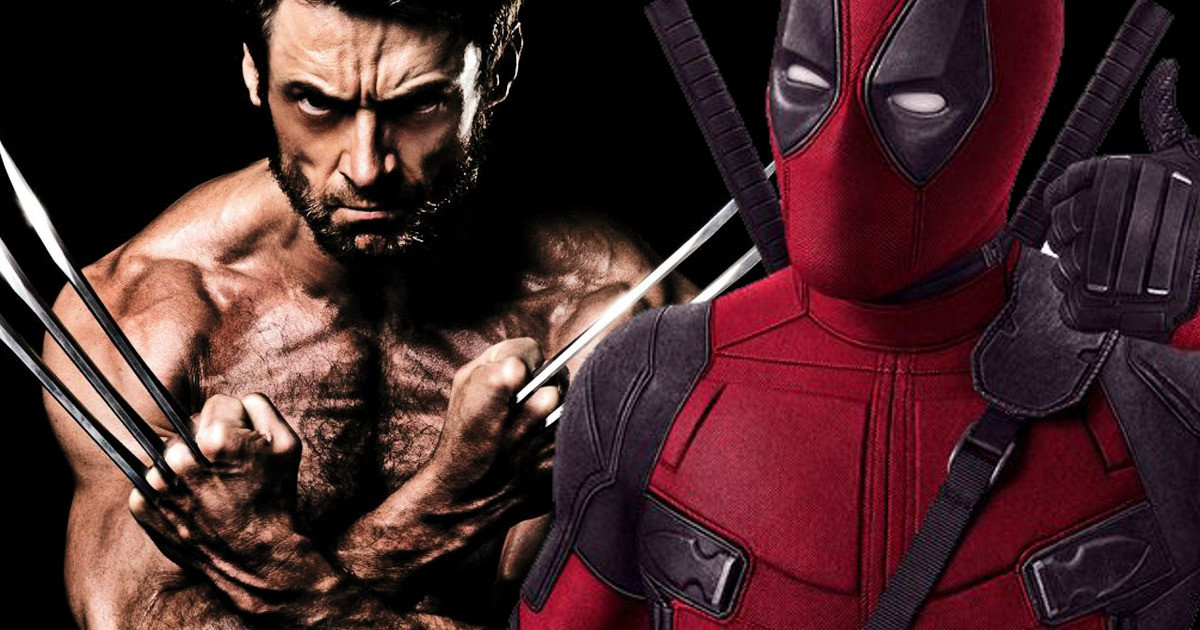 Ryan Reynolds wants Hugh Jackman back as Wolverine
Ryan Reynolds has been trying to get Hugh Jackman back as Wolverine as well.
"I continue to do full-court press for Hugh Jackman to come back, to no avail as of yet… God knows he's just been failing miserably since Wolverine…" Reynolds joked in an interview with Willie Geist back in November 2018.
Just think if this really happens, Kevin Feige could give us the yellow suit, and regarding how it could happen there is always Doctor Strange in the Multiverse of Madness: