We may get to see Hugh Jackman as Wolverine one last time.
While Hugh Jackman has retired from the role of Wolverine following the recent Logan movie, the possible sale of Fox Studios to Disney may bring back Hugh Jackman as the berserker-raging, adamantium-wielding mutant for Avengers 4.
AICN news actually reports the Disney and Fox deal is already done, which means Wolverine, the X-Men, Deadpool, Fantastic Four and related characters are now back at Marvel.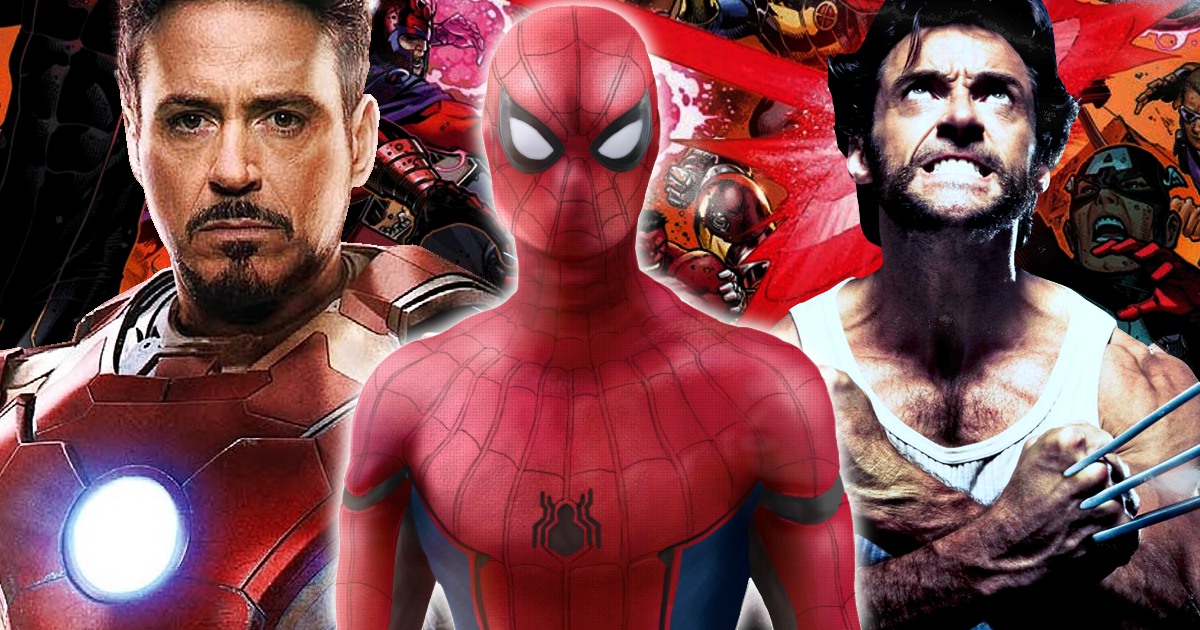 Their report ends with:
And yes, it's true: we may see Hugh Jackman return to Wolverine for this.
Regarding why Hugh Jackman would return as Wolverine for Avengers 4, the actor previously stated the only way he would return to the role is with The Avengers.
"The Avengers would prove too much to turn down," Hugh Jackman said back in February.
Hugh Jackman previously stated that if a script came his way featuring The Avengers, Captain America and Iron Man, he would heavily consider the idea of returning as Wolverine (via IBT):
"Because I always love the idea of him (Wolverine) within that dynamic, with the Hulk obviously, with Iron Man but there are a lot of smarter people with MBAs who can't figure that out [laughter]. You never know. At the moment, honestly, if I really did have them there, I probably wouldn't have said this is the last."
Worth a note is that Fox Studios hasn't announced a replacement actor for Wolverine, and Wolverine is not appearing in any of the upcoming X-Men or Deadpool movies, which obviously leaves room for Hugh Jackman to return as Wolverine for Avengers 4.
It's possible with the sale of Fox Studios, that Disney could simply use Hugh Jackman as Wolverine in a cameo for Avengers 4 as a nod to the fans and a way of letting them know the X-Men are now in the MCU.
Anthony and Joe Russo are still filming The Avengers 4, so if the Fox and Disney deal is already done, Wolverine is now all to their liking.
In addition, AICN also suggests to look for the Fantastic Four's Baxter Building and possibly the X-Mansion in Avengers 4.