With the Disney-Fox deal recently having gone through, Disney teases the X-Men in the MCU using footage of Hugh Jackman as Wolverine with Chadwick Boseman as Black Panther.
A sizzle reel was shown featuring Jackman as his first time as Wolverine from the 2000 X-Men movie stating, "What is this place?"
The footage then cut to a shot of Black Panther, which made it look like Wolverine was talking to the King of Wakanda for the answer.
Head of Disney Films, Alan Horn, noted, "I've put some sizzle reels together in my time, but that one blows my mind, I'm still just getting my mind around this."
Horn also said about the Disney-Fox merger: "We'll be more than the sum of our parts. We'll be the north star as Disney and Fox continue to move forward."
The image that Ryan Reynolds shared of Deadpool on a school bus was then shown on the screen, with Horn noting (via Deadline): "You'll be seeing more of Deadpool in the years ahead."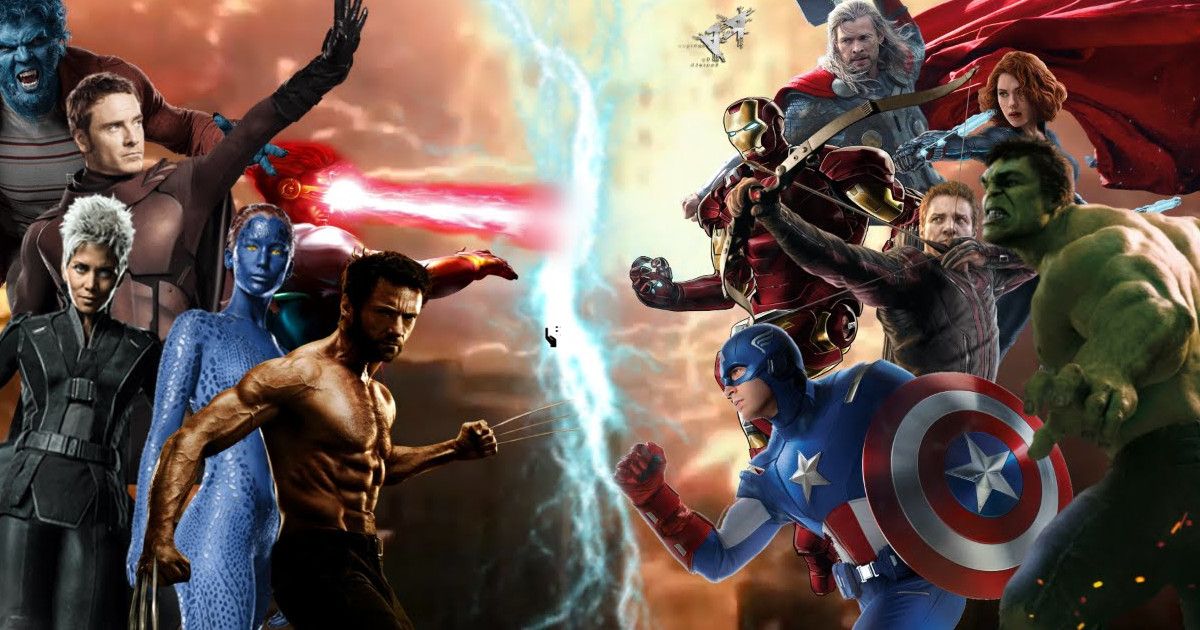 Regarding having his mind blown, Horn is talking about the fact that with the Disney purchase of Fox Studios, the Fox-Marvel characters, which includes the X-Men and Fantastic Four, are now a part of Marvel Studios and the MCU.
To be clear, the sizzle reel doesn't confirm that Hugh Jackman as Wolverine will be in the MCU, but seems to be more or less a nod and a wink to the fans that the X-Men are now back at Marvel.
There is actually a rumor floating around that Hugh Jackman and Wolverine appear in The Avengers: Endgame, but it seems a bit of a stretch (but would be super cool!).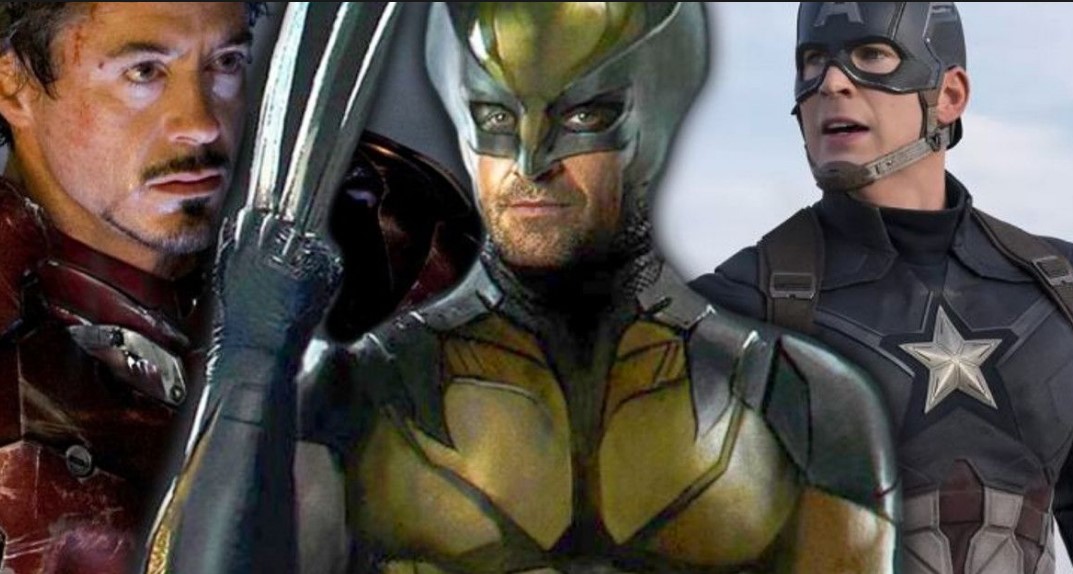 Regarding the X-Men and Wolverine in the MCU, it is known they will come under the control of Marvel Studios president Kevin Feige, and longtime producer Lauren Shuler Donner recently confirmed Feige and Marvel are rebooting Wolverine and recasting the character, with a previous report offering that Marvel is excited to recast Wolverine as well.
It's also thought the other X-Men characters will get rebooted with new actors. Ryan Reynolds even said that Deadpool is going to get rebooted, which looks to be a part of a new Disney Marvel R-rated brand to separate it from the rest of Disney and the Marvel movies that are PG-13 or less.