At the recent Saturn Awards, Marvel Studios and Kevin Feige announced plans to release the Infinity Saga Box Set, where a deleted scene was shown mentioning the X-Men, Spider-and the Hulk as being a part of the MCU from early on.
"We have a vault, and we pulled some things out of that vault that we said, 'We'll never show this to anybody,' put it away, we're bringing them out, we're putting them on this disk, and I am about to show you a deleted scene that has never been seen by anyone before, right now. Thank you again so much and enjoy," Feige told the audience.
The never before seen deleted scene is from the 2008 Iron Man movie featuring a different take on the post-credit scene with Samuel L. Jackson's Nick Fury telling Robert Downey Jr.'s Tony Stark about The Avengers.
"As if gamma accidents, radioactive bug bites and assorted mutants weren't enough, I have to deal with a spoiled brat who doesn't play well with others and wants to keep all his toys to himself," Fury told Tony Stark.
Obviously, "gamma accidents" is a reference to the Hulk, "radioactive bug bites" means Spider-Man, and "mutants" means the X-Men.
Infinity Saga Box Set deleted scene revealed by Kevin Feige: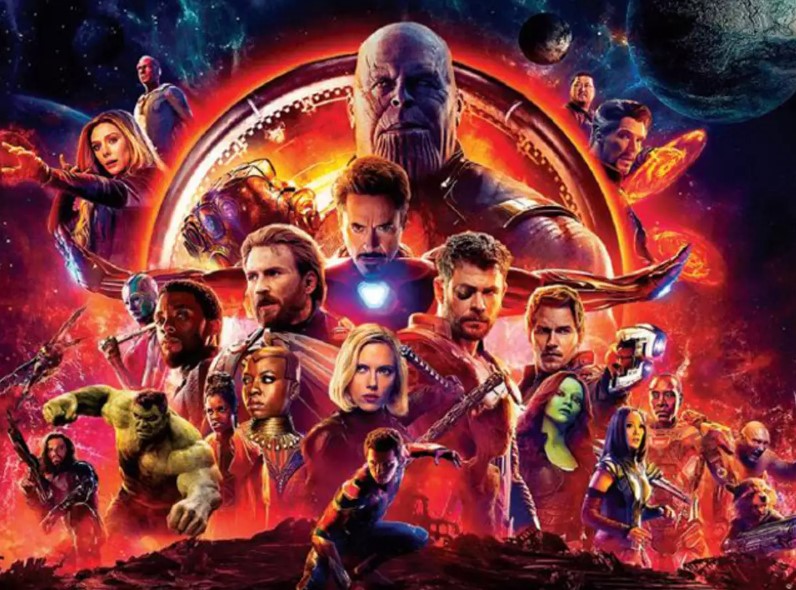 Hulk, Spider-Man, X-Men now in MCU
What's rather interesting is that all three characters' film rights are not owned by Marvel, as Universal Studios has the distribution rights to the Hulk (which is why there haven't been any new Hulk solo films), of course, Sony owns Spider-Man, and at the time, Fox Studios owned the X-Men.
We can speculate that possibly if everything went according to their initial plan that Feige and Marvel wanted to incorporate those characters (at least Spider-Man and the X-Men) early on into the MCU. It's possible talks may have been conducted between all the studios involved, but they didn't work out or at least took years to do so.
As we now know, Hulk has obviously been used (but still no solo movie), Spider-Man debuted in Captain America: Civil War (but now said to be back at Sony), and with the recent Disney Fox deal having gone through, the X-Men (and Fantastic Four) characters are back at Marvel.
Regarding the MCU Infinity Saga Box Set, it will collect the Marvel Phase 1-3 movies and feature all sorts of bonus content. A release date hasn't yet been announced, but maybe they will have it available by the Holidays.