It is being reported that as a result of negotiations having broken down between Disney and Sony that Spider-Man will be leaving the Marvel Cinematic Universe and that Kevin Feige will no longer be producing future Spidey flicks, of which there are at least two in the works.
Deadline reports that Marvel Studios president Kevin Feige has been in talks for a new Spider-Man deal for months and that Disney wanted a 50/50 co-financing arrangement between the studios, and there were discussions that this might extend to other films in the Spider-Man universe.
However, Sony is said to have turned that offer down and instead wanted to extend their current deal which sees Disney get 5% of first-dollar gross, with Disney already having the merchandising rights, which Disney is reported to have rejected.
So Disney and Sony couldn't come to terms, with Spider-Man leaving the MCU and currently heading back to Sony, though EW does report talks are still underway and rumors have it things could be looking good.
Tom Holland is still attached to the role of Spider-Man as is director Jon Watts, though Watts doesn't have a deal in place for the next Spider-Man 3 as of yet.
Update: Sony has released an official statement blaming Disney, Marvel and Feige.
Update #2: It is claimed that talks are dead.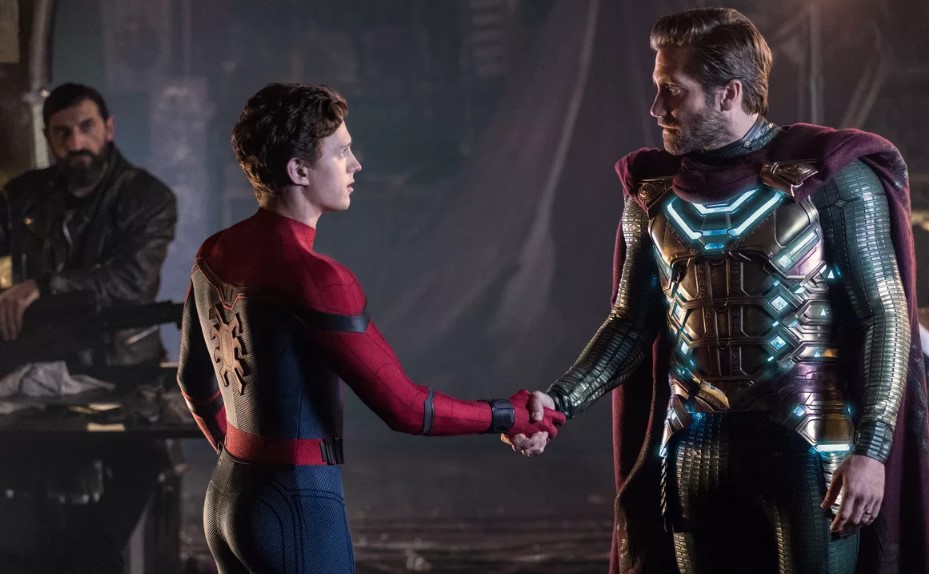 What Spider-Man back to Sony means
What this means is that if the talks do break down completely between Disney and Sony, that the Tom Holland Spider-Man will be a part of Sony's current SpiderVerse and that none of the Marvel MCU characters (such as Happy Hogan, Nick Fury, Captain Marvel) will be able to appear or be named in future Spider-Man films.
This also means that the Tom Holland Spider-Man will not be able to appear in any future Avengers MCU films.
What is particularly troublesome is that Kevin Feige obviously had big plans for a Spider-Man 3 which he set up within the mid-credits scene with J.J. Jonah Jameson, so we see that won't be happening, at least with Kevin Feige attached.
Tom Holland has had five MCU appearances as part of Marvel and Sony's initial deal, as Holland debuted in Captain America: Civil War, followed by Spider-Man: Homecoming, appearances in Infinity War and Avengers: Endgame, (the Russo brothers also had a hand in casting Tom Holland, as Joe Russo's favorite character is Spider-Man) and most recently Far From Home, which made over a billion dollars at the box office. Sony just announced this week that the flick surpassed the James Bond film Skyfall to become the all-time highest-grossing film for Sony Pictures.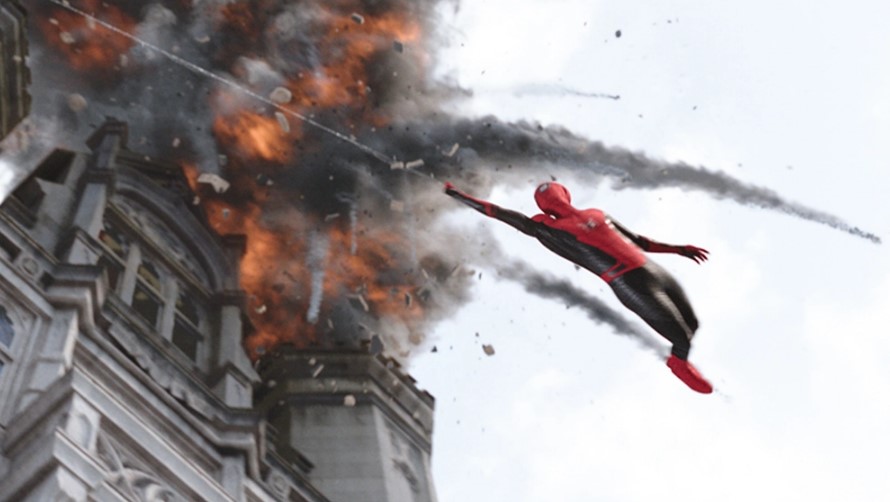 What is the thinking behind talks breaking down?
Regarding why Sony didn't go with the new deal, it seems obvious they think they don't need Kevin Feige or the Marvel Cinematic Universe. Sony did just score a win with Tom Hardy as Venom, and there are rumors that say Sony is connecting Venom, Carnage and Spider-Man, so Sony's thinking is probably that they don't need to give up 50% of the gross. Holland is a huge fan-favorite, much more so than Andrew Garfield and Toby Maguire, so Sony probably figures they can get the character right on their own.
Disney obviously helping the MCU Spider-Man appearances and solo films to get to a billion dollars wants more of the pot. Prior to Civil War, the initial Disney Sony deal saw Sony retain the film rights to Spider-Man with Disney having the merchandising rights. Since the MCU Tom Holland version has been such a huge success, and since Sony wanted to further connect to the MCU, Disney probably figured they deserved a larger piece of the pie. Basically what has been going on is that Marvel and Feige have been developing the Tom Holland Spider-Man with Sony reaping all the benefits (aside from merchandising), so Disney felt like they deserved more.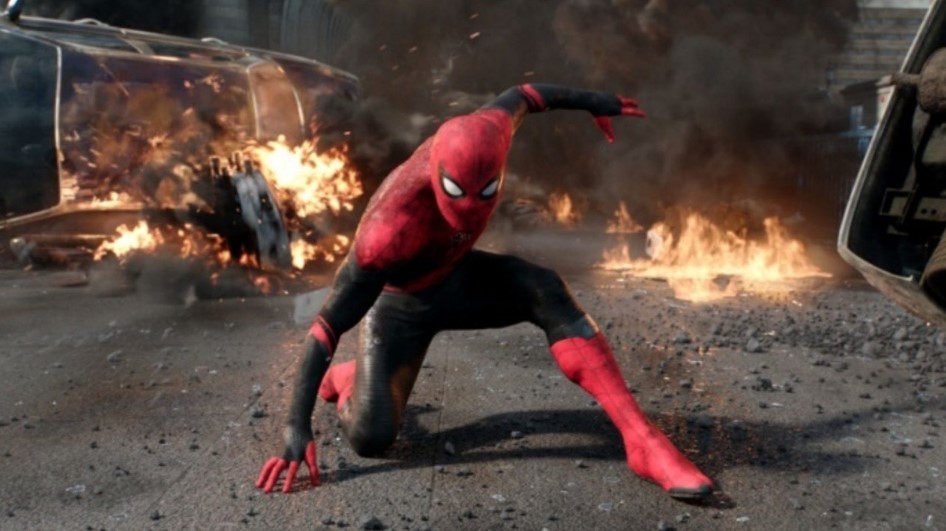 Talks are still underway for Spider-Man in the MCU
As noted, talks are still underway, so anything can be possible; cross your fingers a new deal is made and that Spider-Man can swing his way back to the MCU.
The talks falling apart is also said to be the reason that a Spider-Man 3 wasn't announced at the recent Comic-Con as part of Marvel's Phase 4 plans (Sony wants new Spidey movies every couple of years). This news also comes days before the upcoming Disney D23 Expo which was speculated to have Feige and Marvel announce Spider-Man 3 as well.