Earlier today saw the news that Spider-Man will be leaving Marvel as a result of talks between Disney and Sony falling apart, and now Sony is publicly blaming Disney.
Via THR, Sony released an official statement about the matter that blames Disney and Marvel for the Spider-Man talks falling through with specific mention of Marvel Studios president Kevin Feige:
"Much of today's news about Spider-Man has mischaracterized recent discussions about Kevin Feige's involvement in the franchise," says a Sony spokesperson. "We are disappointed, but respect Disney's decision not to have him continue as a lead producer of our next live action Spider-Man film."

"We hope this might change in the future, but understand that the many new responsibilities that Disney has given him – including all their newly added Marvel properties – do not allow time for him to work on IP they do not own," says the statement. "Kevin is terrific and we are grateful for his help and guidance and appreciate the path he has helped put us on, which we will continue."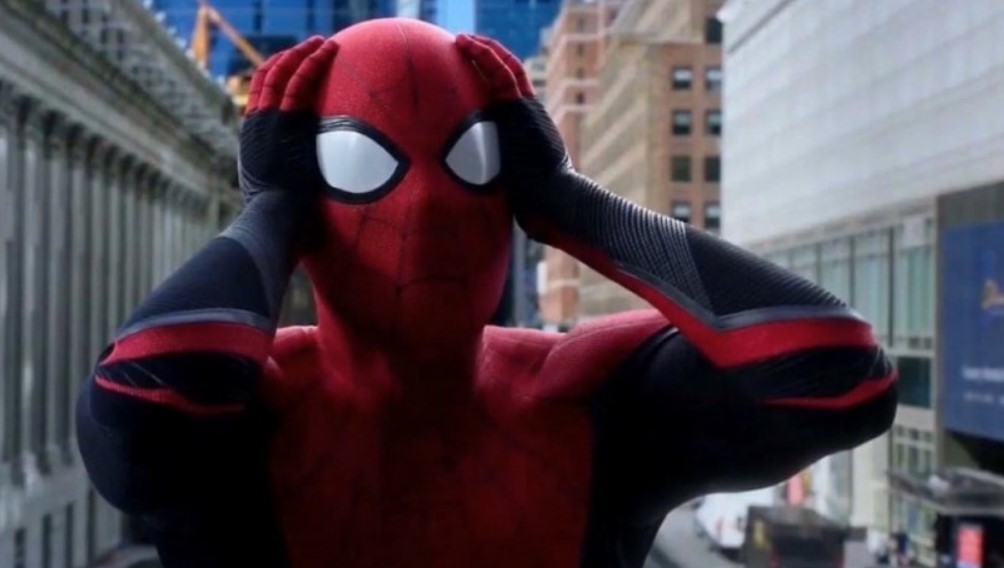 Sony pushing the blame away from themselves onto Marvel
The statement by Sony seems to be saying that reports about just how involved Kevin Feige is with Spider-Man in the MCU are exaggerated, as well as saying that Feige can no longer put in the time required for a character that they don't own, which is due to the recent Disney Fox deal that sees the X-Men and Fantastic Four now at Marvel.
The statements are rather interesting as Sony seems to be trying to say that the billion-dollar success of Spider-Man is not all because of Feige and Marvel.
Sony also seems to be saying that a reason they are taking Spider-Man back is that Kevin Feige is more focusing on developing the X-Men and Fantastic Four properties they recently acquired from Fox Studios and now own 100% of, which includes Deadpool. Feige also has his hands full with the new Disney Plus streaming service, which Sony also appears to blame.
Disney doesn't own Spider-Man as a result of Marvel selling the film rights to the character in the '90s when Marvel faced bankruptcy. Prior to the release of Civil War, Feige went to Sony and made a deal to use Spider-Man in the MCU, which would see Feige and Marvel produce, with Sony getting all the box office profits for the individual films. Marvel only received a minuscule amount off the top of the first weekend's gross, as well as Disney retaining merchandising rights.
The talks are said to have fallen through over Marvel wanting to split production costs and box office profits – 50% – for future Spider-Man movies and related films, but that Sony decided against that deal.
Disney, Marvel Studios and Kevin Feige have yet to officially comment on the matter, though it is reported talks between Sony and Marvel are ongoing, but Sony coming out publicly certainly doesn't help things.