Earlier saw it reported that negotiations between Disney Marvel and Sony have broken down, meaning Spider-Man will be leaving the MCU, but now it is said that talks are again underway between the two studios and that things are looking good.
Following Deadline having reported that a Disney-Sony standoff has ended Marvel Studios and Kevin Feige's involvement with Spider-Man, Entertainment Weekly followed up with an article of their own confirming that negotiations are still ongoing, so the character's fate isn't sealed just yet, but the article did note that if the two studios don't come to a new deal, Spider-Man would be out of the MCU.
Now additional sites are reporting that Marvel and Sony are back in talks, with TVO from the Lords of the Long Box channel offering that sources have filled him in that new Spider-Man talks are going well.
"Both Sony and Disney are negotiating once again and it is looking good that both sides will reach a new agreement," the YouTuber's sources say. "Sony's stock tumbled after the Spider-Man [news] and their investors panicked."
Update: TVO offers via Twitter: "Update on Sony/Marvel talks. Going back and forth but they both want this done by D23 AND the Far From Home reissue on Labor Day weekend."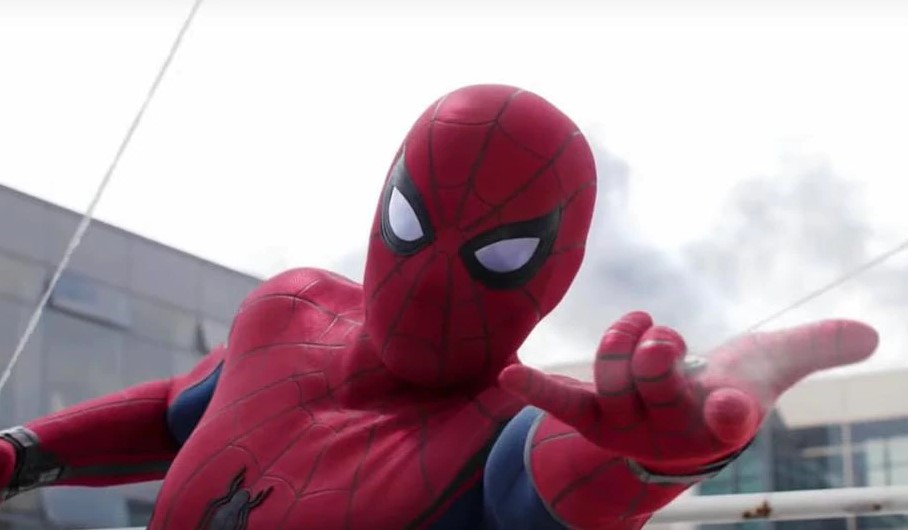 Kevin Feige wants Spider-Man and more in the MCU
As previously reported, according to rumors, Kevin Feige wants to bring Sony's Spider-Man characters into the MCU, and Feige wants to receive full producer credit. It's said that Feige's plans also include a soft reboot for Venom which would bring the character into the MCU and connect to Spider-Man as well.
The new deal that caused talks to be broken down included that Disney wanted to split the cost of production with Sony, and in turn the box office gross, but Sony turned down that offer.
Instead, Sony wants to keep the existing deal, which sees Disney get a minuscule amount off the box office gross, but Disney also turned that offer down leading to the present situation where Spider-Man could exit the MCU.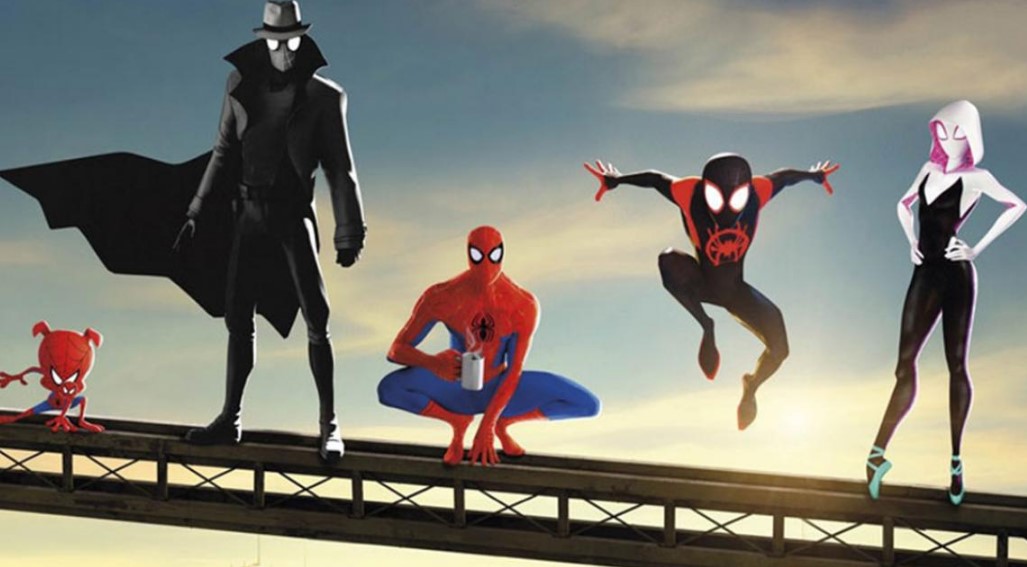 Sony has Spider-Man TV plans
It is further claimed that if a new deal is not reached, Sony's planned big Spider-Man TV and streaming service universe will be off the table, as while Sony owns the film rights, Disney owns and needs to sign off on any Spider-Man TV and streaming projects.
It should be noted that Sony's Spider-Verse flicks are safe featuring Miles Morales, because, again, Sony owns the rights to anything on the big screen, meaning movies, while Disney retains TV rights.
Earlier this month saw Phil Lord and Chis Miller, the writing duo being the Oscar Award-winning Into the Spider-Verse, offer the following about the Sony Spiderverse TV plans, which again, won't be happening if a new deal between Disney Marvel and Sony isn't reached:
We are developing a handful of live-action shows using Sony's Marvel characters, of which there are like 900 characters. We're figuring out a way to develop the shows so that each are their own unique experience but are also related. We've been talking to a lot of potential teammates for trying to do something not like anything else that's been done on television. It'll be a little while before it all comes together and is on the air, but I think it is going to be something really special. Hopefully, we'll know in the next few months where it'll be and what the schedule will be.