Following reports that talks between Disney and Sony have broken down, there has been question what that exactly means, but it is being said that Tom Holland will remain as Spider-Man.
According to Deadline, Tom Holland will remain as Spider-Man as Sony is currently developing two new films, which will be outside Kevin Feige's Marvel Cinematic Universe.
The talks are said to have broken down regarding a new deal, as Disney reportedly wanted a lot more money, but Sony wanted to simply extend the current deal, which basically sees Disney get nothing aside from merchandising rights, but Marvel produces the films.
The report from Deadline further offers that director Jon Watts, who directed Homecoming and Far From Home, is still attached, but has yet to sign a deal for the next Spider-Man film.
It is known that Tom Holland has a good relationship with Sony as he also signed with Sony for the Uncharted trilogy, which is supposed to film soon and get released December 2020.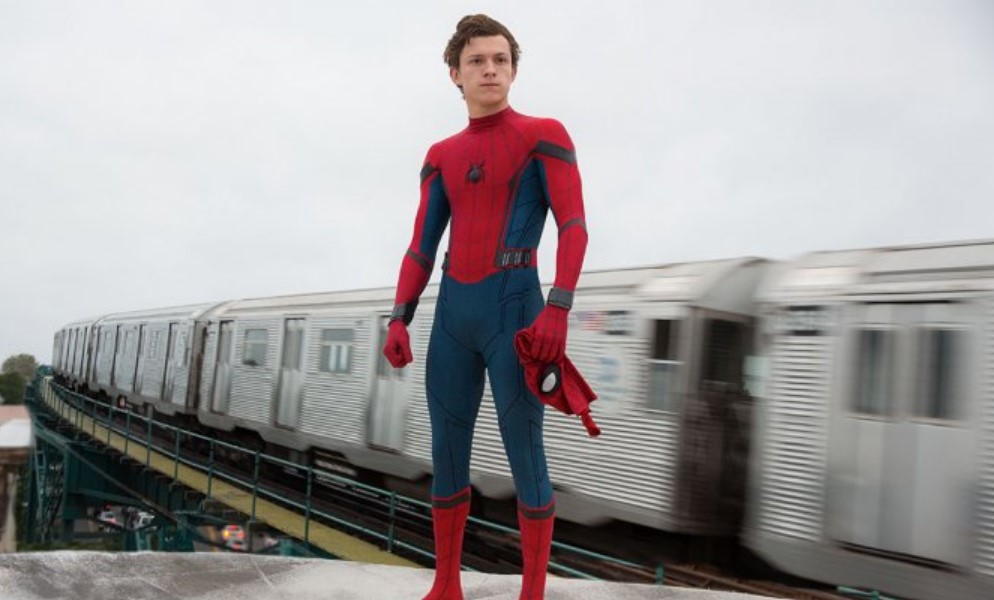 Tom Holland Spider-Man 3 details, rumors
Regarding Spider-Man 3, Kevin Feige set up the plot in the mid-credits scene which saw Peter Parker framed for murder and his secret identity outed by Mysterio, with J.J. Jonah Jameson involved. We can speculate that Feige was going to in part adapt the Marvel Comics "Civil War" comic book Spidey storyline that was similar.
Rumors also have it that Feige's Spider-Man 3 would have seen She-Hulk defending Peter Parker, with additional rumors offering that a Venom 3 would have connected to the MCU in a "Maximum Carnage" movie.
It's further said that Sony did want to connect their Spider-Man spinoff flicks with the MCU, but again, since talks broke down, that looks to now not be happening.
While Spider-Man may be out of the MCU, at least fans can look forward to seeing more from Tom Holland. Whether Sony can come through as much as Marvel and Feige have done remains to be seen.