The Tom Hardy Venom movie is due out this October, which will launch the Sony Spider-Man spinoff universe, and now we get an update on its progress.
VENOM
If the Venom movie lives up to expectations, and presently it is tracking well, the movie will quickly be followed by sequels and standalone films featuring heroes and villains from the Spider-Man universe, of which Sony has the rights to of roughly 900 of the Marvel characters.
It's reported Venom probably won't be R-rated, as Sony wants Spider-Man to eventually appear in sequels, and the Marvel Studios Spidey films have been PG-13, so Sony doesn't want Venom to be too dark and gory as it "could preclude other film match-ups, not just with Peter Parker's alter-ego, but also with other members of the extended" MCU.
While Venom is known for being one of the darker characters in comics, Tom Hardy and director Ruben Fleischer are working to inject humor into the story of journalist Eddie Brock whose body and mind are taken over by an alien symbiote.
Venom gets released October 5.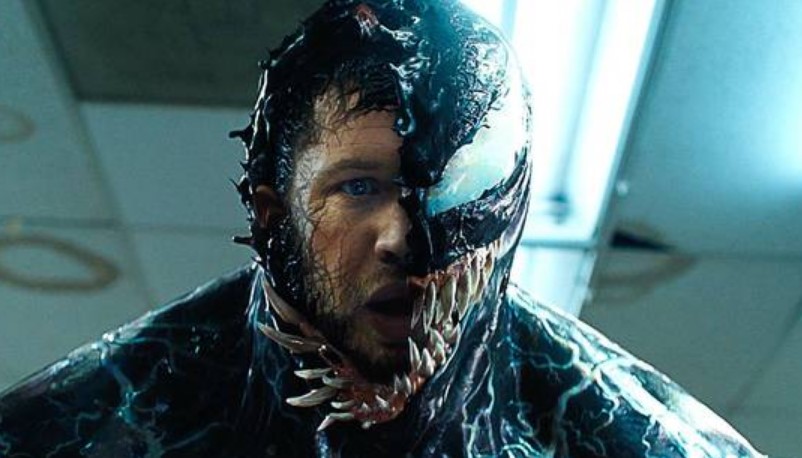 MCU and AVENGERS
Sony is open to having its characters from their Spider-Man movies appear in Marvel Studios movies, and likewise, would presumably also like to see some of the Avengers cameo in their own films.
Sony has the film rights to Spider-Man, while Disney retains the merchandising rights. Marvel and Sony came to a mutual deal for Tom Holland to first appear in Captain America: Civil War, followed by Spider-Man: Homecoming, The Avengers: Infinity War and the upcoming The Avengers 4 and Spider-Man: Far From Home.
Spider-Man: Far From Home gets released July 5, 2019.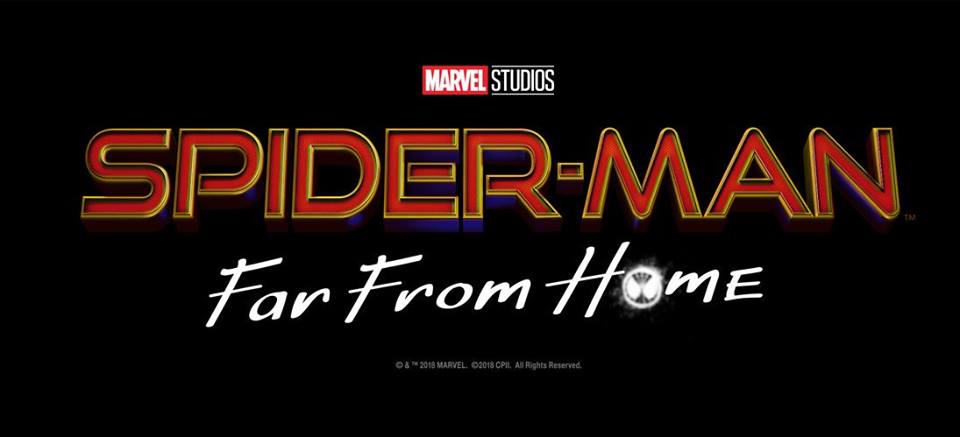 MORBIUS
Sony previously announced a Morbius the Living Vampire movie starring Jared Leto, which has Daniel Espinosa (Safe House) directing.
NEW PROJECTS
It's learned new plans are in place for Kraven the Hunter and Jackpot movies.
Regarding Kraven the Hunter, Richard Wenk (The Equalizer 2) is currently writing the script, with the film moving forward.
Sony is looking for a writer for Jackpot, a masked vigilante heroine in her mid-40s who debuted on Free Comic Book Day in 2007, as well as writers for the previously announced Silk and Nightwatch scripts.
"We're focused on being faithful to the comics," said Sanford Panitch, president of Columbia Pictures, and the executive who has been overseeing what is being dubbed internally, Sony's Universe of Marvel Characters, or SUMC.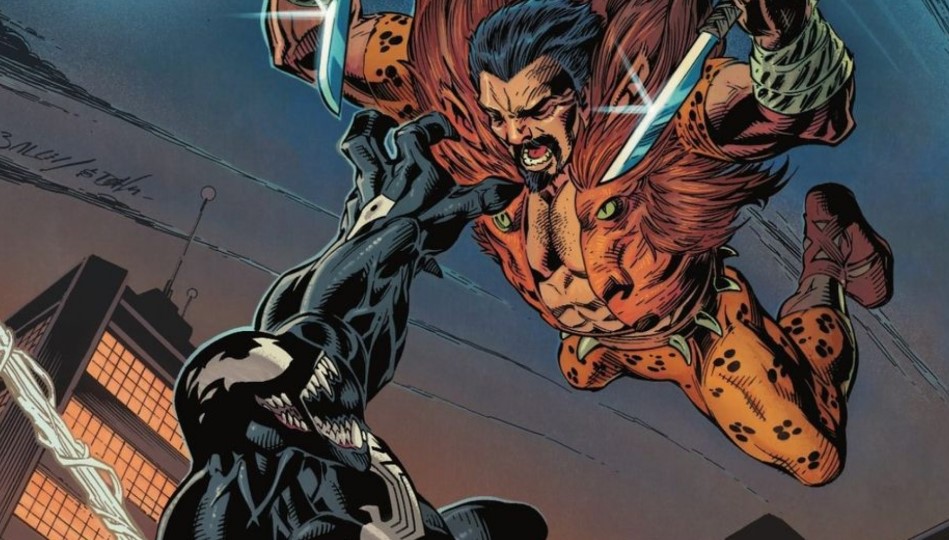 SILVER SABLE and BLACK CAT
Silver and Black is said to be getting retooled as standalone films with the first being a Black Cat movie, with it looking likely that director Gina Prince-Bythewood may bow out of the project, but still remain on as producer. It's noted the Silver Sable movie and the Black Bat film will have female directors, and that Sony is eager to work with Prince-Bythewood on other projects.
"We believe Black Cat is enough of her own character with a great backstory and a canon of material to draw from to justify her own film," said Panitch.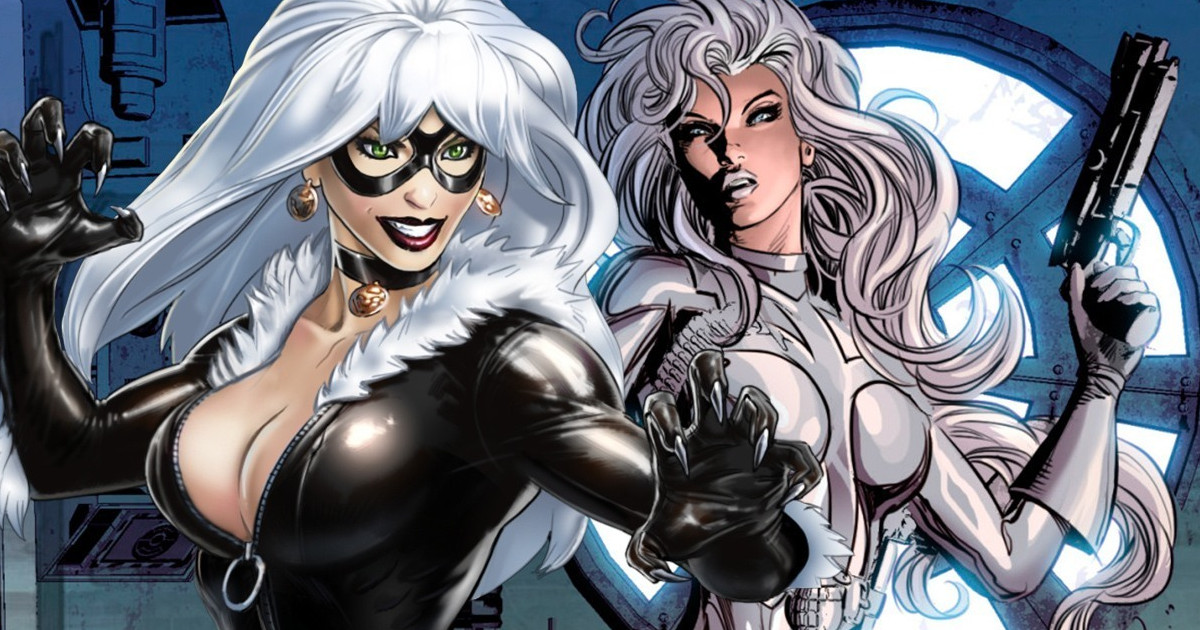 SONY
Variety also reports Sony is going to continue with their plans for diversity as the "studio is leaning in to female stories at a time when there's pressure on Hollywood to create more movies featuring women and minorities."
"Spider-Man connects to a lot of the characters," said Panitch. "There are villains, heroes, and antiheroes, and a lot are female characters, many of whom are bona fide, fully dimensionalized, and utterly unique. We feel there's no reason the Marvel characters shouldn't be able to embrace diversity."
While Marvel Studios has its Kevin Feige, it's learned Sony doesn't have one specific executive in charge as former head of Sony, Amy Pascal, is producing Spider-Man: Far From Home and Silk; Sony executive Palak Patel played a key role in Venom and is overseeing Morbius, and Avi Arad and Matt Tolmach, who were behind the Amazing Spider-Man films, are producing several of the Sony Marvel movies.