Gal Gadot shows off her bikini while in the hot sun as it's DC vs Marvel all over again which follows Brie Larson showing off her space buns.
There's not really a rivalry between the two that I know of as they both teased to make love and not war while choking each other at the 2020 Oscars but I like to think there is as it makes things more fun.
On Sunday, Wonder Woman actress Gal Gadot took to her Instagram and Twitter pages to show off herself sitting by a pool soaking up the hot sun.
Gal Gadot shows off bikini: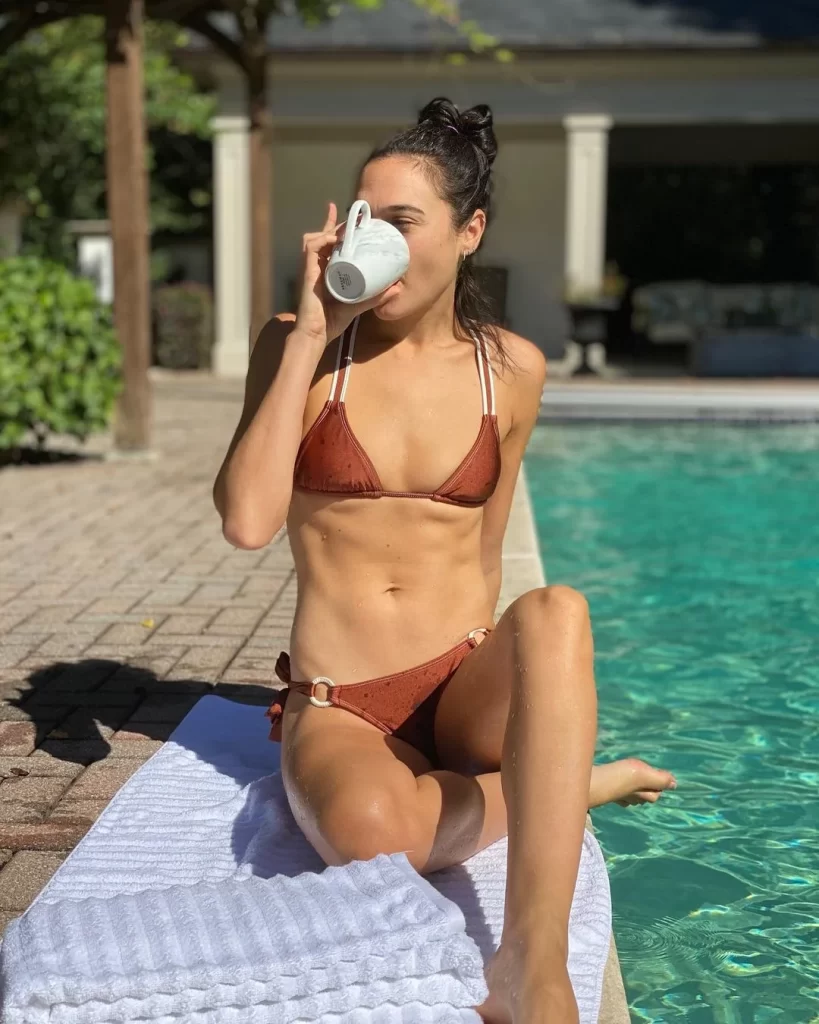 She didn't say anything other than commenting with a sun emoji, and it should probably be said, she really didn't need to say anything.
On Instagram, the post has been liked more than 1.5 million times as Gadot has 86.3 million followers.
On Twitter where she has 3.3 million followers, the tweet has been liked almost 100k times with over 4500 retweets and over 1200 comments from excited fans.
Gal Gadot tests the water: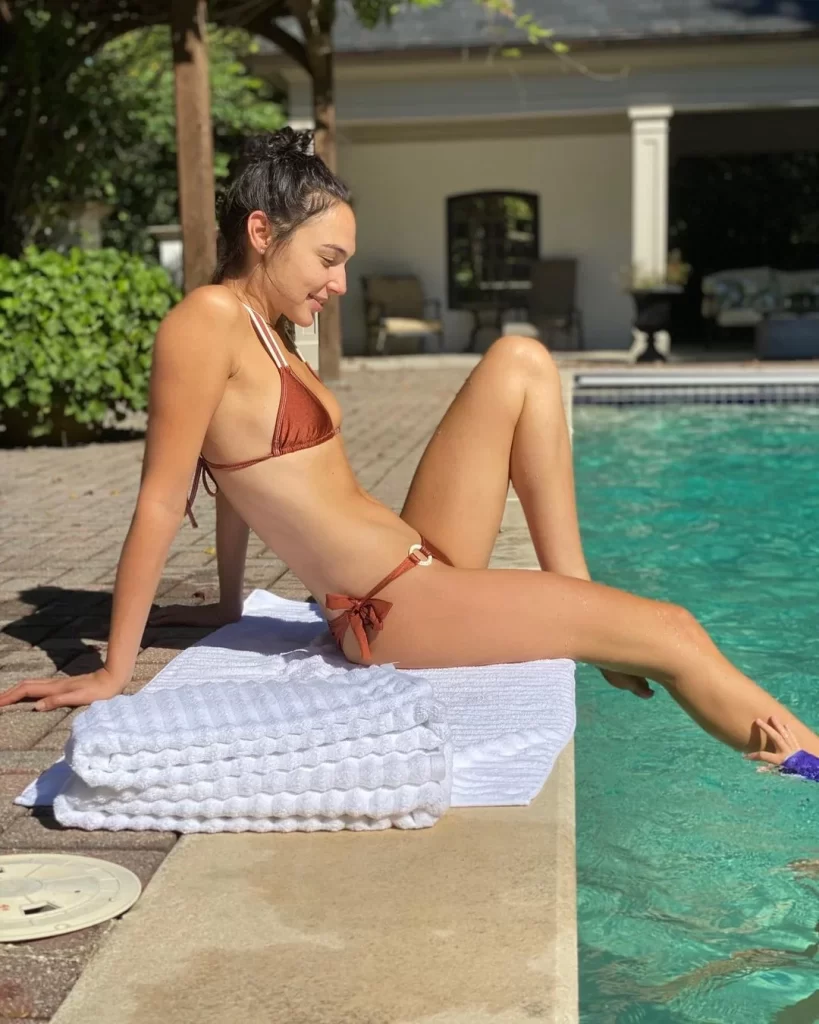 Captain Marvel actress Brie Larson has 7 million followers on Instagram and her, ahem, "Star Wars Princess Leia pics" have been liked by over 800k people.
On Twitter, Brie Larson has 3 million followers with her "space buns" liked over 66k times, with over 3300 retweets, and over 1500 comments from the fanboys and fangirls.
Gal Gadot soaks up the sun: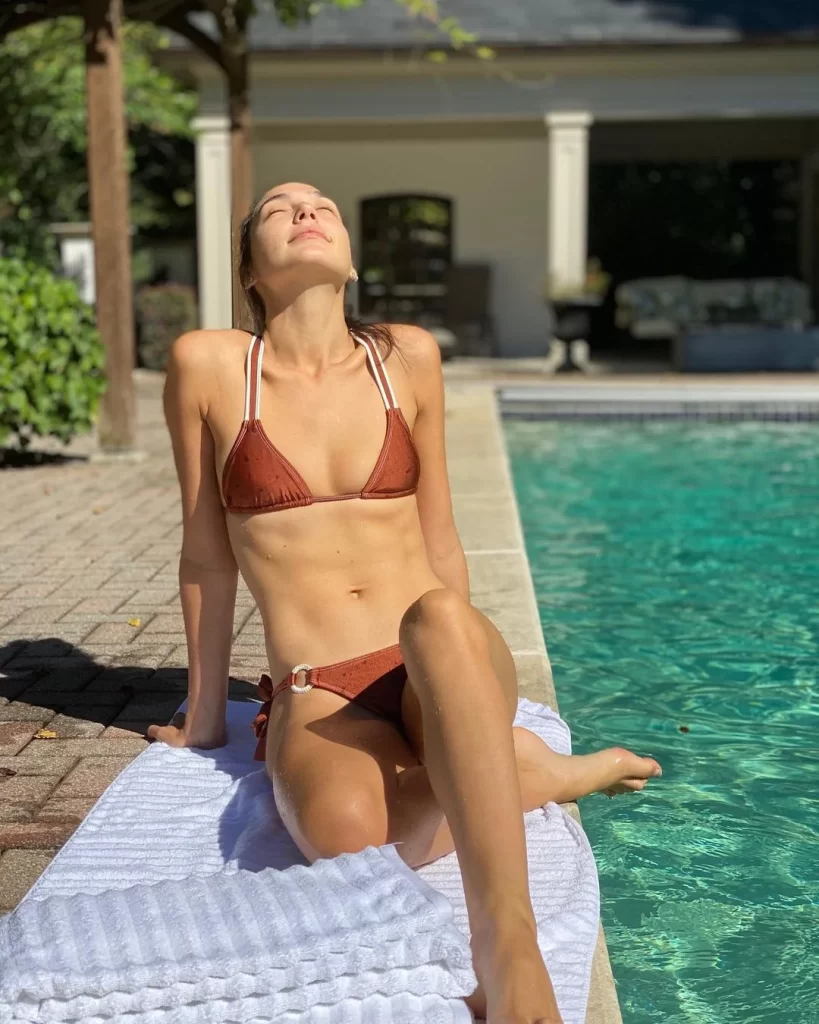 About a week ago did see Gal Gadot post images poolside where she said, "A NOT so typical day in August for a mother of 3."
Gal Gadot has three children with her husband Jaron "Yaron" Varsano with their most recent daughter born last year.
Gal Gadot poolside: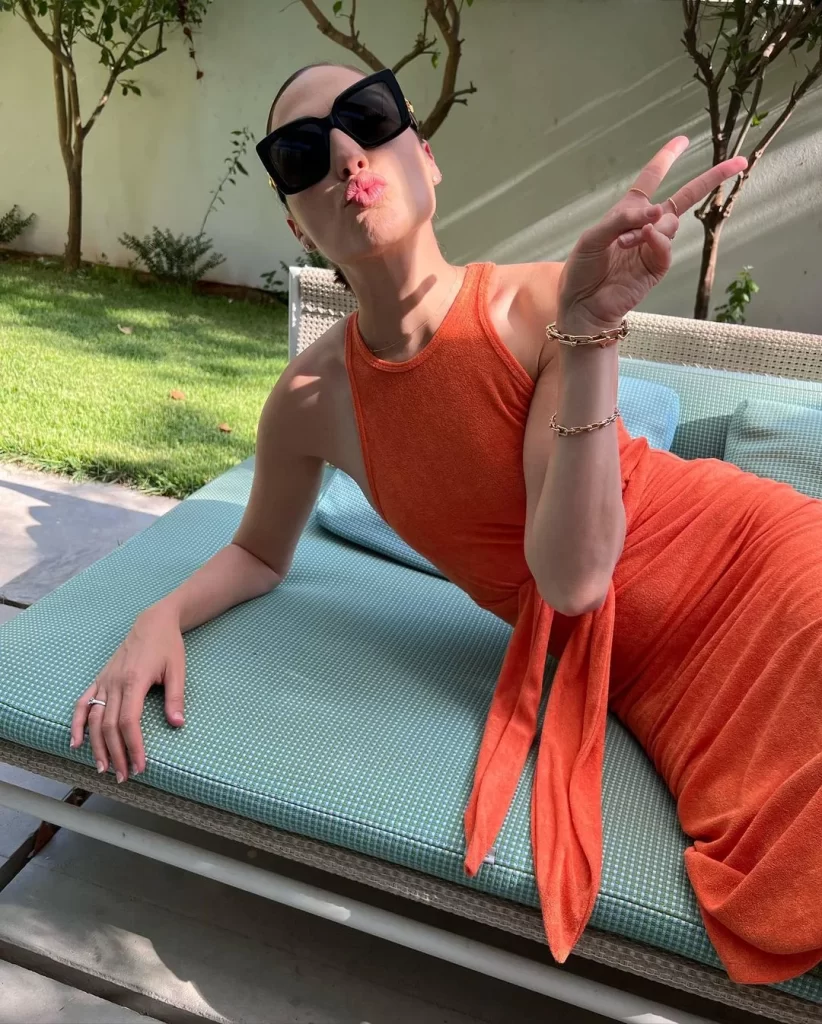 Regarding Wonder Woman, Gal Gadot has been confirmed for The Flash movie which is still on track for its June 23, 2023 release.
Recently saw it reported that Ezra Miller met with WB brass and is getting help as he doesn't want The Flash canceled and doesn't want to lose the role.
Wonder Woman 3 is also said to be happening with director Patty Jenkins returning, but it seems to be a ways off. Update: Wonder Woman 3 is dead as Patty Jenkins' script has been rejected in its current form.
Jenkins is supposed to direct the Star Wars: Rogue Squadron movie for Disney.
According to IMDb, Gal Gadot has Irena Sendler, the untitled Hedy Lamarr Project, and Cleopatra up next, and she is also involved with the Red Notice sequel for Netflix with Dwayne Johnson and Ryan Reynolds.
Gal Gadot enjoying the poolside view: