WB and DC have snubbed the likes of Superman Henry Cavill, Wonder Woman Gal Gadot, and Harley Quinn Margot Robbie.
The promotion for the upcoming DC FanDome convention has started where DC released a video and poster, but ominously missing happens to be Henry Cavill, Gal Gadot, and Margot Robbie.
Instead, the poster features the Tyler Hoechlin version of the Man of Steel from The CW's Superman & Lois series, comic book art of Wonder Woman, and I actually think that is a cosplayer dressed as Harley Quinn?
While the poster looks like it was designed by an intern, the exclusion of certain actors could be telling, as various rumors have offered the future isn't too bright, which we'll go over below.
Obviously, all three won't be a part of the DC FanDome event as well, which takes place Oct. 16 (full details here), hence why they are not on the poster, but it also reveals there are not current plans for the actors or their characters.
DC FanDome 2021 poster: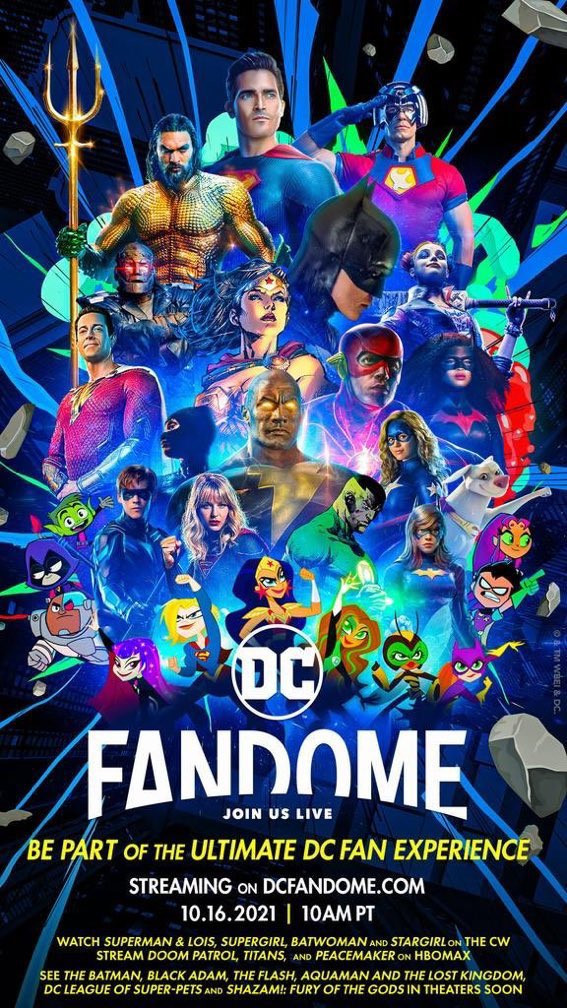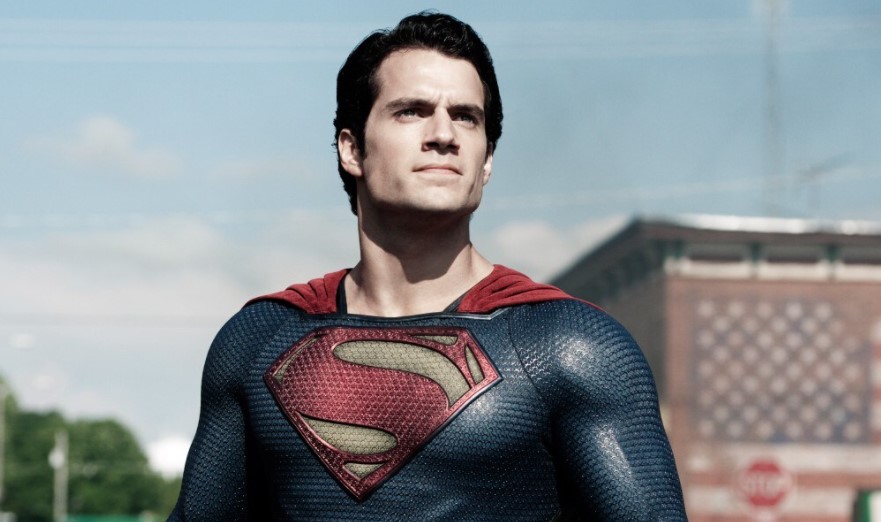 Superman Henry Cavill out?
I was actually the first to reveal that J.J. Abrams was involved with Superman, as DC insiders filled me in on the plans back when I attended the 2019 San Diego Comic-Con, and I also said fans of Henry Cavill better fight for the actor to stick around the DCEU otherwise the likely replacement would be woke, which is exactly what is happening.
J.J. Abrams is currently going with a Black Superman, and that is not all as Michael B. Jordan is also doing another separate Black Superman project for HBO Max, which also follows the new gay Superman in the DC Comics, but nothing has been announced for Henry Cavill.
The current best guess and speculation offers that thanks to being a part of Dwayne Johnson's team, that Henry Cavill could have minor appearances as Superman in three DC movies, possibly Shazam! 2, maybe The Flash or Aquaman, and Black Adam or Black Adam 2.
Regarding Tyler Hoechlin, the Superman & Lois series is actually pretty good, so promoting the show at DCFanDome makes sense and we shouldn't take anything away from that, but obviously, there is room for more than one Superman, especially considering WB is going with two black versions, and Ben Affleck and Michael Keaton are both returning as Batman in The Flash, so why not Cavill?
For whatever reason, WB won't greenlight a Superman Man of Steel 2, probably a guaranteed success, but instead, they go with movies nobody wants to watch such as Birds of Prey, Wonder Woman 1984, and The Suicide Squad, which leads to...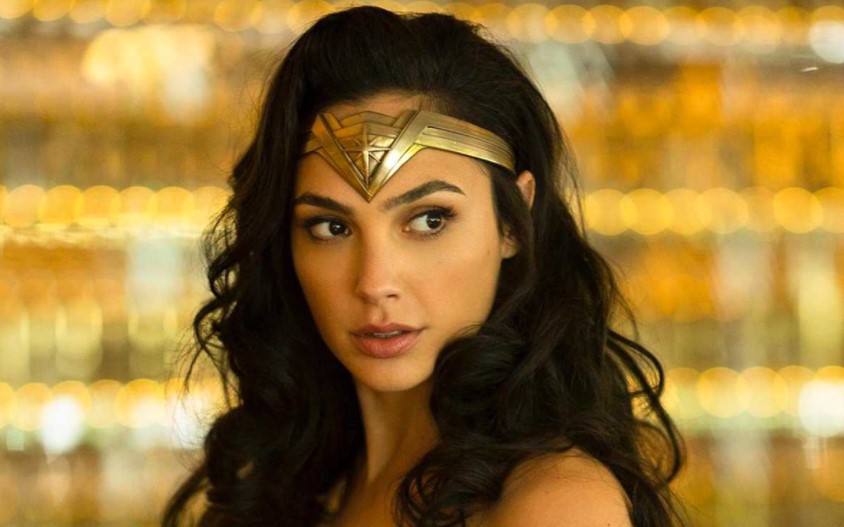 Wonder Woman Gal Gadot replaced?
Following the huge success of Gal Gadot as Wonder Woman in Batman vs. Superman and Wonder Woman, director Patty Jenkins blew it big time with Wonder Woman 1984 as instead of making an organic sequel, Jenkins and her production team of newbs pushed the politically correct BS angle and anti-Trump agenda. Well, regardless of what side of the political spectrum you lie on, WW84 bombed big time (hey, they all got paid as if WW84 made billions, right?).
There have actually been rumors that Patty Jenkins has been fired from Wonder Woman 3, but I believe Jenkins recently confirmed she is still involved with the third movie. Who wants to place a bet she won't be writing it (Disney learned real quick as Jenkins is not writing Star Wars: Rogue Squadron)?
It also should be said Wonder Woman 3 is years away--like it probably won't be released for another four or even five years after WW84, as Gadot and Jenkins "take a break" for other projects. Hilarious.
Following controversial tweets, now it is rumored Gal Gadot won't be used in The Flash movie, but the character will be played by another actress.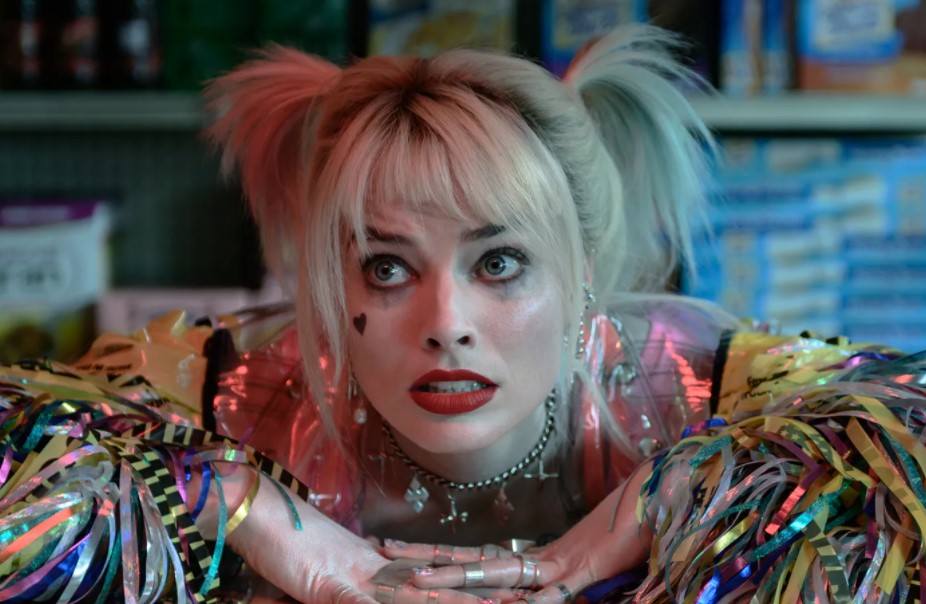 Harley Quinn Margot Robbie recast?
Margot Robbie was expected to be a big star as Harley Quinn, but can a supporting character's supporting character match Batman, Superman, or Wonder Woman? Nope.
The 2016 Suicide Squad movie happened to make a lot of money but was panned by a lot of critics and fans, which has now seen the demand for the "Ayer Cut" of the flick.
While that version of Harley Quinn was closer to the original character, I believe (a villain), WB has tried to change Harley Quinn into a superhero - someone who girls can look up to - but I don't think that approach has resonated with fans or has made too much sense.
Birds of Prey was an epic disaster, just like my sources said it would be and recently saw James Gunn's The Suicide Squad underperform (I liked it), so it's proven that at the least, Margot Robbie as Harley Quinn can't sell.
Actually, I don't believe anything Margot Robbie has ever starred in (as in the movie's lead) has been a big success at the box office.
Rumors now offer Margot Robbie could be replaced and that Harley Quinn will get recast.