Just a guess on my part, but I am guessing the J.J. Abrams choice for the new Man of Steel will be a black Superman possibly played by Michael B. Jordan.
The writing seems to be on the wall about a black Superman as the announcement comes during Black History Month and from a site that only reports on the news of people of African descent, with African-American writer Ta-Nehisi Coates on board to write the film.
No director was announced, and apparently, it isn't Abrams as he is said to be producing, so I am guessing WB and DC are going to go with a black director.
Worth a mention is that the new Superman & Lois series also introduced a Black Lex Luthor during Black History Month, and Marvel likes to announce their Black Panther movie news during February (Black Panther was released during February).
Update: Coates also teased the following on Instagram.
Update #2: It won't be Jordan.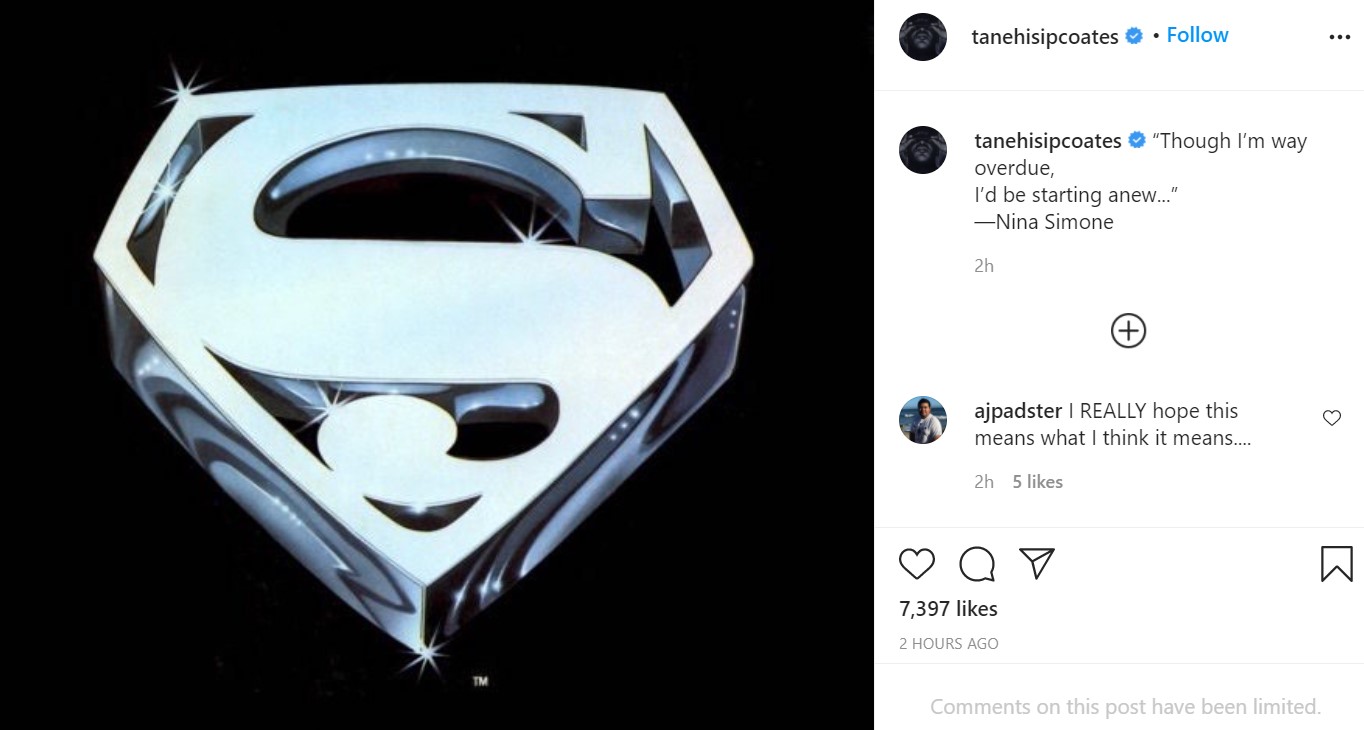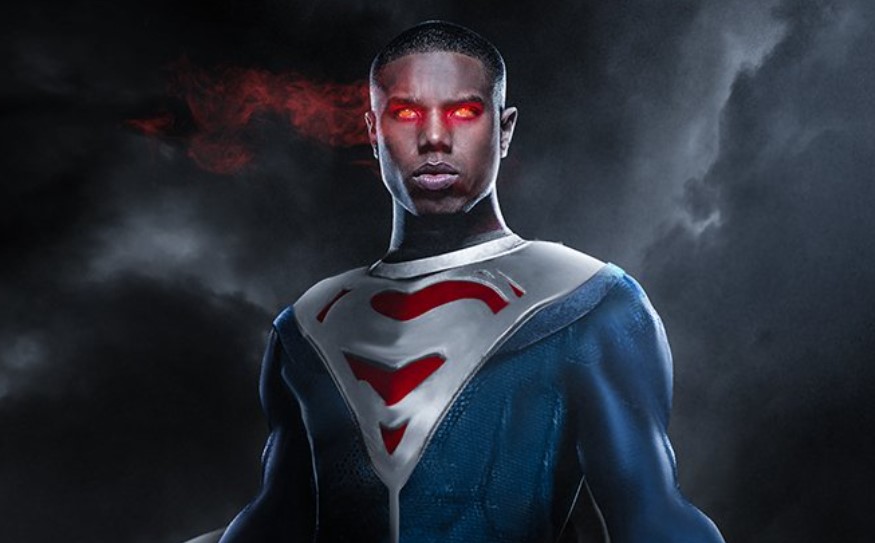 Black Superman could be Michael B. Jordan
In Deadline's article about the news of the Superman reboot, it seemed they made a point of mentioning that Michael B. Jordan is working with Ta-Nehisi Coates on Black Panther director Ryan Coogler's new movie, so again, the writing seems to be on the wall of a Black Superman.
Jordan is also involved with properties at DC as he is producing the Static Shock movie.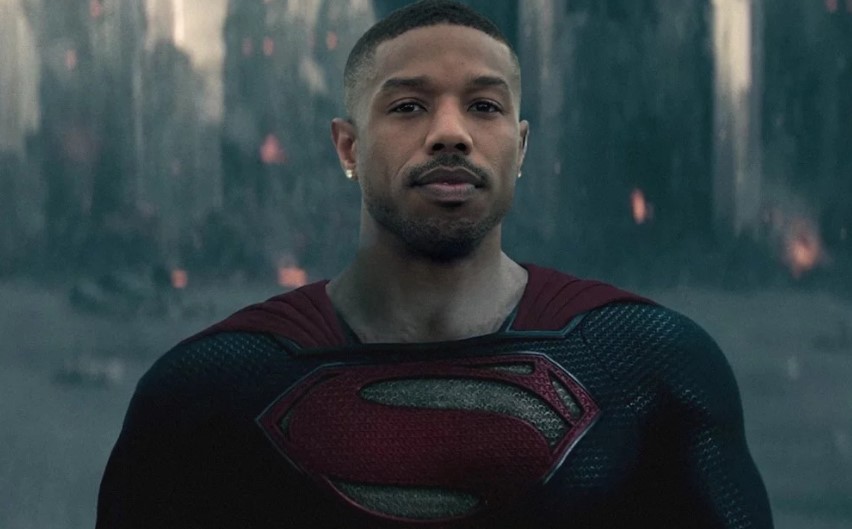 Will Black Superman be an SJW?
Of course, with Superman seemingly getting race-swapped, the question is going to come up if it will be an SJW version, as we all know Hollywood likes to replace characters and promote its SJW agenda, but I suppose the "good" news is that Abrams and Coates might be going with a Multiverse version of Superman, which could mean Henry Cavill could stick around as Superman in Shazam!, Black Adam, etc. The Black Lex Luthor also looks to be a Multiverse version (unrelated to the Superman reboot as far as we know).
Further "good" news could also come from Michael B. Jordan who previously made it clear that if he did play Superman, he wouldn't want to play the original version, Kal-El, but possibly the black Superman from the comic books, Calvin Ellis, who recently returned to DC Comics and actually goes on to become the President of the United States, with the character based on former President Barack Obama (another possibility could be Val-Zod, who in the comics is from Earth-2).
"It has to be full of authenticity. I'm a fan of comic books, you know? I understand, you know, the fans being upset at 'Oh, no why are they doing this and why are they changing that?' I would feel the same way about certain things. So just know if I ever were to dabble in anything, it would be authentic and something that I feel like people would really support," Jordan said back in December of 2019.
Responding to questions from Oprah about playing Superman, Jordan said back in February of 2019, "It's tough. I hate being a businessman and understanding both sides of the situation. There is a huge upside to it, but being under that microscope, being picked apart and compared to so many different versions of Superman… I would rather do something original. I'll be Calvin Ellis."