It is reported that a second Black Superman project is in development with Michael B. Jordan at HBO Max, which is separate from the J.J. Abrams and Ta-Nehisi Coates movie.
The limited series on HBO Max is being developed by Jordan and his Outlier Society production company with a writer hired and will feature the Val-Zod version of Superman.
Michael B. Jordan will produce and possibly star as the Black Superman, separate from the original Kal-El version most recently played by Henry Cavill on the big screen and currently by Tyler Hoechlin on The CW.
In the comics, Val-Zod is from Earth 2 where his parents are executed by Krypton's court, but Val-Zod along with Kara, Kal-El, and another child escape to Earth; Val-Zod is said to be more of a pacifist and also has a genius-level intelligence.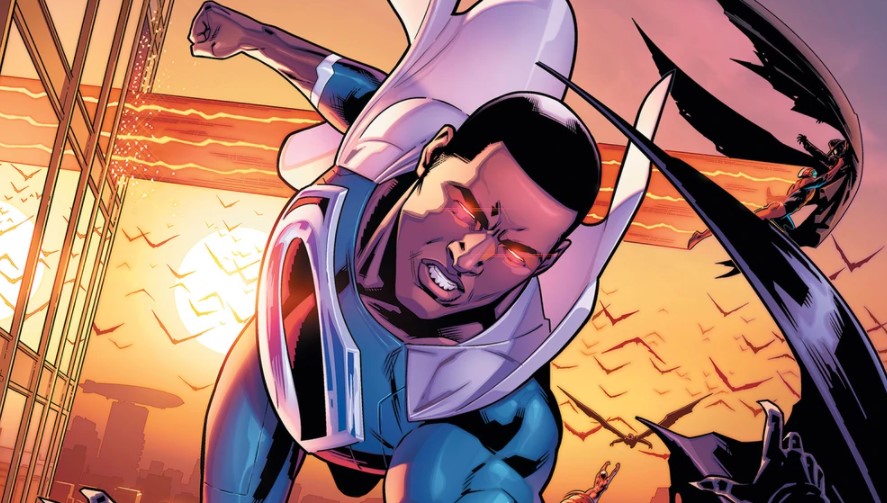 Michael B. Jordan doesn't want to race-bend Superman
Prior to the J.J. Abrams black Superman announcement, there were rumors of Michael B. Jordan getting the role, but Jordan has made it pretty clear he doesn't want to tackle the Kal-El version which is rumored to be the Abrams version, as Jordan has said would rather do an original character.
"It has to be full of authenticity. I'm a fan of comic books, you know? I understand, you know, the fans being upset at 'Oh, no why are they doing this and why are they changing that?' I would feel the same way about certain things. So just know if I ever were to dabble in anything, it would be authentic and something that I feel like people would really support," Jordan said back in 2019.
Black Girl Nerds further backs up those claims and says, "Jordan has not wanted to engage in conversations about racebending Kal-El for the same reasons many of the fans are pushing back on the current Warner Bros. re-imagined version of Clark Kent, but that he would be interested in engaging on a Black Superman project centering on the Val-Zod storyline."
Michael B. Jordan is also developing Static Shock for WB and DC.
While WB is also going with two versions of a Black Superman, it's also rumored that a Man of Steel 2 could happen and Henry Cavill is rumored for at least three more appearances as his own Superman, so it appears as if WB is definitely developing their Multiverse.
(via Collider)