Michael B. Jordan is producing the Static Shock movie at DC that is in active development which was recently announced at the DC FanDome online digital convention.
THR reports Jordan will produce via Outlier Society, his Warners-based banner, along with Reginald Hudlin, the director and producer of Marshall which starred Chadwick Boseman.
"I'm proud to be a part of building a new universe centered around black superheroes; our community deserves that," said Jordan in a statement to the outlet. "Outlier Society is committed to bringing to life diverse comic book content across all platforms and we are excited to partner with Reggie and Warner Bros on this initial step."
As noted, having Jordan on as producer gives the Static Shock movie a massive jolt as now the flick as some star firepower as it goes into active development.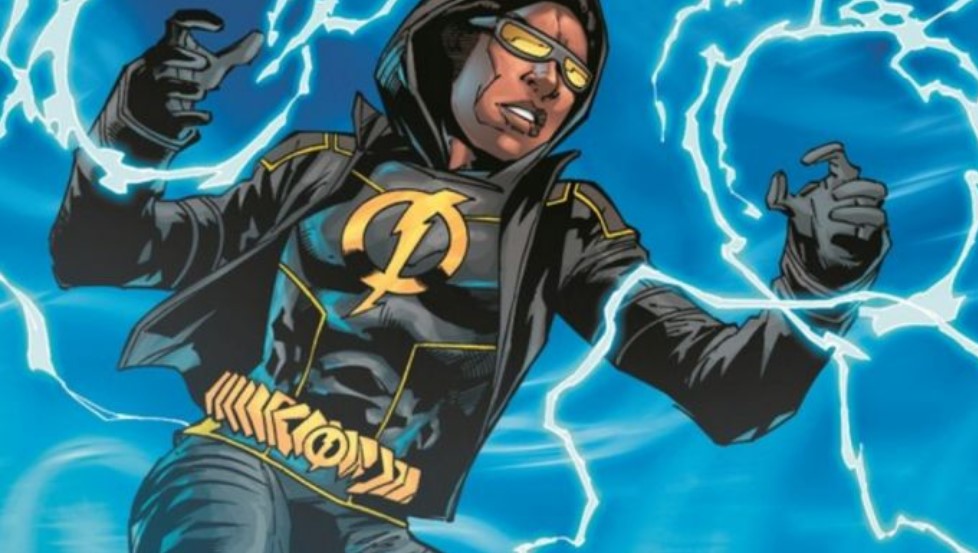 Milestone Media relaunched with Static Shock
At the DC FanDome event, the Oscar-nominated Reginald Hudlin first revealed that a Static Shock movie is in development at Warner Bros.
"We're talking with other divisions at Warner Bros, even those in animated about doing (Milestone Media) feature films, and we're also involved in extending the Milestone characters into new media, like podcasts with a series of stories on podcast. We want to deliver Milestone Media on whatever platform you want," said Hudlin.
Milestone Media was first founded in 1993 by a coalition of African-American artists and writers and was recently relaunched at Warner Bros. and DC with a new Static Shock comic book that will get released in February.
"Milestone's return to publishing will be led by an all-new Static Shock digital comic series scheduled for February 2021. Future offerings will include a Static Shock original graphic novel written by Hudlin with art by Kyle Baker, plus the return of Milestone heroes Icon & Rocket, also written by Hudlin with art by Cowan and more to be announced," states DC's official announcement.
In the comics, Virgil Ovid Hawkins, aka Static Shock, has the power to control electromagnetic phenomena, in particular allowing him to manifest and manipulate both electrical and magnetic energy. Static's powers are best described as superconductor electromagnetism.