Following Birds of Prey and The Suicide Squad bombing at the box office, it's reported Margot Robbie will be taking a break playing Harley Quinn in the DCEU with it even speculated the character could be recast down the road.
Both of the movies have underperformed at the box office, with The Suicide Squad actually doing worse than Birds of Prey at the box office, if you can believe it.
James Gunn's The Suicide Squad is reported to have only opened to around $26 million this weekend, while Birds of Prey opened to $33 million last year.
Excuses are flying as to why no one showed up at the theaters to watch The Suicide Squad, but regardless of the reasons, they didn't, and it's another bomb from Margot Robbie as Harley Quinn.
Regarding the rumor, YouTuber Grace Randolph is stating that WB wanted to see how well The Suicide Squad and Margot Robbie as Harley Quinn were received in the movie, but now they have their answer (meaning not well):
"As for Harley Quinn, we already knew that Warner Bros. and Margot Robbie were planning to take a break with the character. I told you I heard because they wanted to see how she was received here, and well now they are starting to see. If she comes back, I do think there will be changes to how she interprets the character. I would love to see her work with a better director. I think this is a character who would benefit from a female director, to be honest with you, although Patty Jenkins really messed up on Wonder Woman… This all goes back to the choice that it was… even Margot Robbie admitted that she had… Warner Bros. gave her a choice, does she wants to make a Birds of Prey movie or a Gotham City Sirens movie? They never should have given her that choice because she should have made a Gotham City Sirens movie, and she chose poorly! She chose the wrong path, and she is continuing to suffer for it.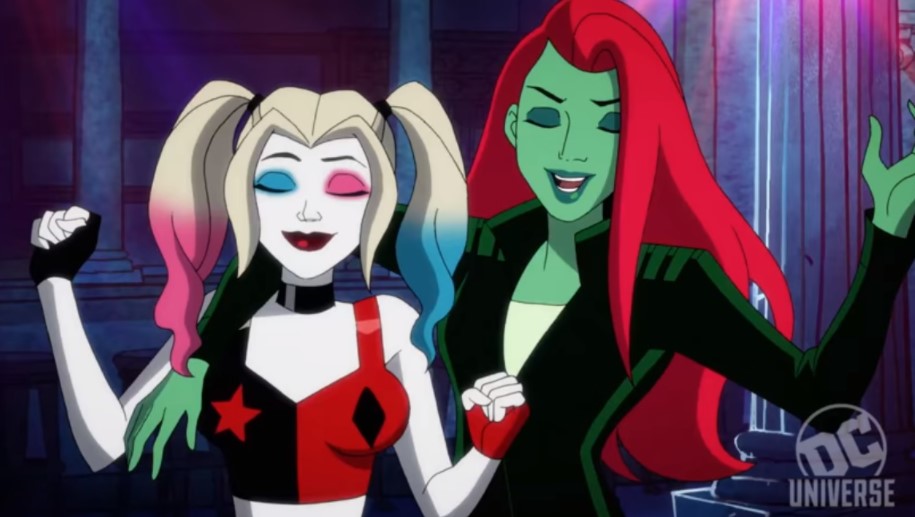 Margot Robbie out as Harley Quinn a possibility with the Multiverse
While just speculation, Grace continues with mention that the Multiverse could always recast Harley Quinn with a new actress (as The Flash movie is confirmed to be all about the Multiverse):
Now here's the concern, Warner Bros. could use the Multiverse as an excuse to flow it out another live-action Harley Quinn. If they decide to do that, then Margot Robbie will be in real trouble.
Randolph offers her thoughts about what WB should do with the character, which is to give Kaley Cuoco and Lake Bell a shot at playing live-action versions of Harley and Poison Ivy, respectively:
What what you do about Harley Quinn? Personally, I would greenlight a low budget live-action episode of the Harley Quinn animated series Cool World-style because both those actresses in particular can definitely do live-action versions of the characters. I would see how that goes.
Randolph also adds that while there are a lot of Harley fans online, that there isn't enough to support the character in the movies, something I recently said as, IMO, Harley Quinn is a Batman supporting's character supporting character (the 2016 Suicide Squad happened to feature both Batman and Joker).