Back in July saw Brie Larson tease that she is ready for Star Wars, and now it is rumored just that.
It's claimed that Disney really wants Brie Larson to star in a new Star Wars franchise, possibly in the Game of Thrones creator movie(s) or the new Rian Johnson trilogy.
Update: Disney confirms Kevin Feige is on Star Wars.
The info does come from the website We Got This Covered who is claiming to have scooped the Tom Welling in Crisis news, the Jonah Hill for Batman news, and the female Green Arrow news — but they didn't scoop any of those claims, so bear that in mind.
All those scoops were first reported by other sites, with me having first revealed the information about Tom Welling for Crisis In Infinite Earths back in July.
I can simply prove this by taking a look at my site analytics where WGTC scrapes my articles when writing their own (lol):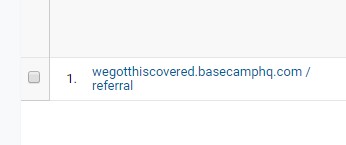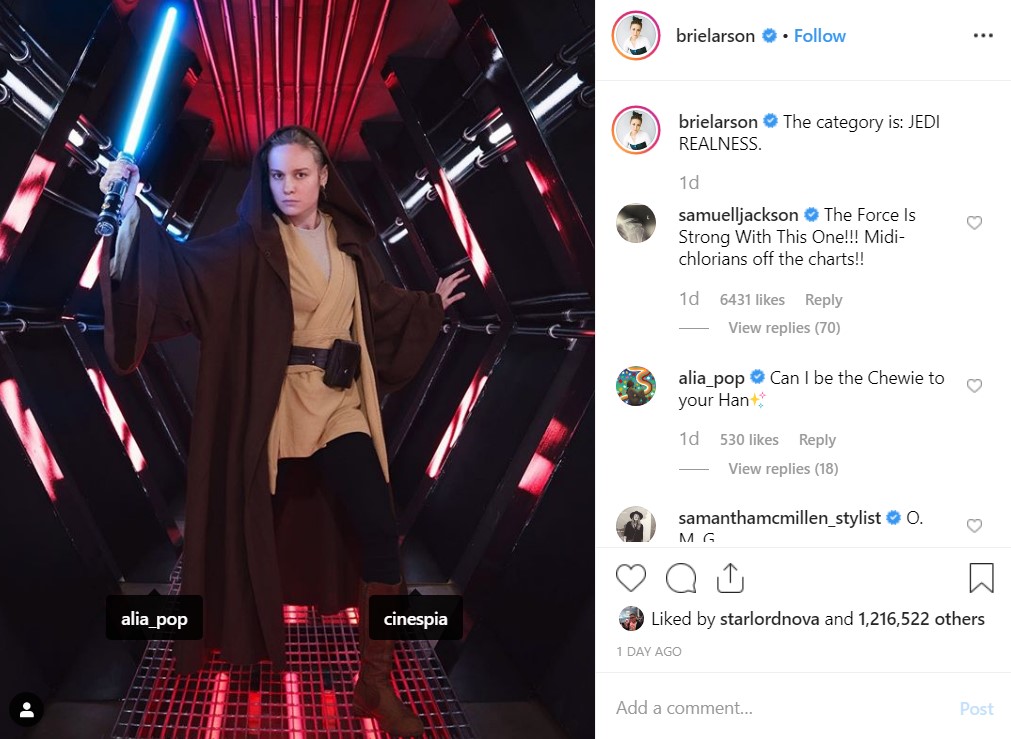 Brie Larson in Star Wars
Regarding Brie Larson in a new Star Wars movie, anything is possible, but Kevin Feige has said Brie Larson and Captain Marvel are supposed to be the new face of the MCU going forward, so it does seem unlikely that she would have time for both franchises.
In addition, similar to The Last Jedi, the Brie Larson Captain Marvel movie is also not well-liked amongst the fans, so this would be akin to putting a bullet in the brain.
Star Wars has been on a decline since the release of The Last Jedi, as proven simply by reading Disney's quarterly financial reports, so unless things have changed and Disney no longer has to answer and please their investors, Brie Larson on Star Wars isn't happening. Of course, there is the possibility that maybe she won't be the star, but may make a cameo.
There is also question if the Game of Thrones creators are even going to do a Star Wars movie, with speculation also leading to Rian Johnson's Star Wars trilogy being canceled, or if it does happen, that it won't be released for years, possibly ten or more years after the release of The Last Jedi.
Regarding Disney Star Wars on the decline, Disney recently fired an executive and did away with her position following their Star Wars: Galaxy's Edge park failing expectations.
The most recent financial statement from Disney also confirmed merchandise sales are on the decline, again.