As I said, I'll believe it when I see it, and apparently Rian Johnson will believe it when he sees his new Star Wars trilogy, too.
In an interview about his latest movie starring Chris Evans, Knives Out, which is said to attack Trump supporters and rip off Clue, director Rian Johnson is asked the status of his new Star Wars trilogy that was first announced way back in November of 2017, prior to the release of The Last Jedi.
Johnson fills in Uproxx:
I'm where I can't say anything about it. Still completely in process with it.

It's just, I don't know. "It's a process" means it's a process. So that means it could change, it could shift. There are a bunch of moving parts with it.
Disney hasn't announced a title or release date, and we see that Johnson apparently doesn't too much as well.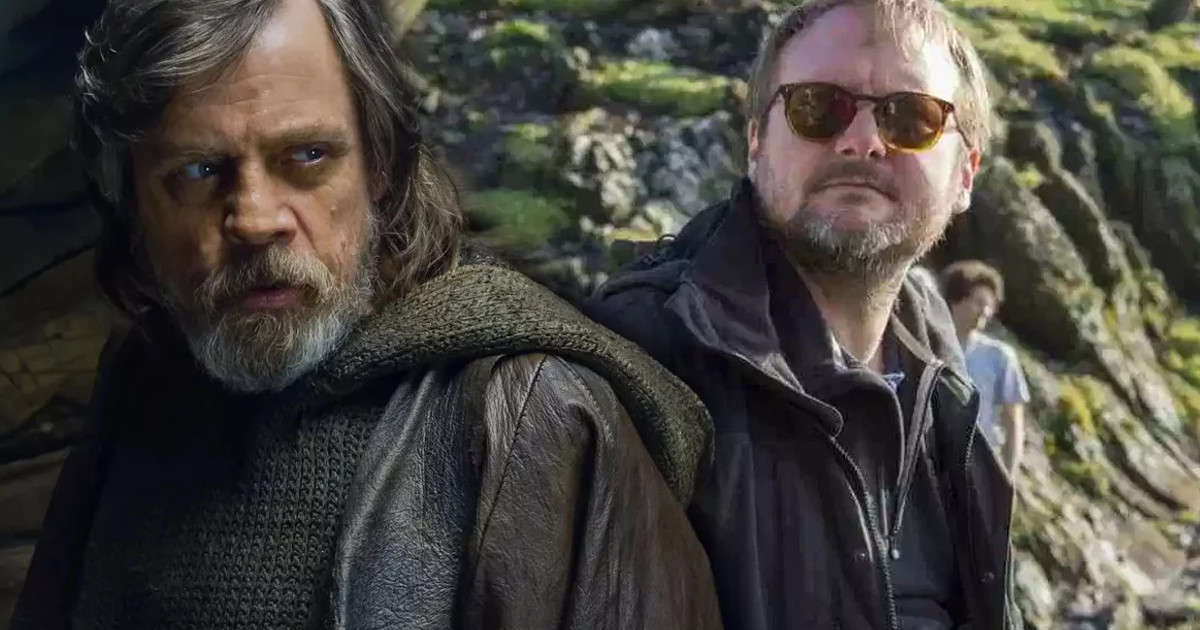 Rian Johnson Star Wars trilogy canceled?
I've been saying it for the past year that the Rian Johnson Star Wars trilogy is canceled, not from insider information, but from simply following Disney's financial statements which show that Star Wars has been on a huge decline since the release of The Last Jedi. Disney even recently confirmed their "big" Star Wars Galaxy's Edge theme park is underperforming.
If the Rian Johnson Star Wars trilogy does end up getting made, it probably will be almost a whopping ten years after the release of The Last Jedi and the initial announcement, which is laughable. Too bad that isn't enough time for all of us to have forgotten what Johnson did to Star Wars.
The Game of Thrones writers are supposed to be doing at least one Star Wars movie prior to Rian Johnson's trilogy, but now there is the question if that will ever get made, so we see not much has changed in the House of the Mouse as Star Wars is still running in disaster mode.
Also as I have said previously, Disney is probably avoiding confirming the Rian Johnson Star Wars trilogy has been canceled and is not happening in order to avoid bad PR prior to the November launch of Disney Plus and the December release of J.J. Abrams' Star Wars: The Rise of Skywalker, with rumors offering tons of reshoots are happening and that the flick is in trouble, too. Interestingly enough, when J.J. Abrams shopped around his mega-deal with the studios, he didn't stick with Disney but signed with Warner Bros.