Even more big changes for Disney Star Wars are learned as it is put forth that Game of Thrones creators David Benioff and Dan Weiss may not be directing a Disney Star Wars trilogy.
According to THR, who reports on the duo's massive $250 million Netflix deal, David Benioff and Dan Weiss may only be writing Star Wars movies for Disney and possibly one to boot:
Sources say the Thrones pair is writing a treatment for a Star Wars trilogy and is committed to penning at least one of the films (the original deal was to write all three). It's unclear if the duo, who also have another feature for Fox/Disney carved out, will do more than just write for Star Wars.
As noted, it says it is unclear if they will do more than just write for Star Wars, which means there is a question if they will be directing the flicks (or at least one) and that it is in doubt.
The article also notes that Netflix was briefed on David Benioff and Dan Weiss' Star Wars plans, and says Netflix isn't worried, which we can speculate means the pair won't be spending a lot of time on Disney Star Wars, again possibly meaning just writing and not directing (otherwise why would Netflix sign them):
"It's not going to be 10 years [until] Netflix sees their first output," adding that Benioff and Weiss "have a lot of ambition."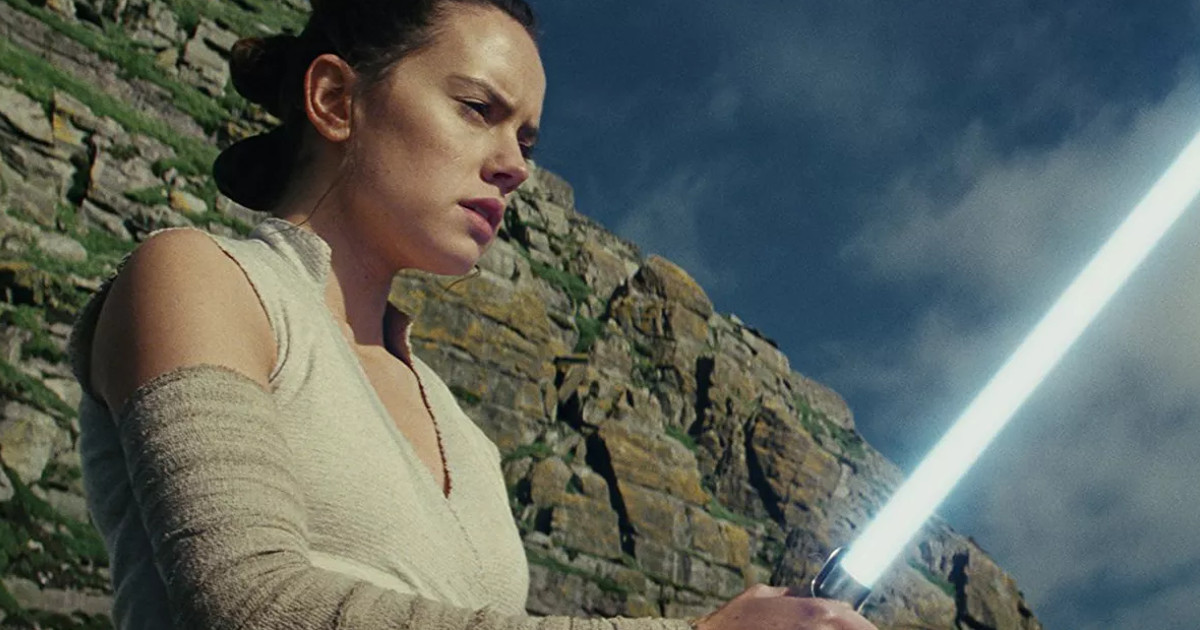 Disney Star Wars a complete mess
The news of David Benioff and Dan Weiss potentially not directing a Star Wars trilogy is rather interesting as it follows the fan backlash surrounding the ending to Game of Thrones. It could be possible that Disney second-guessed Kathleen Kennedy's choice of David Benioff and Dan Weiss to helm a new Star Wars trilogy and simply let them go to Netflix.
Then there is also the fact that Disney is launching their new streaming service which will compete with Netflix, could the pair's decision to go with Netflix have put them at odds with Disney?
This past May saw Disney CEO Bob Iger confirm the next Star Wars movie would be by Benioff and Weiss, so things may have changed.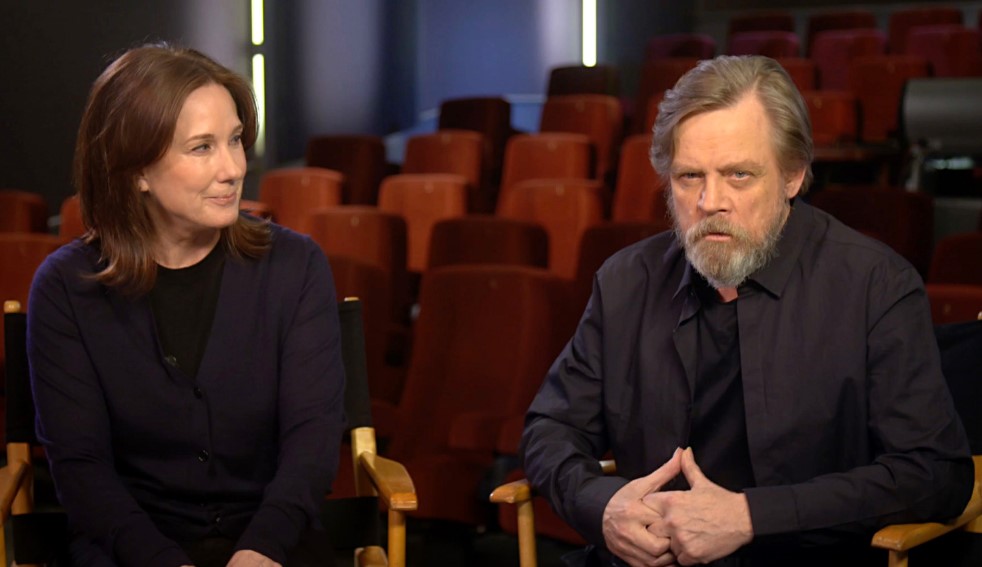 Kathleen Kennedy to blame
Kathleen Kennedy has found herself in the hot spot numerous times with most of her decisions in regards to Disney Star Wars including problems with Rogue One and director Gareth Edwards, with oscar-nominated writer Tony Gilroy getting paid millions to fix the film.
Then there were the problems with Solo, which saw Phil Lord and Chris Miller leave the movie, said to have been fired, with Ron Howard taking over, with further problems also surrounding the actors and production, not to mention the flick absolutely bombing at the box office.
Of course, Kennedy also had troubles with Star Wars: Episode IX as following Rian Johnson's approach to The Last Jedi, Jurassic World's Colin Trevorrow left the flick.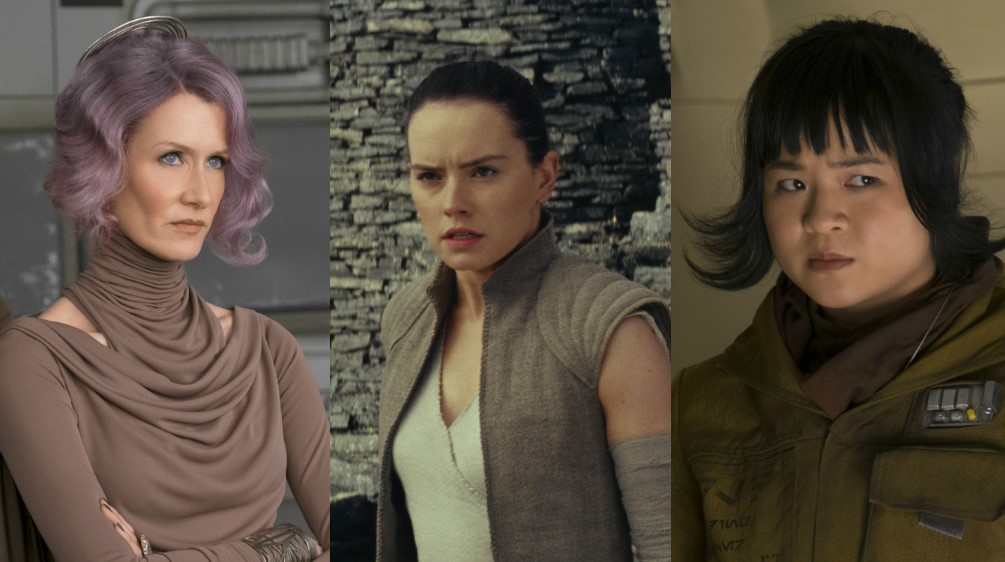 The Last Jedi is a disaster for Disney
Regarding The Last Jedi, the movie failed to live up to the performance at the box office of J.J. Abrams' The Force Awakens, with Abrams now back for Rise of Skywalker.
It has also been said that Rian Johnson's Star Wars trilogy has been canceled, and it is known through official Disney earnings reports that Star Wars merchandise has been on the decline since the release of The Last Jedi, while Toy Story and Marvel merchandise is on the rise.
Most recently also saw the news that the Star Wars Galaxy's Edge park is in big trouble.
Just today also saw Disney announce the cancellation of the Star Wars Resistance animated series, which features the new characters, after only two seasons.
What's also interesting is that news of David Benioff and Dan Weiss potentially departing Disney and Star Wars follows Disney announcing a replacement for Kennedy at LucasFilm, with Michelle Rejwan now overseeing Star Wars.