It's been quite a day for the DCEU, with it also learned that Jonah Hill is in talks to play a villain, possibly Penguin or Riddler, for Matt Reeves in The Batman.
It's reported that Jonah Hill is in early talks for a role and that things are at a sensitive stage, not because of the dealmaking, but because they can't figure out which villain Hill should play.
THR reports Jonah Hill could either be up to play Penguin or the Riddler.
Both Penguin and the Ridder are two villains that were previously rumored villains for the film, also including Catwoman, Two Face, Mad Hatter and Firefly.
Hill did drop weight recently, so maybe Riddler would be a better choice?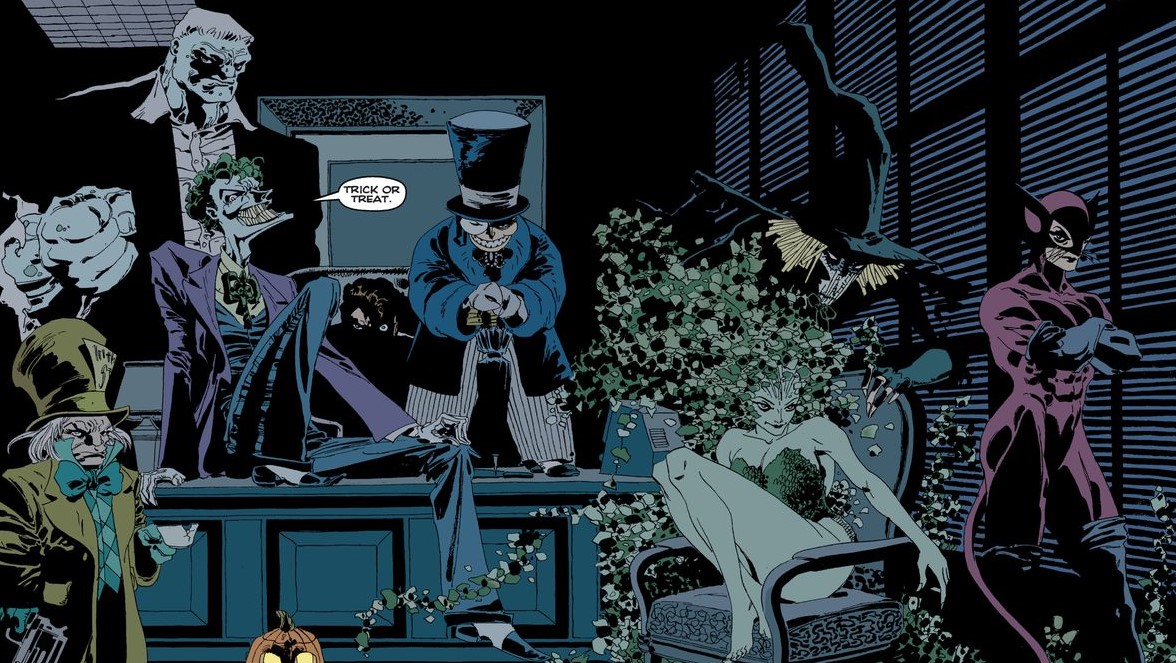 Jonah Hill playing a villain in The Batman
DC insiders told me at Comic-Con that Matt Reeves is adapting "The Long Halloween" and that additional villains will be in the flick.
It then came out that Matt Reeves might possibly cast Rihanna for the role of Poison Ivy.
"The Long Halloween" features many Batman villains, also including Solomon Grundy, Joker, Calendar Man, and Scarecrow.
Regarding how "today" has been for the DCEU, earlier saw the casting news of Jeffrey Wright as Commissioner Gordon, which led to the realization that Robert Pattinson isn't playing the young Ben Affleck, which led to me explaining my Comic-Con scoop how J.J. Abrams is recasting a younger Superman and that Henry Cavill is out, which led to me explaining my info on the soft DCEU reboot involving Abrams, Reeves and James Gunn.
Regarding who Jonah Hill should play, Penguin or Riddler, let us know in the comments below.
The Batman gets released June 25, 2021.