Perhaps joining Legends of Tomorrow, Supergirl (if they don't get canceled first) and Batwoman, it's being reported The CW will be replacing Stephen Amell with a female Green Arrow Arrowverse series.
Arrow, which as its final season coming up in October, will feature Stephen Amell's exit from the Arrowverse, which he kicked off back in 2012.
It's reported the producers behind Arrow are developing a female-centric Arrowverse series which will be introduced via a backdoor pilot in Arrow's final season.
Katherine McNamara is said to be starring as Mia Smoak / Green Arrow, with Katie Cassidy Rodgers (Laurel Lance) and Juliana Harkavy (Dinah Drake) as the Canaries.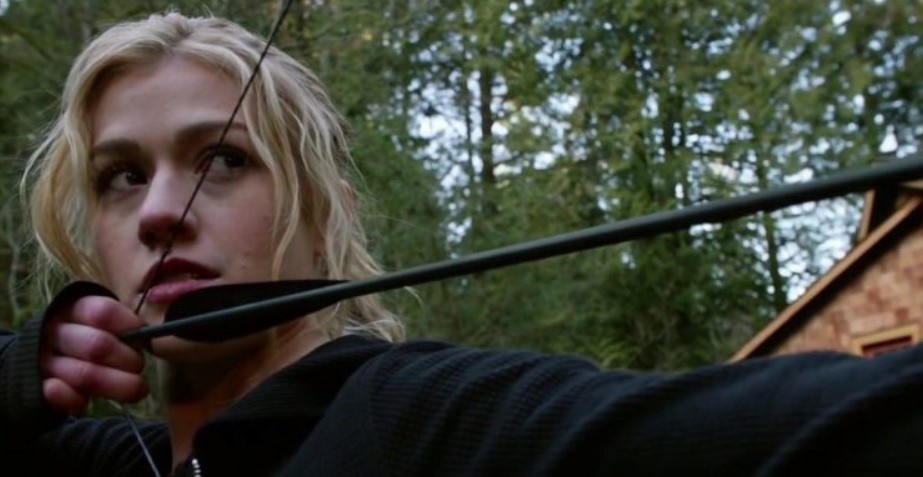 Katherine McNamara starring as female Green Arrow
EW.com suggests the new female Green Arrow series may take place in the future as last season explored what happened to Star City 20 years in the future focusing on the adult daughter to Oliver and Felicity, Mia Smoak. The possible future storyline also featured Dinah, Diggle and Lyla's adopted son Connor and other characters that made up Future Team Arrow.
While EW thinks the series takes place in the future, what is interesting, is that Katherine McNamara is also listed as appearing in episodes of Batwoman as Mia Smoak as well.
With Crisis On Infinite Earths on the horizon, perhaps Mia Smoak is brought to the here and now and takes over from her father, Oliver (Stephen Amell).
Or another possibility is that the series takes place in a new reality, as there are lots of rumors offering that the Arrowverse will be drastically different following Crisis.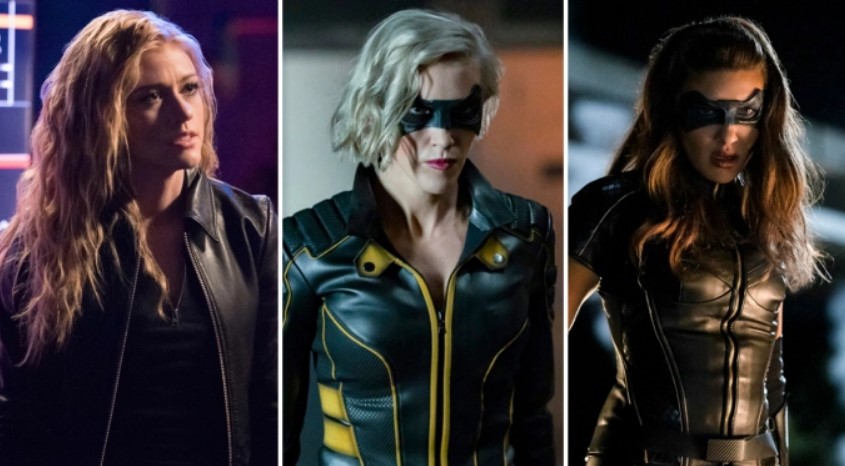 EW further reports the female Green Arrow series is considered a "potential show," with Arrow showrunner/executive producer Beth Schwartz co-writing the episode with Arrow's Marc Guggenheim, Jill Blankenship, and Oscar Balderrama, and all four them will serve as executive producers alongside Arrowverse architect Greg Berlanti and Sarah Schechter.
In Deadline's own report, it sounds like the show is definitely happening as they note CW boss Mark Pedowitz previously confirmed back in August that The CW was looking at another show set in the expanded Arrowverse.
Regarding Stephen Amell, the actor has already announced his own future as he will be doing the wrestling series, Heels, over at Starz and his sci-fi movie, Code 8, is getting a theatrical release.
Arrow Season 8 premiers Tuesday, October 15 on The CW.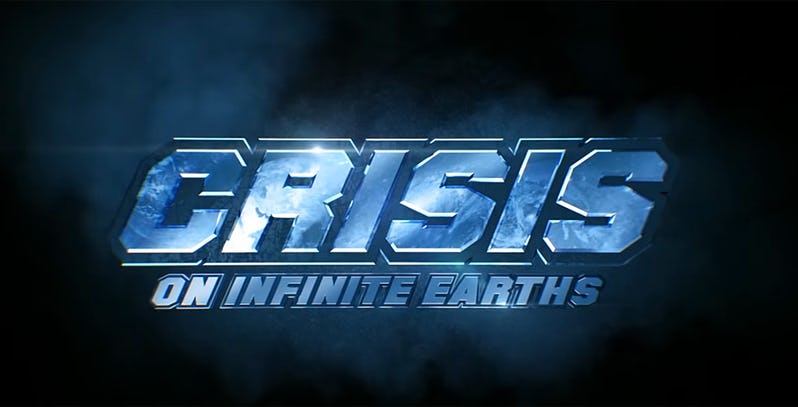 Crisis On Infinite Earths schedule:
Supergirl – Sunday, December 8, 2019 (8pm ET/PT)
Batwoman – Monday, December 9, 2019 (8pm ET/PT)
The Flash – Tuesday, December 10, 2019 (8pm ET/PT)
Arrow – Tuesday, January 14, 2020 (8pm ET/PT)
DC's Legends of Tomorrow, Tuesday, January 14, 2020 (9pm ET/PT)