It is being claimed that both Arrow and Legends of Tomorrow will be canceled and come to an end by The CW following the next season on the television network.
It's said both of the shows will end following the 2019-20 broadcast year and the Crisis On Infinite Earths event, which may have something to do with the cancelations.
Apparently, following Crisis On Infinite Earths, the Arrowverse landscape will be "drastically different." It's unknown what exactly that means, but it is being speculated it may mean Greg Berlanti and company may be making the Arrowverse one respective universe. Presently, Arrow and The Flash and Legends of Tomorrow are a part of one universe, with Supergirl and Batwoman in their own universe. It could be possible that following Crisis, there is some sort of new single CW DC TV universe. Crisis On Infinite Earths is the next big CW Arrowverse crossover already said to be their biggest crossover ever.
Update: It is also being claimed Supergirl may get canceled.
Update #2: Arrow is confirmed to be ending with Stephen Amell offering goodbye.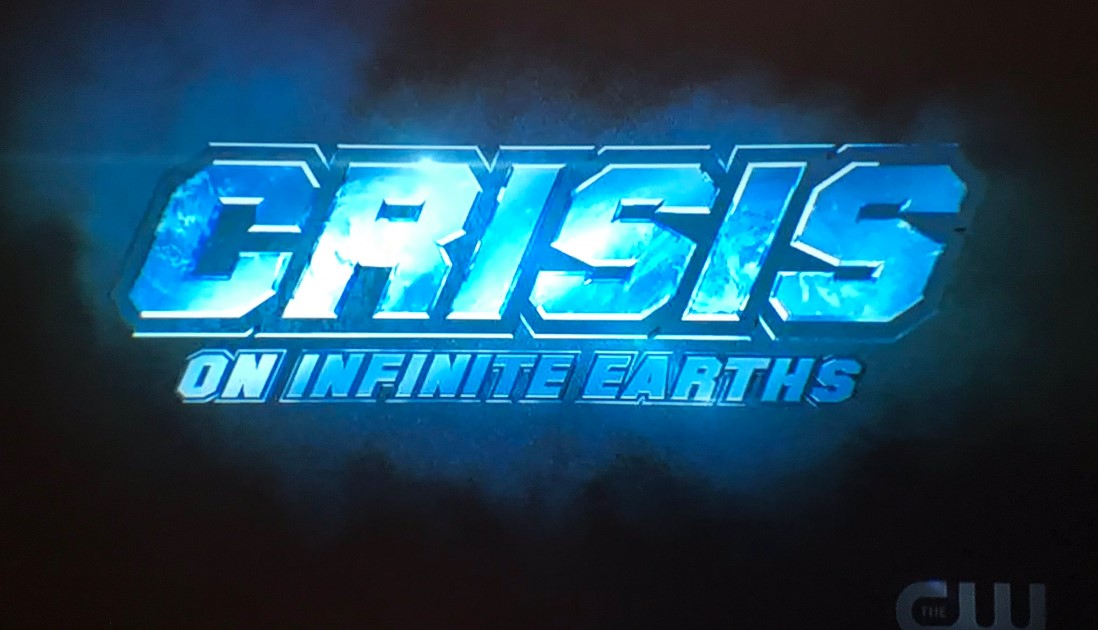 Arrow Season 8 is greenlit for next year as is Legends of Tomorrow Season 5. Stephen Amell has been playing Oliver Queen for a while, so the possibility that next year will be his last year could be very possible. Regarding Legends of Tomorrow, I do believe it is the lowest rated of the Arrowverse shows. What I actually find more interesting is that Warner Bros. is developing movies for both Supergirl and The Flash, and we know that WB doesn't like to have their characters on both the big and small screens at the same time, so what happens to The CW Supergirl and The Flash shows when the movies come out? Sounds like a crisis to me, eh?
(rumor via wegothiscovered)