Following the rumors about Arrow and Legends of Tomorrow, now it is being said Supergirl may be on the chopping block and could get potentially canceled and replaced by a Tyler Hoechlin Superman series.
Is claimed that due to low ratings that Supergirl could get canceled, as Warner Bros. is said to be unhappy, and if things continue, may end the series following next season. It's also claimed that next season's big Crisis On Infinite Earths crossover may be the catalyst that brings about the end of the current Arrowverse, save for The Flash, and creates some sort of new CW DC TV universe said to be "drastically different."
Regarding a potential Superman series, last we saw of the Tyler Hoechlin Man of Steel was during the Elseworlds crossover event when it became known that Lois Lane is pregnant and that they are engaged. In addition, the episode left Superman's return wide open as Clark told Supergirl he was taking some time off for an unspecified amount of time. A Superman TV series has also been said to be a big possibility.
Update: Supergirl has been canceled.
Original article continues: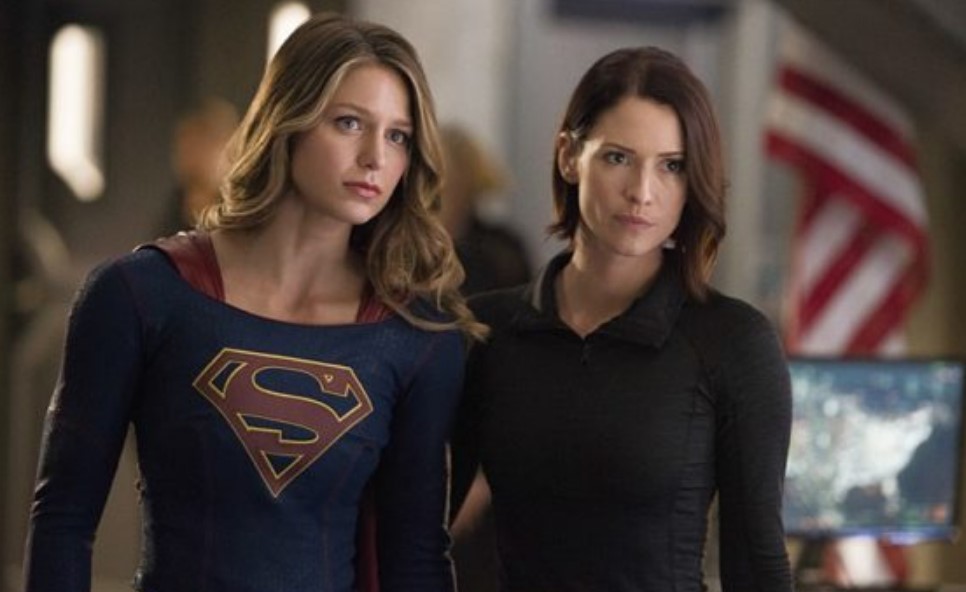 While it is being claimed ratings is an issue for the cancelations, worth a mention is that I pointed out in my previous article that Warner Bros. is developing movies for Supergirl and The Flash, and we know that WB doesn't like to have the same characters appearing on television and in the movies at the same time (i.e. Suicide Squad, Deathstroke), so the movies could very well be the reason why Arrowverse shows are really getting canceled, in addition to Stephen Amell being done with Oliver Queen and Arrow. Obviously, using low ratings as an excuse for the cancelations would come off better than simply canceling them because of movies, which if true, would tick off a lot of fans.
The Supergirl movie has been said to possibly be a soft reboot for Superman, as much like Ben Affleck, Henry Cavill has been rumored to be leaving the role. So we see with a Supergirl movie in development and no Man of Steel 2, WB possibly cancels the TV series and starts one for Clark Kent and Lois Lane (the ol' switcheroo).
Regarding The Flash TV series, it is said to be safe. Interestingly enough, just today saw Ezra Miller tease a "Speedster multiverse" for his own movie which connects to other versions of characters. I wonder if the new DCEU is going to connect Ezra Miller's Flash to Grant Gustin?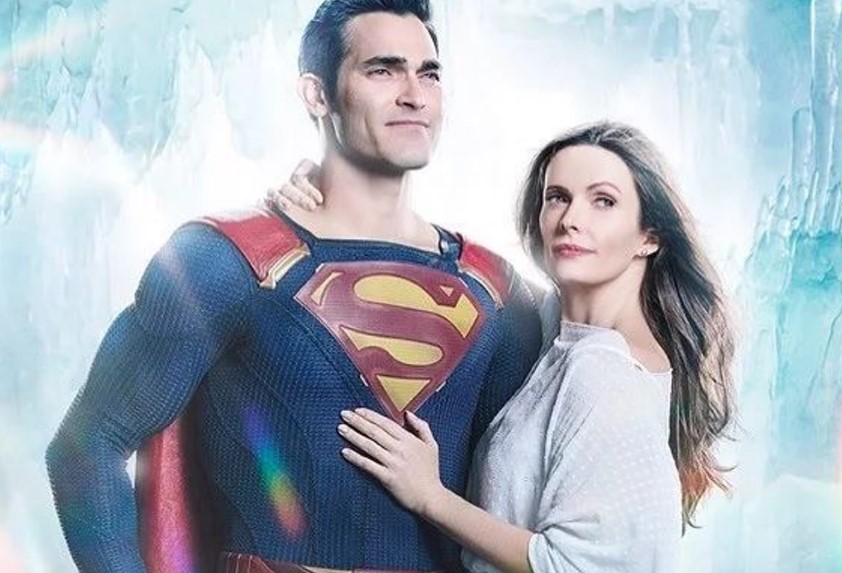 (rumor via We Got This Covered)