Rumors are again swirling that a female Black Panther and a version of Ghost Rider are coming to the MCU.
It's claimed that at one time Kevin Feige was considering going with the female Ghost Rider, Alejandra Jones, possibly played by Bella Thorne, for Doctor Strange 2, but that due to a last-minute change by Feige, that the female Ghost Rider is, instead, getting replaced by an alternate universe female Black Panther, played by Letitia Wright.
It's said Ghost Rider is still planned for Doctor Strange 2 in some form, but that it will be the popular 1990s Danny Ketch version, "interpreted by" actor Brett Dalton who is known for his role as Agent Grant Ward and Hive in the ABC Marvel's Agents of S.H.I.E.L.D. TV series.
According to the rumor, Danny Ketch won't be a major part of the plot in Doctor Strange 2, so don't expect him to flame on as Ghost Rider, and whether or not the character returns for future installments remains to be seen.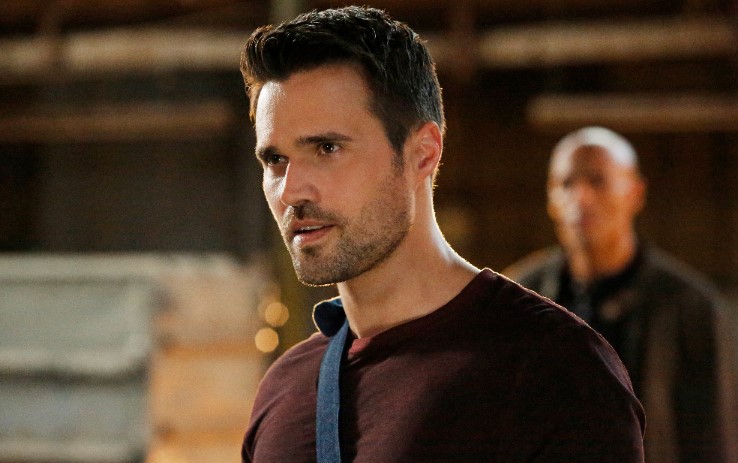 Brett Dalton rumored for Doctor Strange 2
Regarding the use of actor Brett Dalton as the Danny Ketch Ghost Rider in the MCU, Feige did recently hint Marvel TV is not canon (which I have been stating for years), and we can also add that Feige recently shut down Marvel TV (including canceling the Ghost Rider TV series) and rebranded it to Marvel TV Studios (Feige also fired the Head of Marvel TV Jeph Loeb as the two don't get along).
Worth a mention is that Feige also hired Netflix Marvel TV Luke Cage actor Mahershala Ali to play the part of the MCU's Blade, so we see Feige has no problem using Marvel TV actors in his MCU which, again, looks to be separate from the old Marvel TV brand.
An earlier rumor also offered that Chadwick Boseman is upset about getting replaced as Black Panther.
Last Summer at Comic-Con, Marvel insiders also filled me in that Doctor Strange 2 would feature classic characters from the Marvel comics, such as the original Nick Fury; however, that was when Scott Derrickson was still attached, so how things end up under Feige and Sam Raimi remains to be seen.
Doctor Strange in the Multiverse of Madness has a May 7, 2021 release starring Benedict Cumberbatch and Elizabeth Olsen.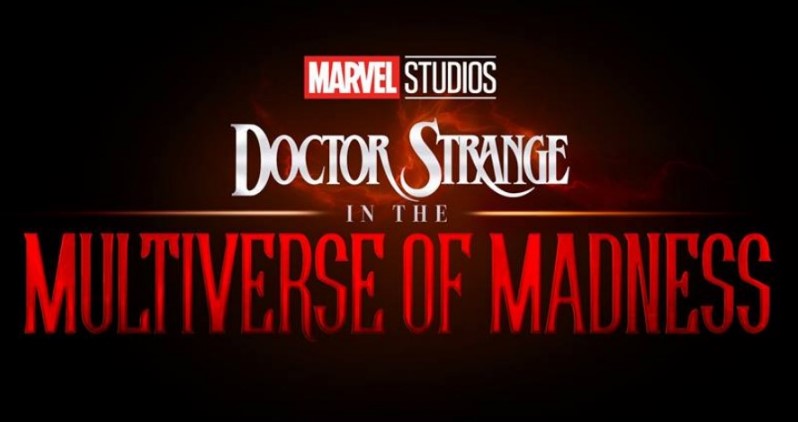 (via Reddit)