Diversity looks to be destroying Black Panther in the MCU, with it further claimed actor Chadwick Boseman is not happy with Marvel.
Update: Chadwick Boseman has died from cancer at the age of 43.
Original article continues:
It is being claimed down the road that Marvel Studios and Kevin Feige plan on replacing Chadwick Boseman as Black Panther with the female version, Shuri, played by Letitia Wright.
It's said the move within the MCU is probably not going to happen for a while as Chadwick Boseman will be starring in the already-announced Black Panther 2, with it also thought Boseman will be featured in an Avengers 5, possibly New Avengers.
According to the report, Chadwick Boseman is said to be "pretty unhappy" with Feige and Marvel's plans for the Black Panther movies that will eventually pass the mantle over to Shuri, as Boseman will be replaced as the lead in a multi-billion dollar franchise and one that fans have been demanding for years.
It's further claimed Boseman is not to the point where he is going to walk away from the Black Panther role, but it is said Boseman feels like he is being sidelined and he doesn't want Black Panther taken away from him.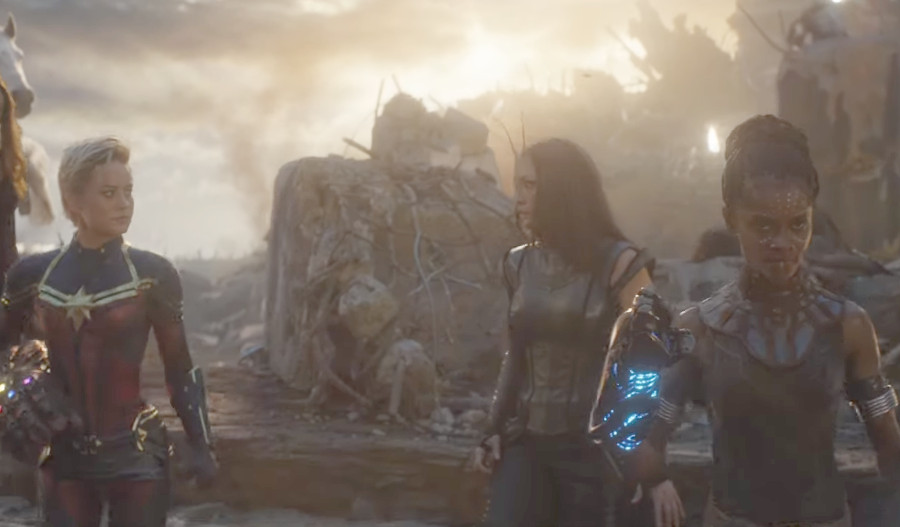 MCU all about diversity: Destroying Black Panther, Doctor Strange, more
While the source of the rumor (WGTC) basically throws darts at a wall and takes credit for other sites' scoops, interestingly enough, a Marvel producer said Black Panther is not all about one character.
Producer Nate Moore said back in May of 2018: "One thing I like to tell Ryan [Coogler] is, the Black Panther is a mantle as much as it is a person, so we're not restricted by anything, because the truth is, there's a lot of different ways to go back to Wakanda and have a good time and continue to explore the themes that made the first film so resonant."
Regarding diversity, another Marvel producer confirmed diversity is what Marvel's Phase 4 is all about, and diversity is also being blamed for the problems facing Doctor Strange 2, not to mention what happened with Captain Marvel and Brie Larson, where we see the original writers and directors are not returning for the sequel, though the first movie made over a billion dollars at the box office.
Black Panther 2 gets released May 6, 2022 with Ryan Coogler returning to write and direct; the sequel is also set to star Letitia Wright and Martin Freeman.