Matt Reeves has begun casting for The Batman as Jeffrey Wright will be playing Jim Gordon, with Jonah Hill up for either Penguin or Riddler.
While reception to the casting news has been mixed, check out fan art below that might sway your opinion as Jeffrey Wright is shown what he could look like as Commissioner Gordon, with Jonah Hill as Penguin.
A poll we posted on our Facebook also has fans overwhelmingly choosing Penguin for Jonah Hill, as 84% chose Penguin over Riddler.
I actually wouldn't mind seeing Jonah Hill playing the Riddler and offering a new spin on the character.
Regarding additional casting, rumors also point to Matt Reeves casting persons of color for the roles of Catwoman and Poison Ivy, with Rihanna rumored for the latter and even responding to the possibility.
Additional rumored villains that may get cast include Two Face, Mad Hatter and Firefly, and since it appears as if Matt Reeves is adapting "The Long Halloween" storyline, even more villains could be featured in the flick.
With the casting of Jeffrey Wright as Commissioner Gordon instead of JK Simmons form the Zack Snyder movies, it is also learned Robert Pattinson will not be playing a younger version of the Ben Affleck Batman.
While some fans are having a tizzy about the Robert Pattinson Batman potentially not being a part of the DCEU, I've been told that Pattinson is playing the DCEU Batman as some sort of soft DCEU reboot is underway that also involves a new Superman.
Check out The Batman fan art below also including Robert Pattinson as the new DC Dark Knight.
The Batman has a June 25, 2021 release.
Jeffrey Wright Jim Gordon fan art for The Batman: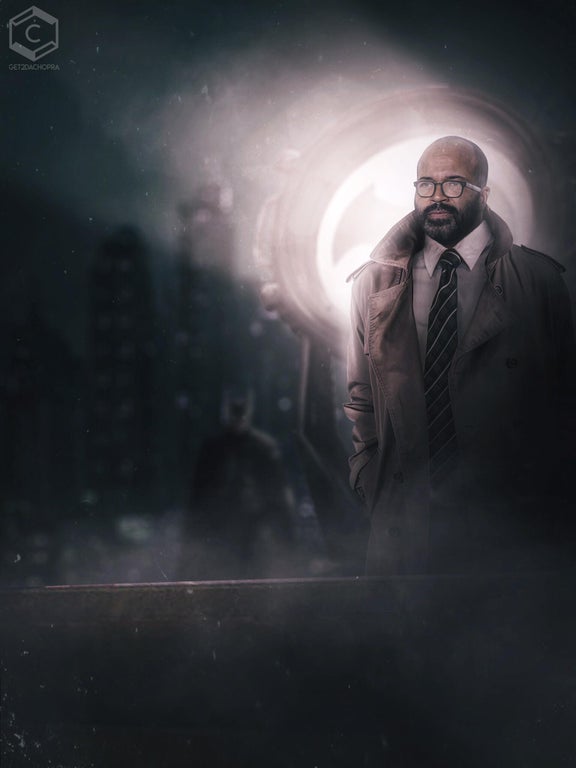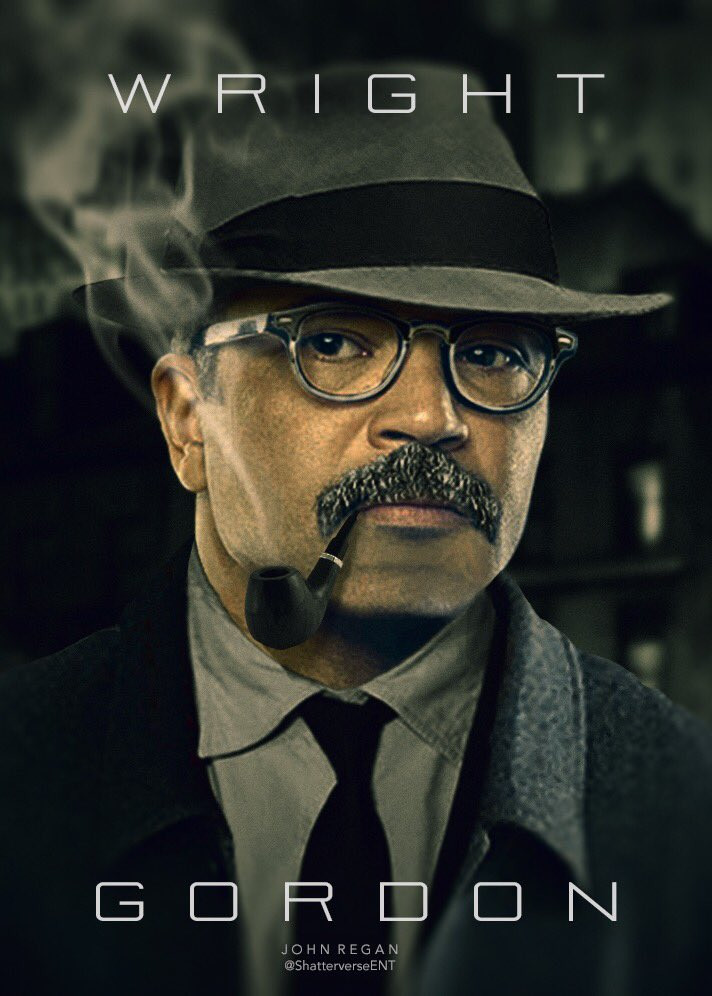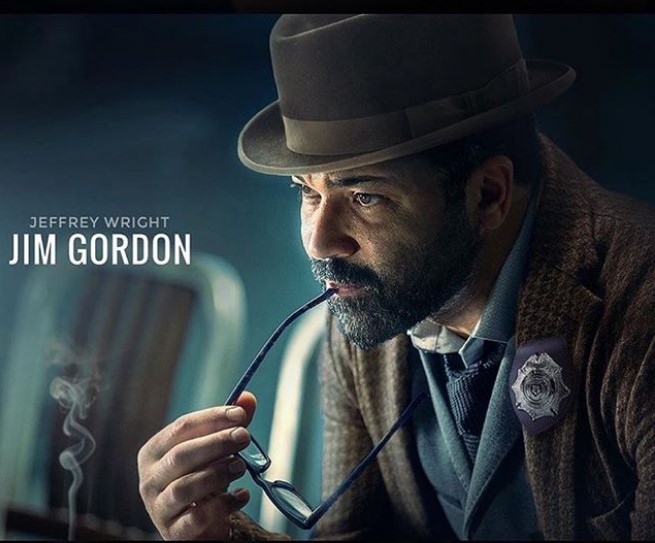 Jonah Hill Penguin fan art for The Batman: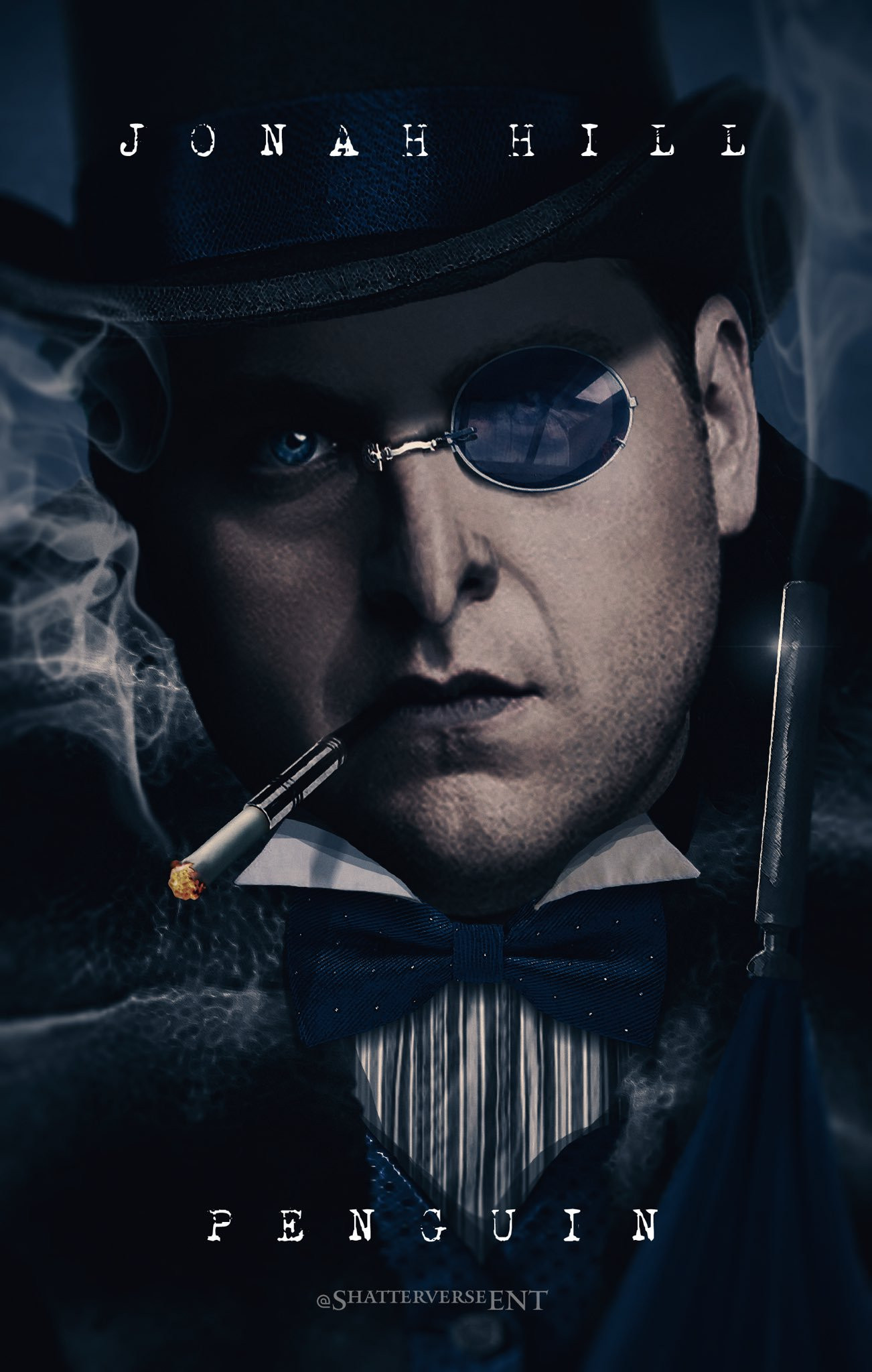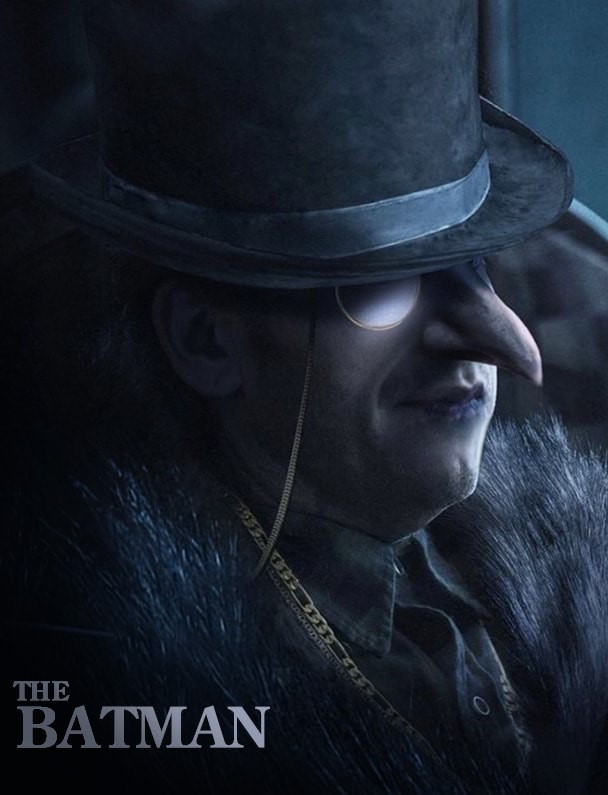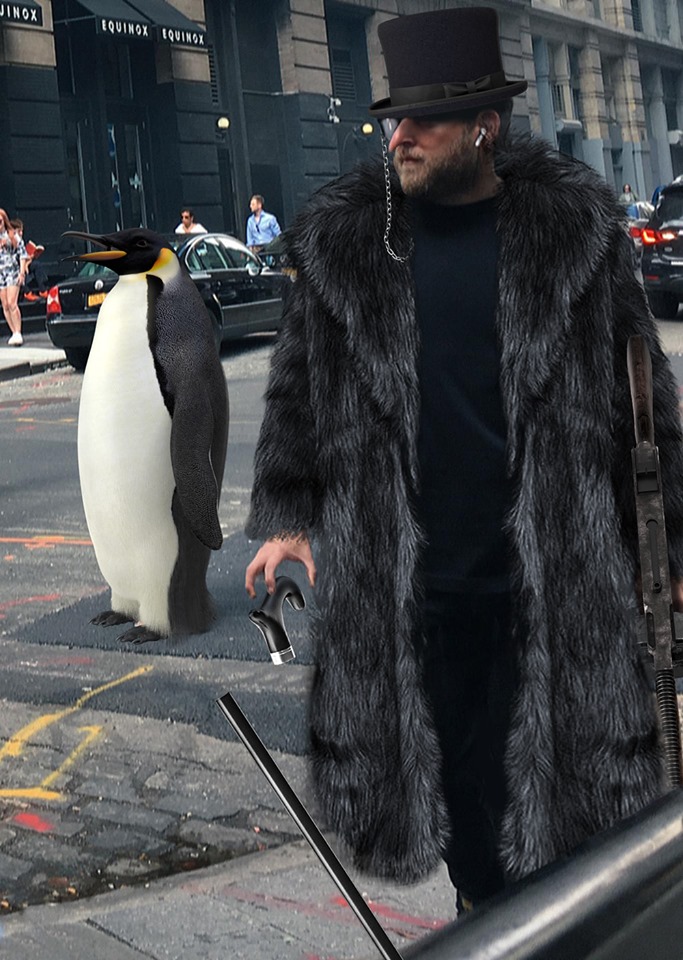 Robert Pattinson The Batman fan art: