It's learned that with Brazil recently approving the Disney-Fox merger that the deal is expected to formally go through in the first half of March, which means the X-Men and Fantastic Four characters will be back at Marvel in the next couple of weeks.
"Brazilian regulators have approved Disney's $71.3 billion acquisition of most of 21st Century Fox after Disney agreed to sell off Fox Sports and related sports rights in the territory," reports Deadline. It's further noted, "The approval is one of the last steps in the regulatory review of the industry-altering transaction, which is now expected to formally close in the first half of March."
In addition to Brazil, Mexico is also expected to approve the merger, and both will undergo a final period of review expected to last about 10 days. Regulators in the U.S., Europe, and China have already approved the Disney-Fox deal.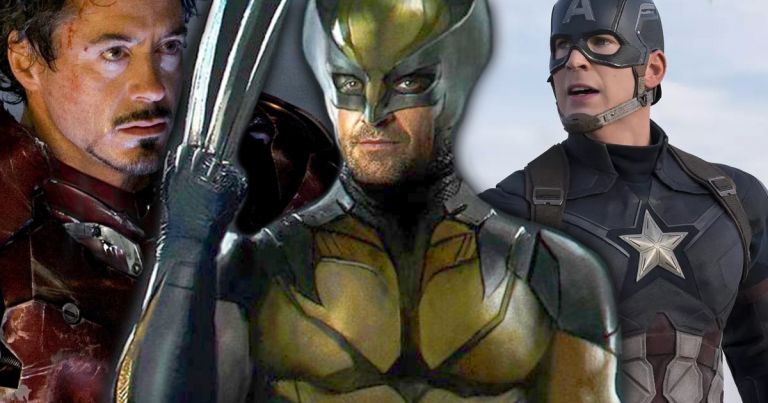 In addition to the X-Men and Fantastic Four properties, which include characters such as Wolverine, Deadpool, Silver Surfer and Galactus, Disney will have the rights to James Cameron's mammoth Avatar franchise, The Simpson's, and even movie franchises such as Aliens and Predator. As the Disney-Fox deal has yet to go through, nothing official has been announced regarding any of the aforementioned properties, though Cameron has been filming Avatar. Fox's X-Men: Dark Phoenix also has a June 7 release date and does look to be getting a theatrical release.
What has been said about the Fox Marvel properties when they come to Disney includes:
The X-Men and FF will come under Marvel Studios president Kevin Feige who recently hinted that the MCU would be using lesser known, new and unheard of X-Men characters.
Disney CEO Bob Iger said some of the Fox Marvel properties will be a part of their Disney Plus streaming service.
The fate of New Mutants remains to be seen. Longtime X-Men producer Lauren Shuler Donner recently confirmed rumors the movie could end up getting released through a streaming service, such as HULU.
Lauren Shuler Donner also confirmed Marvel Studios is rebooting and looking for a new Wolverine. It has further been said Marvel is looking forward to recasting the character and using Wolverine in the MCU.
Disney CEO Bob Iger confirmed Disney would still be releasing R-rated Deadpool movies, though he hinted they would come under a new brand to separate them from the Disney product or more traditional Marvel product.
Ryan Reynolds said there will no longer be any more standalone Deadpool movies, with speculation leaning toward team-up flicks or group flicks (i.e. Deadpool and Cable, or X-Force).
Ryan Reynolds also hinted at a reboot of Deadpool
Smoking and swearing (f-word) won't be a part of the MCU (Wolverine will not be smoking).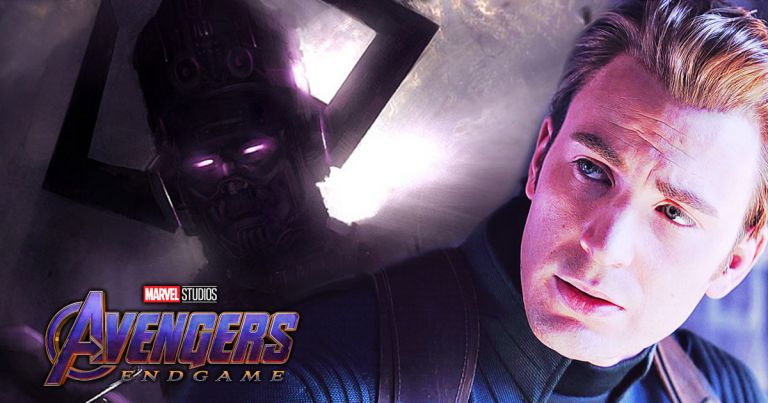 Rumors have it that:
New Mutants might be canceled, though will get a streaming release at a later time, possibly after an MCU X-Men film gets released.
Fans may be unhappy how the MCU uses Wolverine and the X-Men.
X-Force, Gambit, Doctor Doom are canceled.
Not much has been said about Fantastic Four, but director Adam McKay has stated he wants to do a Silver Surfer movie, with Feige replying he is open to McKay and the possibility.
Hugh Jackman as Wolverine has been speculated for The Avengers: Endgame.
With the Disney-Fox deal closing before the release of April's The Avengers: Endgame, fans are hoping and speculating for some sort of Fantastic Four and / or X-Men cameo.