This Friday sees the Fox Sudios and Disney shareholders vote on whether Disney will acquire the Fox Studios assets.
By all accounts it's going to go through, which means Disney will get the X-Men, Deadpool, Wolverine, Fantastic Four and related properties back at Marvel Studios, in addition to other properties such as James Camaron's Avatar franchise, FOX TV and more.
Currently, Fox Studios has two X-Men movies that are in active development with New Mutants and X-Men: Dark Phoenix, both of which have completed filming, though there are supposed to be reshoots in the works.
Now a batch of rumors has hit the net about the X-Men movies said to be from an employee at Fox Studios.
According to the rumor, the Disney deal is basically already done and Disney execs have an active hand in what has been going in at Fox, and that people at both companies want a clean slate, so New Mutants and X-Men: Dark Phoenix won't be released. It's further said that both movies are atrocious (worse than Fantastic Four) with a bad storyline and acting, and that the cancellation announcement will come after this Friday's shareholders vote.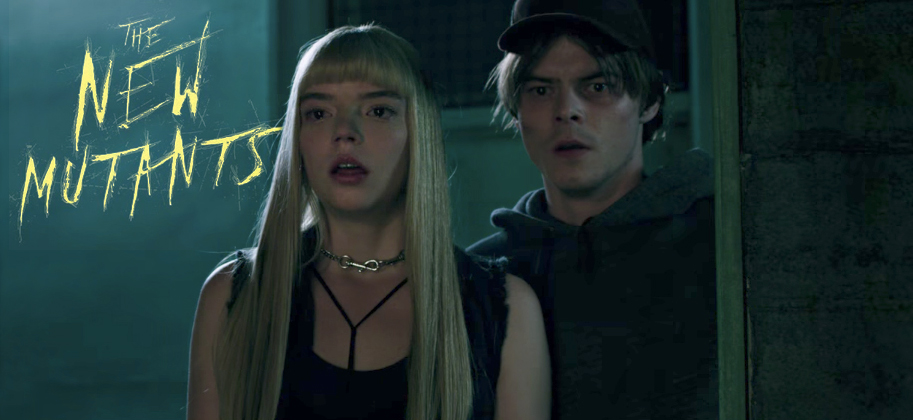 New Mutants
Regarding New Mutants, it's rumored there were problems with director Josh Boone who didn't care about the comic books, but just wanted to make a superhero horror film; it's further said Anya Taylor-Joy had issues with another actor on set. The reports about half the movie getting reshot are said to be true, but the Fox employee says it wasn't directed by Boone, as Fox wasn't at all happy with his cut.
There were some of us nobody's who were actively involved in trying to warn both Fox & Boone that they were going in the wrong direction with the movie, but we were mostly ignored. Some of us were punished, some even fired for expressing our concerns.

Finally the execs recognized their mistakes after seeing Boone's cut. They were faced with two options, release the Boone cut and face yet another embarrassing pr disaster like Fant4stic, or delay, delay, delay in an attempt to salvage the movie, keeping Boone as the "director" (in name only, basically to save face) and bring in some new blood under the cover of night and essentially reshoot over half of the movie.
It's said then the Disney deal came about and progress on New Mutants stopped.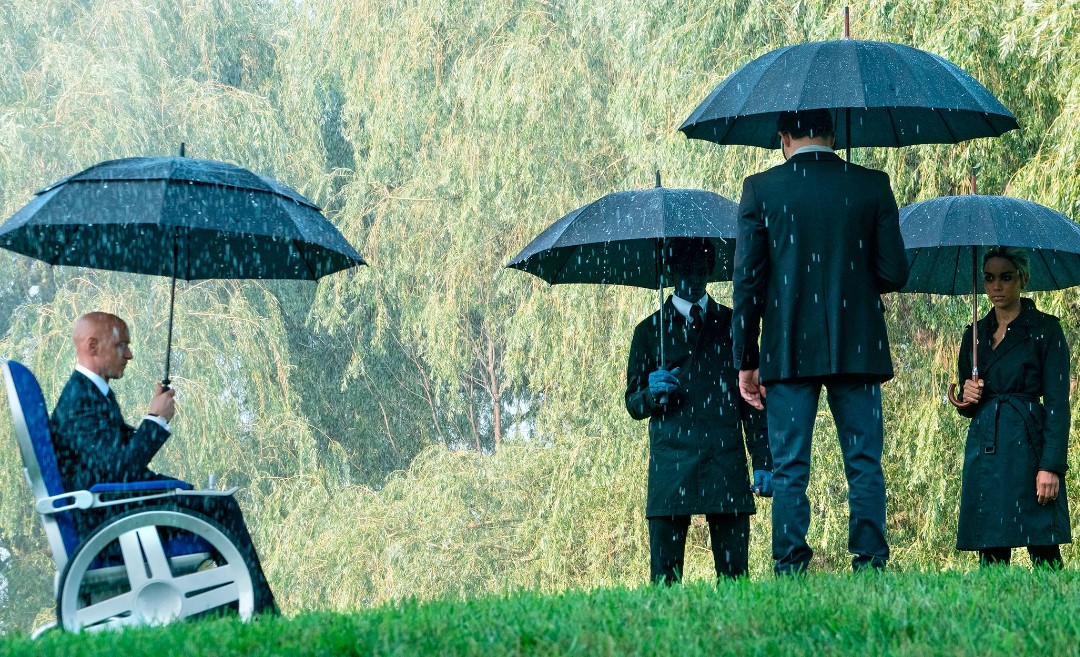 X-Men: Dark Phoenix
The employee describes X-Men: Dark Phoenix as the "worse spinoff ever," and also that the cut he saw didn't feature Olivia Munn's Psylocke. It's added that it appeared as if the cast "seemed to phone their performances in."
It's claimed that both movies will be shelved, but possibly released years later (i.e. on a streaming service) when Marvel Studios has their X-Men universe all set up. The employee also says the movies will be leaked online before then as too many people have already worked on the projects.
Update: The leaker has backtracked offering Dark Phoenix is happening, but New Mutants is still getting canceled.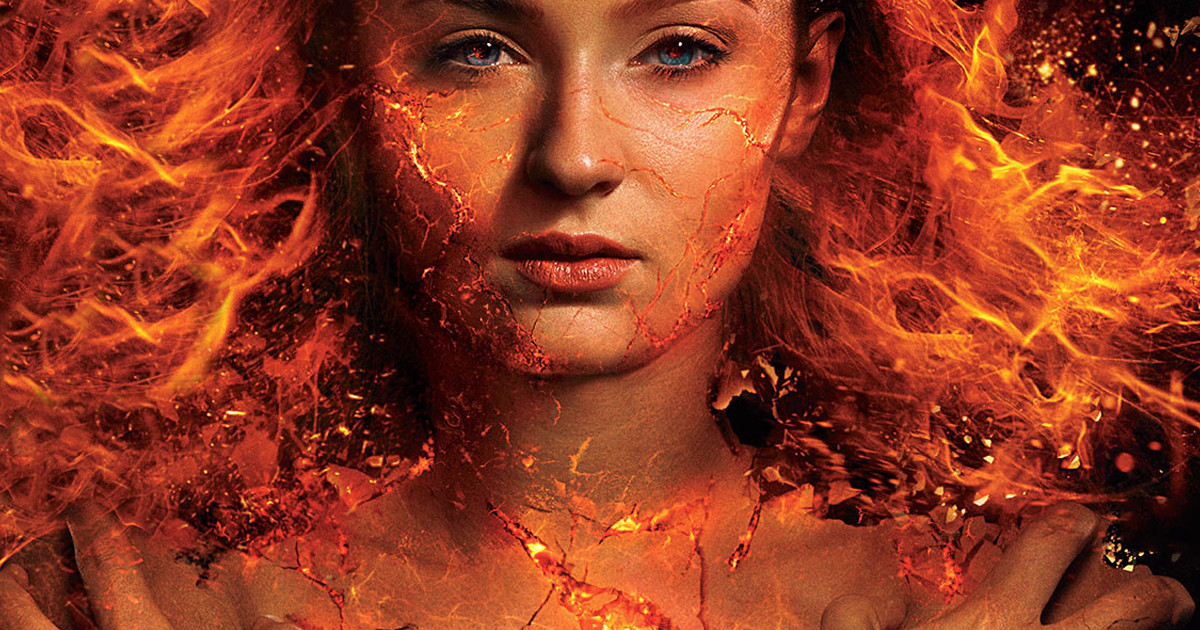 Some other tidbits include:
The Channing Tatum Gambit movie won't be happening.
Mr. Sinister was never a part of New Mutants.
Marvel Studios already has plans "unofficially" for Fox-owned characters such as Silver Surfer and Galactus.
X-Force is said to possibly be retitled by Disney as "Deadpool 3: X-Force," and may feature New Mutants characters, but not Anya Taylor-Joy as Magik due to her having issues with another member of the cast.
Regarding introducing the Mutants into the MCU, The Eternals movie will somehow do that.
Sources: User at SHH forums claims to be a Fox employee / Reddit user did a write-up summarizing the SHH posts.