Marvel director Joe Russo once again tackles Wolverine in the MCU as the co-director of Avengers: Endgame, Infinity War, Civil War, and Winter Soldier says Marvel should wait a bit.
Speaking with CBM, Joe Russo also says Wolverine his one of his favorite characters:
"I mean, Wolverine was always one of my favorite characters. Incredible Hulk #181 was one of the first comic books that I remember collecting, which was the first appearance of Wolverine. Hugh Jackman has done an incredible job with that character over the years, and I think they should take a break for a little while before someone else takes a crack at it."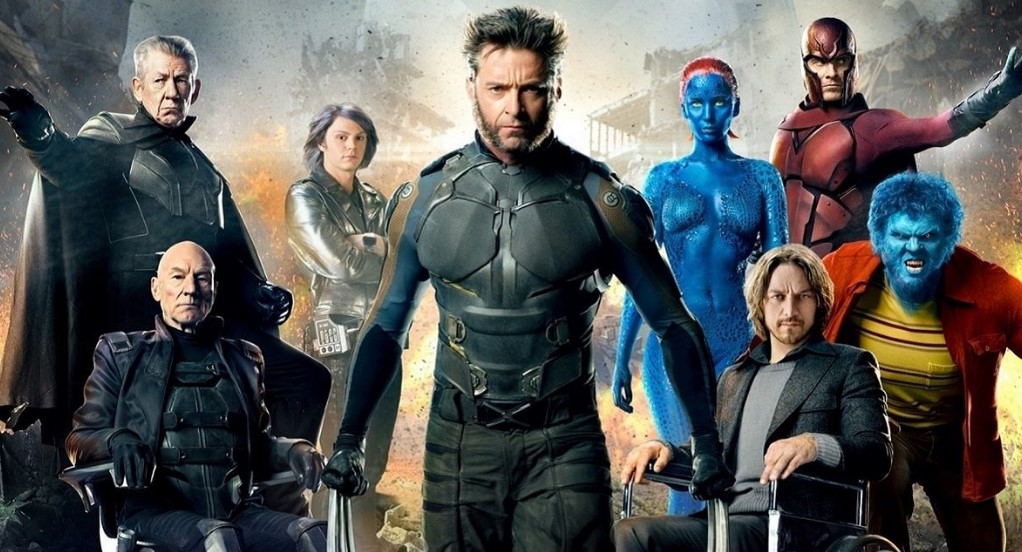 Put the X-Men on ice says Joe Russo
The comment made by Joe Russo about recasting Wolverine is similar to comments made by the director regarding putting the X-Men on ice, who are now a part of the MCU due to Disney purchasing Fox Studios:
"It's probably best to take the X-Men and just sort of push them off to the side for a little bit. They've had a very ubiquitous run for a long time now and I think before you bring (the team) back, it should be put on ice for a little while because it just needs some time to recycle itself."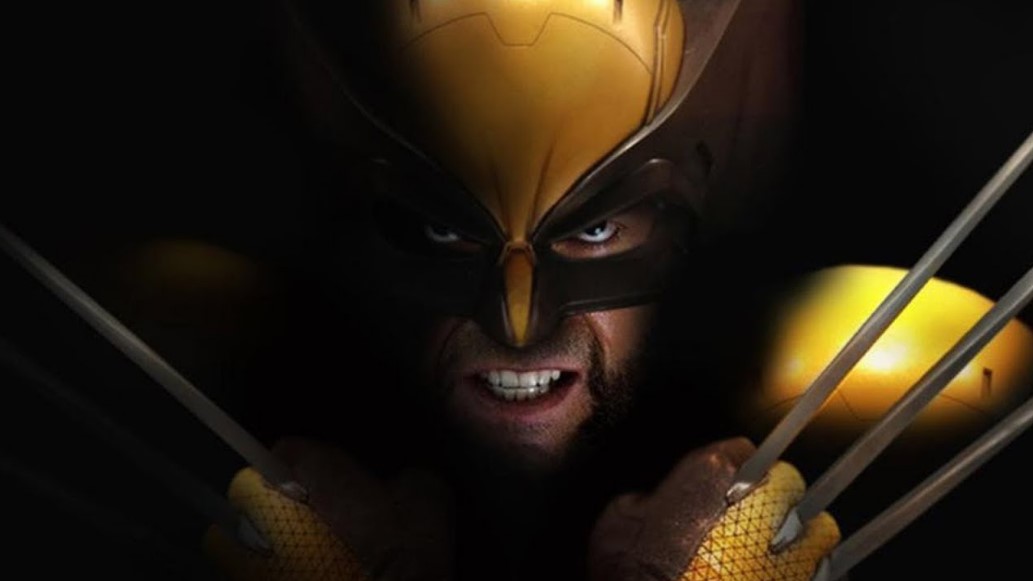 Wolverine, X-Men taking their time getting introduced in MCU
Back in 2018 also saw Joe Russo offer that Marvel may take its time introducing Wolverine and the X-Men characters into the MCU:
I know with the integration of Fox now and all the Fox characters… I haven't talked directly to [Marvel Studios president Kevin Feige] about it, so I don't know what his plans are, but my guess would be there will be a little bit of time to integrate some of the other characters and take their time doing that."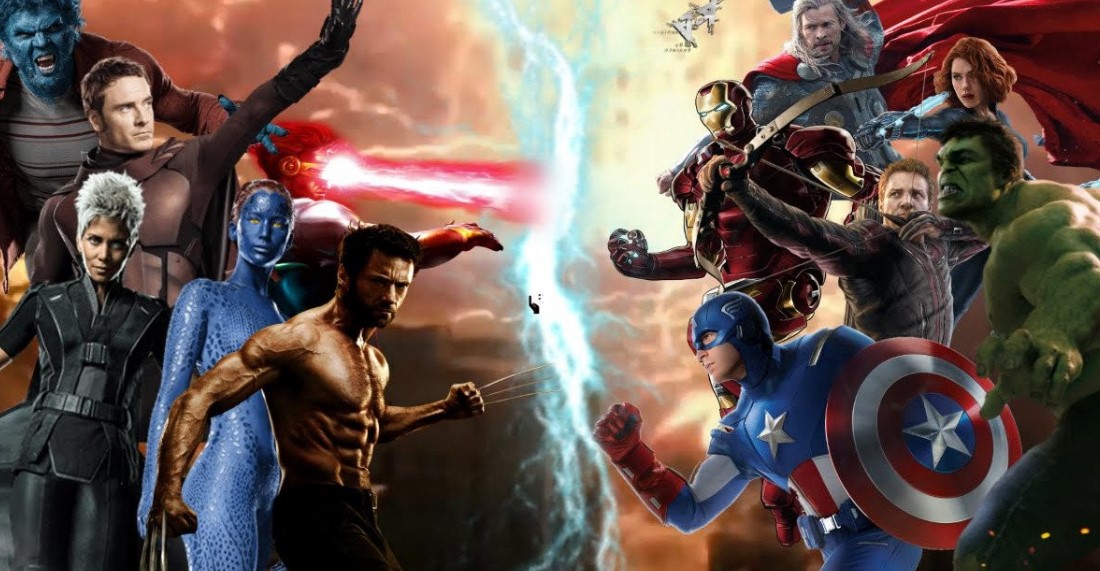 Kevin Feige teases X-Men in MCU
Regarding Kevin Feige's plans, Feige did tease the X-Men at last year's San Diego Comic-Con when he said:
"There's a lot of other stuff we didn't have the chance to talk about today… I didn't even have time to talk about the Fantastic Four. And there's no time left to talk about mutants."
Feige also previously said the X-Men are years away:
"It'll be a while. It's all just beginning and the five-year plan that we've been working on, we were working on before any of that was set. So really it's much more, for us, less about specifics of when and where [the X-Men will appear] right now and more just the comfort factor and how nice it is that they're home. That they're all back. But it will be a very long time."
Adding to the notion that the X-Men are years away is, apparently, that Kevin Feige passed on Ryan Reynolds' pitch for Deadpool 3, as Deadpool is another X-Men character.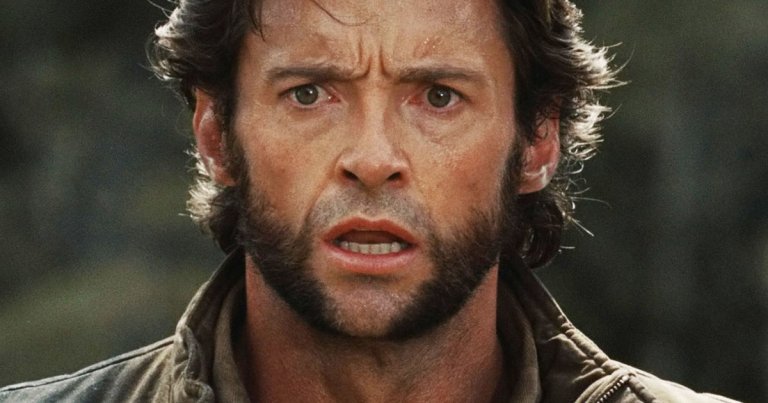 Marvel excited to recast Wolverine, but fans might not like it
Back in 2017 also saw a report offer that Feige and Marvel Studios are excited to recast Wolverine, but at the same time, a rumor offers fans might not be too happy with what happens with Wolverine and the X-Men in the MCU.
Possibly verifying the rumor is the fact that a Marvel Studios producer said the name X-Men is outdated simply because it includes "men" as part of the word:
I don't know where the future is going. It's funny that people call it the X-Men, there is a lot of female superheroes in that X-Men group, so I think it's outdated. I don't know where it's going to go. We'll see. They just now have joined. They actually have a movie coming out very soon, which is under that banner as their last film. So we'll see you know what time will tell.
Additional rumors offer that Marvel Studios might be developing a Hulk vs. Wolverine movie which may even star Hugh Jackman.