Infinity War director Joe Russo offers his thoughts on the future of the MCU regarding a possible Avengers 5 as well as the Fox Studios Marvel characters coming over, which includes the X-Men and Fantastic Four.
In the same interview that saw Russo tease Chris Evans is not done yet with Marvel, regarding Avengers 5, in an interview posted by USA Today, Joe Russo thinks it is a ways off.
"I don't know. I think there could be a little bit of time," Russo said.
Joe Russo continued with mention that Avengers 5 and the Fox Studios Marvel characters will take some time getting incorporated into the MCU.
"I know with the integration of Fox now and all the Fox characters..." Russo explained. "I haven't talked directly to [Marvel Studios president Kevin Feige] about it, so I don't know what his plans are, but my guess would be there will be a little bit of time to integrate some of the other characters and take their time doing that."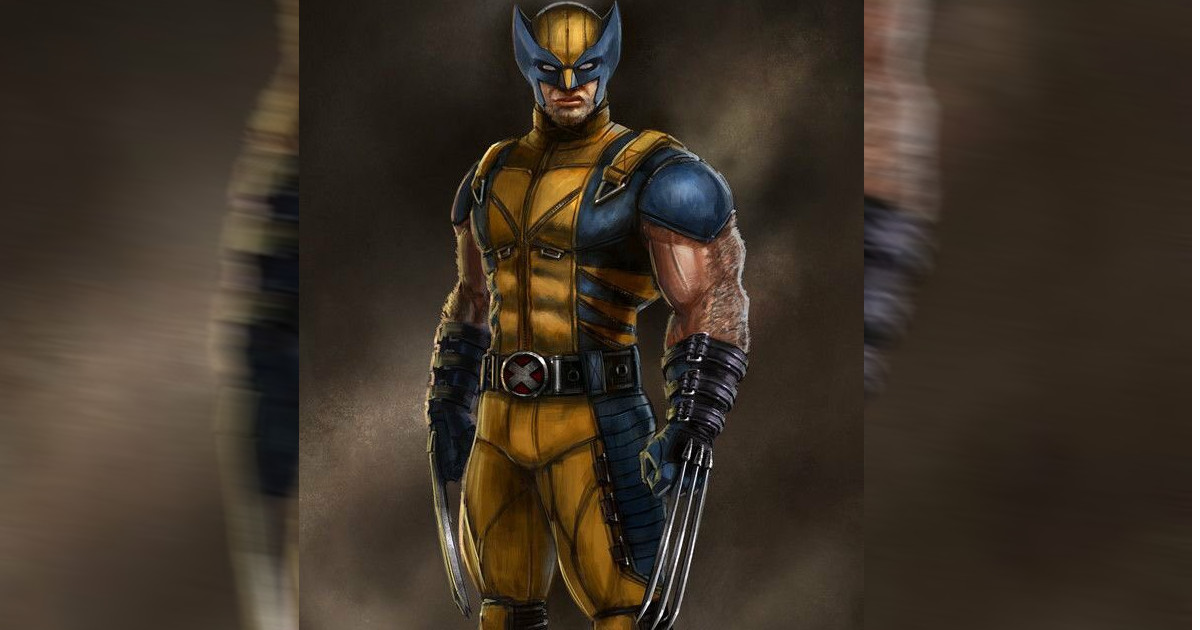 Back in May at an investors conference call also saw Disney CEO Bob Iger offer up that an Avengers 5 could happen.
"We meet on a regular basis with our Marvel team, and we've plotted out Marvel movies that will take us well into the next decade," Iger said. "I'm guessing we will try our hand at what I'll call a new franchise beyond Avengers, but that doesn't necessarily mean you won't see more Avengers down the road. We just haven't made any announcements about that."
The call also saw Bob Iger offer an insight into Avengers 4 as it will "have a significant conclusion" to the story that began with 2008's Iron Man, and Iger noted he wouldn't rule out a possible Avengers 5 down the road.
"Given the popularity of the characters and given the popularity of the franchise, I don't think people should conclude there will never be another Avengers movie," Iger said.