Will Marvel recast Wolverine?
This past Thursday saw Disney announce they have purchased Fox Studios, which includes the Marvel comic book properties, the X-Men, Deadpool, Wolverine and Fantastic Four.
Though many fans have been excited about the potential of seeing the Avengers vs X-Men on the big screen, the merger doesn't come without worry.
Logan director James Mangold was the first to bring up the possibility that Disney may simply make less X-Men movies, with Mark Millar also questioning the deal, and now a report by THR echoes the sentiments.
It's said that "insiders are already expecting casualties," and speculates that movies such as New Mutants or even the Channing Tatum Gambit movie may not warrant further films unless they hit a certain mark that Disney is extremely happy with.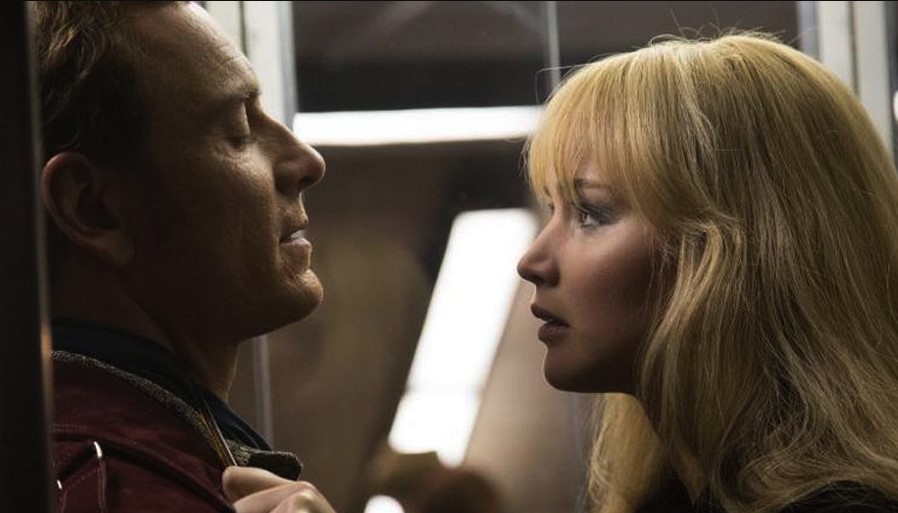 Wolverine, X-Men getting recast by Marvel
Likewise, it's suggested that Disney will recast the popular X-Men actors (Jennifer Lawrence as Mystique or Michael Fassbender as Magneto) due to their huge and expensive contracts.
It's also said that while the Disney and Marvel executives are excited about the possibility to recast Wolverine and bringing him into the MCU fold, that something like an X-23 spinoff would not happen.
Basically, the report makes it sounds as if the smaller and riskier projects at Fox won't happen at Disney, which is seen as "more of a safe player."
Prior to the merger, Simon Kinberg was developing a strategy for the X-Men and Deadpool movies, but now that the properties are with Disney / Marvel, an insider questions if Kevin Feige will continue the same development.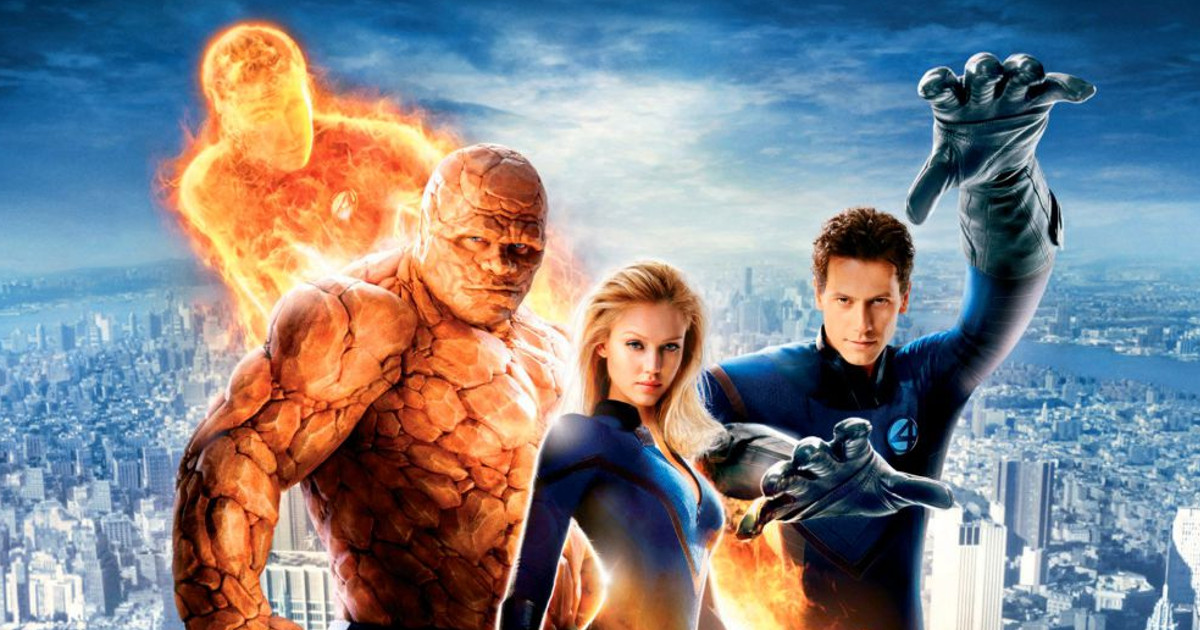 Fantastic Four are now with Marvel
Regarding Fantastic Four at Marvel, again according to insiders, they are expressing "caution" because of the failed three previous attempts. Deadpool doesn't look to be getting changed as Disney CEO Bob Iger did state it will be still aimed at adult audiences.
It could also be argued that Disney doesn't even need the X-Men or Fantastic Four as it has a host of other properties including all the Marvel Studios films, the Star Wars movies, which is in addition to the more popular Fox movie properties such as Avatar.
While the article makes it sound as if the X-Men coming to Disney is all doom and gloom, it's noted that Kevin Feige has basically turned everything into gold, so the X-Men and Fantastic Four should be alright at Fox.
Wolverine is probably one of the more bigger characters fans are excited about. If Marvel does recast Wolverine, who should they go with?