With the Disney-Fox deal recently having gone through, many fans are hoping the X-Men characters make their way into the MCU as soon as possible – with some even speculating about Hugh Jackman appearing in Avengers: Endgame – however, the bad news is that doesn't appear to be the case.
Marvel Studios president Kevin Feige is asked by io9 when can fans expect the X-Men to be a part of the MCU, but Feige says possibly years away with mention of a "five-year plan."
"It'll be a while. It's all just beginning and the five-year plan that we've been working on, we were working on before any of that was set. So really it's much more, for us, less about specifics of when and where [the X-Men will appear] right now and more just the comfort factor and how nice it is that they're home. That they're all back. But it will be a very long time."
I suppose the good news about waiting for the X-Men to be a part of the MCU is that it will feel more organic as opposed to Feige shoehorning and forcing Brie Larson and Captain Marvel into the MCU, which came of really, really bad. Feige continues with mention their upcoming five-year plan will be different than the previous ten years of the MCU which ends with The Avengers: Endgame.
"The slate that we're building over the next five years [is] not apples to apples," he said when asked to compare the past and the future. "It is two very distinct things and I hope they'll feel very distinct. But there is a similar mentality going into it, which is 'How can we continue to tell stories with some of the characters that audiences already know and love in a unique way, in a different way, in surprising way, of which we have a lot of plans and ideas and work already going into it?' [Then] 'How can we introduce new characters that even hardcore fans, comic fans, have barely known or barely heard of.' That's really exciting too."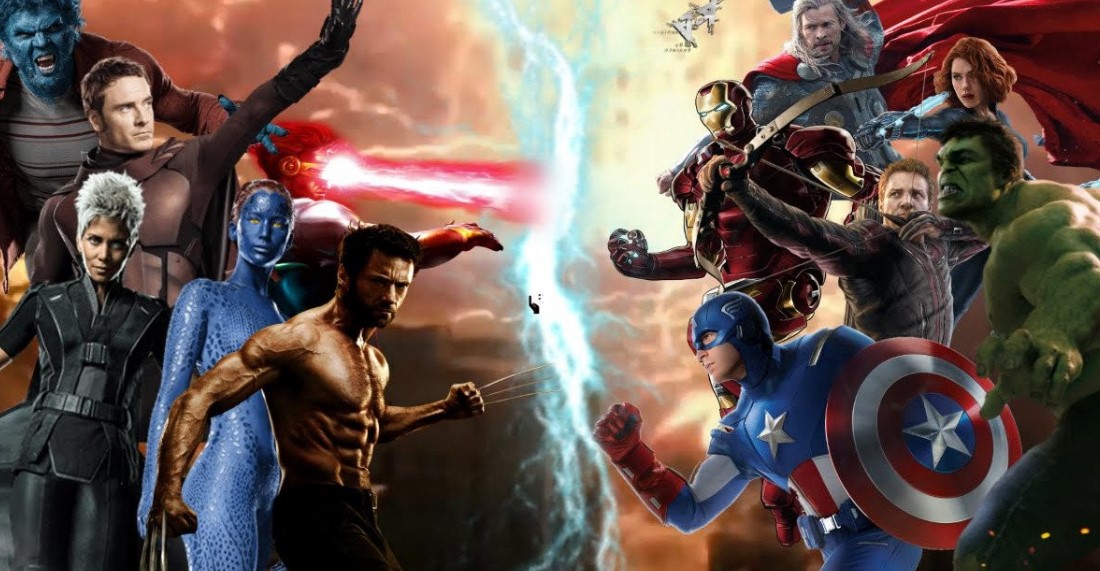 While Feige and Marvel have yet to announce their five-year plan slate of movies, it is thought the next batch of flicks will be Black Widow, Doctor Strange 2, Shang-Chi, Eternals and maybe Guardians of the Galaxy 3. It's guessed following the release of Endgame later this month that Marvel Studios will announce release dates and details at another time.
We can also add that Feige probably wants to wait a while before incorporating the X-Men into the MCU because apparently Disney still plans on releasing the Fox Studios Dark Phoenix movie in June and New Mutants in August. It has been said Feige will be rebooting the X-Men in the MCU, so obviously, time would be needed to separate the Fox properties and characters from the Marvel Cinematic Universe. That said, Fantastic Four came out in 2015, so it has already been a few years since the release of that movie. Maybe the FF will make their way into the MCU sooner than the X-Men?