With the Dark Phoenix movie failing completely and the X-Men now back with Marvel, The Avengers: Endgame director Joe Russo says the characters should be put on ice before they make their way into the MCU.
As part of an article posted by USA Today questioning, "Do the X-Men belong in the Marvel movie universe after Dark Phoenix?" Joe Russo offers his thoughts:
"It's probably best to take the X-Men and just sort of push them off to the side for a little bit. They've had a very ubiquitous run for a long time now and I think before you bring (the team) back, it should be put on ice for a little while because it just needs some time to recycle itself."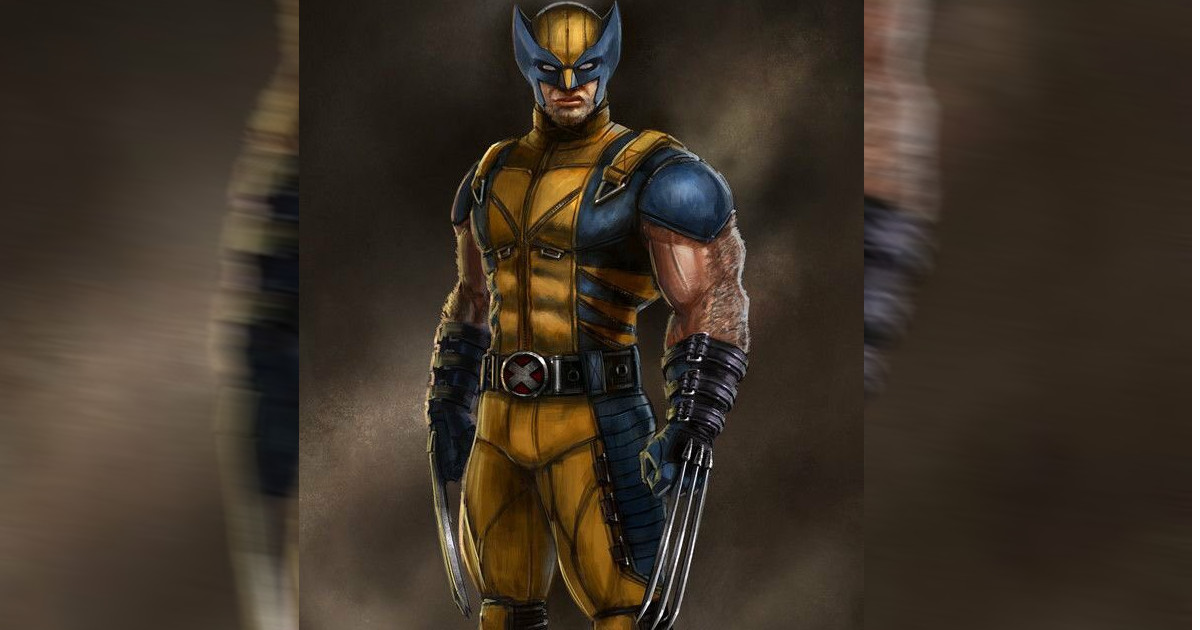 X-Men years away from the MCU
Russo's X-Men comments echo is own from last November where he offered Marvel Studios and Kevin Feige will probably be taking their time integrating the characters:
I know with the integration of Fox now and all the Fox characters.. I haven't talked directly to [Marvel Studios president Kevin Feige] about it, so I don't know what his plans are, but my guess would be there will be a little bit of time to integrate some of the other characters and take their time doing that."
Joe Russo's comments seem like words of wisdom, as with Dark Phoenix tanking, rebooting the characters within the MCU ASAP could spell a disaster. While it has been reported Marvel is excited to recast Wolverine, at the same time, Feige has said the X-Men, and assuming the Fantastic Four, are years away, so it could be five years or so before any of the characters make their way side-by-side Marvel's Avengers. Disney is still supposed to release the New Mutants movie in April 2020, which further offers evidence that the X-Men characters are getting put on ice.