Contrary to previous reports, it is now confirmed the X-Men New Mutants movie will undergo reshoots, which is the reason why the release date was recently pushed back yet again.
While promoting the release of Dark Phoenix, writer, director and producer Simon Kinberg offers that the cast will be getting together later this year for the New Mutants reshoots.
"What's happening is we are going to do reshoots this year on the film, and it has a new release date from Disney," Kinberg told Digital Spy. "Part of it was figuring out what the reshoots were gonna be, the pick-ups, and the other part of it was getting that cast back together."
Kinberg continues explaining how things were different at Fox compared to Disney's Marvel Studios.
"For all of these movies, Marvel's really brilliant at scheduling pick-ups into their budget and schedule so it's all prepared, and we have never been that smart," Kinberg said with a smile. "For us, we're always scrambling to get these actors back together so they're all in the same place at the same time."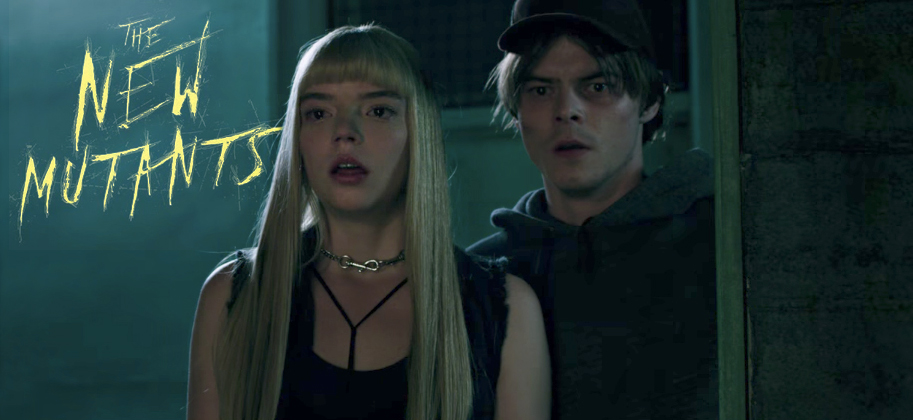 Kinberg further confirms the flick will get a release.
"It would seem simple on New Mutants because they may be not as big movie stars as the main X-Men movies, but all of them are on TV shows, so we've got to wait until they get off their shows and they can all be in the same place at the same time. So that will be some time this year, we'll do our pick-ups and the movie will come out."
The new release date for New Mutants is April 3, 2020. Recent rumors offered the reshoots involve X-23.
It's rather interesting that Disney is going to pay for reshoots instead of just leaving it like it is and releasing it through a streaming service. Maybe Disney wants to incorporate the actors and characters into the MCU? Possibly the reshoots involve being a part of an alternate universe as teased in Avengers: Endgame and Spider-Man: Far From Home? New Mutants does have a great cast, so maybe Disney wants to keep them around?