With it recently learned New Mutants reshoots are not happening, details about what could have been become known, including that Dafne Keen was supposed to reprise as X-23 from Logan.
The info comes from a Fox leaker, Slugzilla, via the SHH forums, who offers he even met Dafne Keen.
"X-23 was at one point going to be added in during reshoots, however, DK was to reprise the role. I even had the pleasure of meeting her," he says,
The Fox leaker continues with mention that what an anonymous Twitter account is stating about Hailee Steinfeld and other actors supposedly being involved with the flick is not true.
"None of the actors that Twitter account makes reference to were ever involved with New Mutants, not Antonio Banderas, Jon Hamm, or Hailee Steinfeld," Slugzilla says.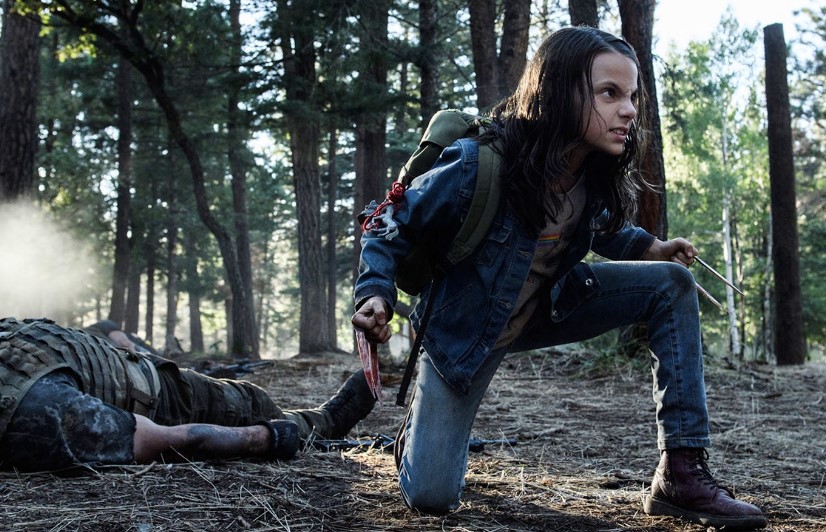 The Fox leaker was the first to mention the possibility that X-Men: Dark Phoenix and New Mutants could be canceled, and looking through his past posts reveals just about all his info is legit.
Dafne Keen starred in the 2017 Logan movie with Hugh Jackman, so incorporating X-23 in the New Mutants reshoots would have been pretty cool. It was also more than likely a way to lead to an X-23 spinoff movie. With the Disney-Fox deal set to go through next week, it's guessed the Fox Marvel properties will be rebooted within the MCU. Dark Phoenix looks to be keeping its June release date, but New Mutants may get released through HULU.