With Spidey back in the MCU, it's claimed that Marvel wants a Tom Holland Spider-Man animated series for their Disney Plus streaming network.
The rumor comes from Mikey Sutton via the Lords of the Longbox YouTube channel.
It's said that Marvel wants to use Tom Holland in the Spider-Man Disney Plus animated series and that they don't need to get permission from Sony, as Sony only owns the film rights, but it is said a potential roadblock could be Tom Holland's new contract that could prevent that from happening.
Mikey Sutton, who first mentioned a deal between Marvel and Fox back in 2015, also recently shared the Marvel Wolverine vs Hulk movie info as well as Doctor Doom and Galactus and Joss Whedon on X-Men.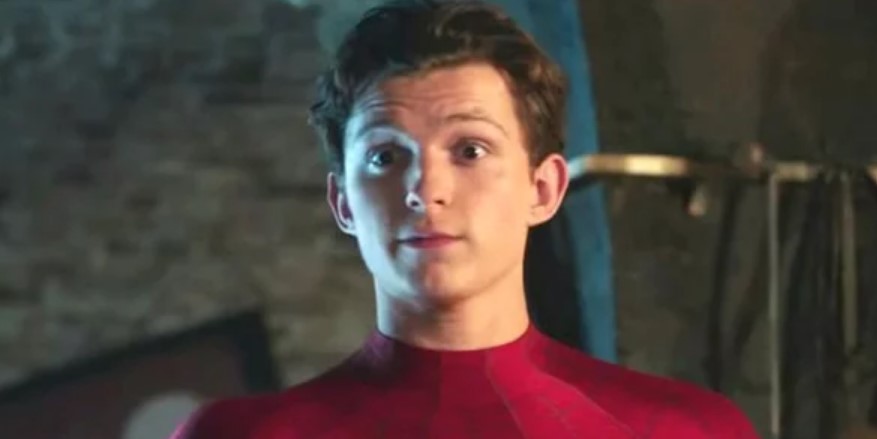 Tom Holland Spider-Man may be coming to Disney Plus
What is interesting about the rumor is that earlier in the month Tom Holland teased some sort of involvement in a TV series, with me speculating it is for Spider-Man.
A fan remarked about the hope of Tom Holland having his own TV series one day, which saw Holland respond, "Well, you might not have to wait that long… [smug face emoji]."
Marvel Studios is already developing the What If? animated series, so it wouldn't be unheard of for Feige to add a second animated series, especially with Spider-Man who is one of the most popular characters of all time. There is also no doubt having Spider-Man a part of the Disney Plus streaming service would be pretty huge, especially with the streaming content wars here and with Disney having to take on Netflix, Apple TV Plus, Amazon, HBO Max and more.
Regarding the present deal to keep Spider-Man in the MCU between Disney and Sony, it is said to be for only one more movie, Spider-Man 3, and another Marvel movie appearance, though it has been reported the new deal could lead to a further connection between the Sony SpiderVerse and the MCU possibly involving Tom Hardy, Venom, the Sinister Six and more.
Spider-Man 3 gets released July 16, 2021 directed by Jon Watts.