According to rumors, Kevin Feige looks to be using two Fantastic Four baddies as major villains in the MCU, with Doctor Doom and Galactus.
It's said the characters will not be coming to Disney Plus but will be a part of the MCU movies and that they will be "Endgame-type" villains.
It's teased, how do you top Thanos as a villain and keep it fresh, with the answer being to use not one but two A-list villains.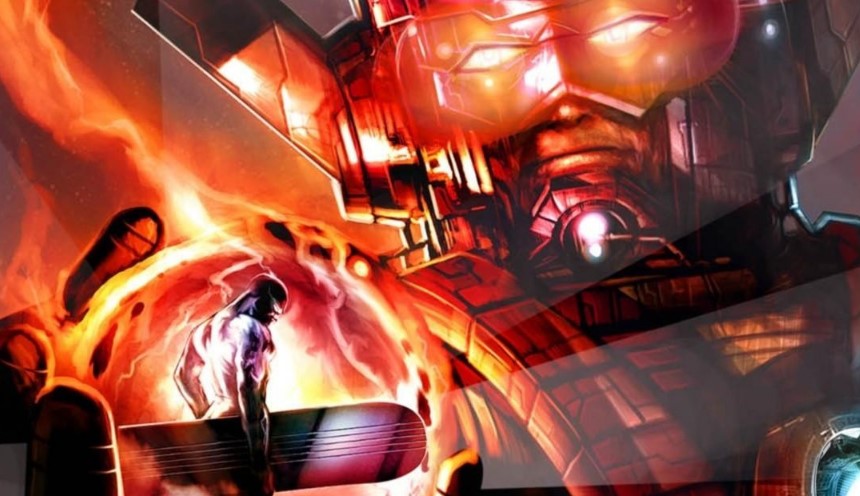 Galactus incoming
Regarding Galactus, not much is said, but obviously the character is connected to the Fantastic Four as well as the Silver Surfer. Rumors have offered that Peyton Reed is directing Fantastic Four in the MCU, and also that an Annihilation movie is happening, both of which could feature Galactus and Silver Surfer.
Years ago also saw it reported that Kevin Feige wanted to use both Galactus and Silver Surfer, possibly as part of Guardians of the Galaxy or for Infinity War, and that, since at the time, the characters were owned by Fox Studios, that Feige offered Fox the continued rights to Daredevil in exchange for use of Galactus and Silver Surfer, but it is said the deal didn't work out, which is why Daredevil ended up back at Marvel (and on to Netflix, but now back at Marvel again in a couple of years time).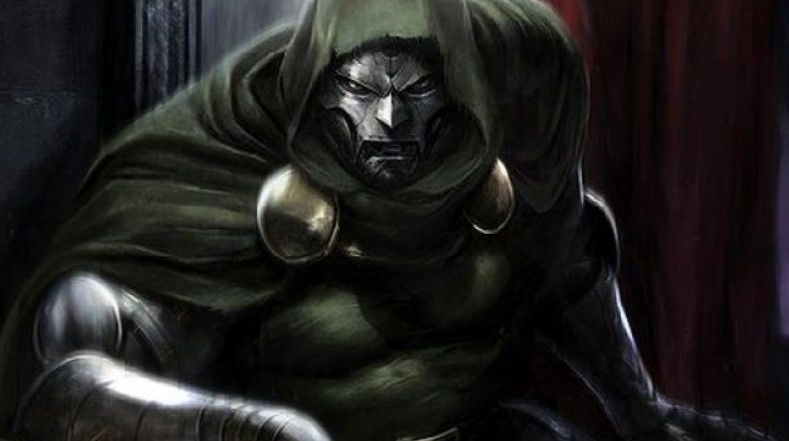 Big plans for Doctor Doom in the MCU
For Doctor Doom, it sounds like Kevin Feige has big, big plans for the character.
Viggo Mortensen is a name that has been thrown around to play Doom in the MCU, though it is reported Mortensen hasn't been approached for the role as of yet. Mortensen was a name said to be up to play Doctor Strange at one time, so we see that apparently Feige and Marvel have been eyeing a role for the Lord of the Rings actor for years (great actor BTW).
It's being said Doctor Doom will be built up in the MCU prior to a full appearance through the use of Easter Eggs. It's claimed Doctor Doom is a character that Kevin Feige "feasts on" because of Doom's emotional path and greyness in terms of morality issues, with comparisons made to previous MCU villains such as Thanos and Killmonger.
It's said Doom will have connections to other MCU characters, with it claimed that Mandarin and Doctor Doom will have a history together, kind of a love-hate relationship in the MCU, with both seeing one another as competition in terms of political might, business, and sorcery. It's said so the two are kind of rivals, but that they will be teaming together against Doctor Strange in a future MCU movie (Phase 5,6). The Marvel Comics Doctor Strange and Doctor Doom storyline "Triumph and Torment" is given as an example that could be adapted.
It's also noted all this is in real early development, but that Galactus and Doctor Doom will also be leading to a Secret Wars movie, which has previously been rumored, which will be the next "Avengers: Endgame."
The Fox Studios Noah Hawley Doom movie is also said to be dead because it was made for Fox and isn't connected to anything in the MCU.
The info comes from Mikey Sutton who recently released the Wolverine vs Hulk information, and from TVO from Lords of the Long Box.