It's being claimed that Viggo Mortensen, known for Lord of the Rings, is being eyed to play Doctor Doom in the MCU.
The rumor has it that Doctor Doom will be one of two major villains coming to the MCU, with the second being Galactus.
Previous rumors also offered that Doctor Doom would be a big part of an Avengers-type Secret Wars movie, with Doom said to be taking over Europe, which is similar to the Marvel Comics event from 2015.
Obviously with Doctor Doom headed to the MCU that would mean the Fantastic Four aren't far behind. Kevin Feige did name drop the Fantastic Four at the recent San Diego Comic-Con, but he teased that he didn't have enough time to talk about them.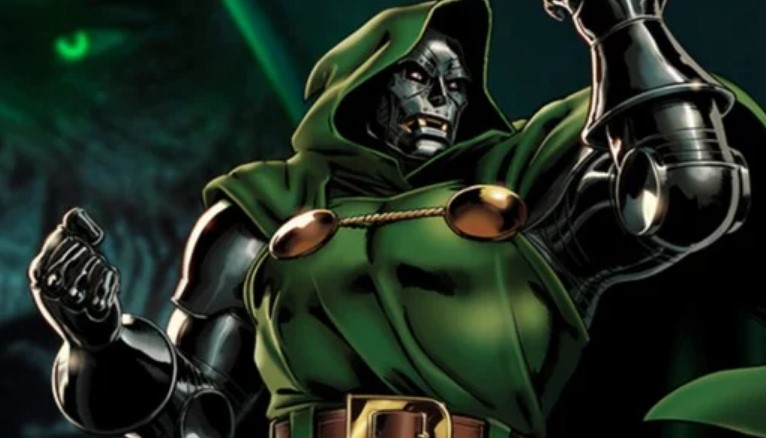 Doctor Doom coming to the MCU
With Galactus approaching, that would also mean the Silver Surfer is riding alongside; rumors have also offered an Annihilation movie is being developed at Marvel.
Fox Studios was actually developing a Doctor Doom movie by Noah Hawley, but Hawley recently said it is basically dead and that he would need to pitch it again to Marvel.
Regarding Viggo Mortensen in the role as Victor Von Doom, that would definitely be stellar casting, and Viggo Mortensen has been on Marvel's radar for years as it was also said Viggo Mortensen was up for the role of Doctor Strange at one time. I think Benedict Cumberbatch is a great Doctor Strange, and I think Viggo Mortensen would make a great Doctor Doom.
The Doom rumor comes from Mikey Sutton who recently released that Wolverine vs Hulk Marvel movie info.