While Fox Studios was alive and kicking, Noah Hawley, who also is the showrunner on the X-Men series Legion, wrote a movie for Doctor Doom, and now he says he needs to pitch it to Marvel.
Since Disney now owns Fox Studios, Kevin Feige is in charge of the Fantastic Four characters that include Doctor Doom; Hawley fills in Deadline that the Doctor Doom movie is done, but that it still may have a shot of happening as he needs to put it in front of Marvel:
I mean, where it stands is now that the movie is done and Legion is done and I've taken a little time off because someone told me there was this word "vacation," which means you don't work, which sounded really interesting to me. But you know, I need to circle back to them and announce that I would love to make it and figure out if that's something that is possible. Whether or not they already have a plan in place for what to do with those characters or whether they're open to my kind of vision for what to do with those characters. But it's sort of on me right now to go push them, which I will do as soon as I come up for air.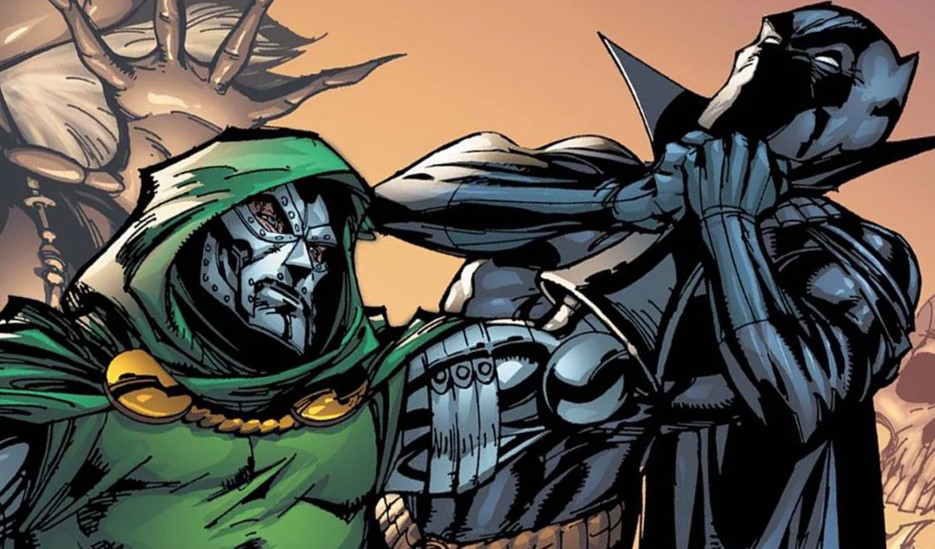 Doctor Doom now a part of MCU
While the future of the Doctor Doom movie is unknown, at least the good news is that Hawley says it isn't completely done for, at least not yet. Hawley also previously described the movie as an antihero story.
Recent rumors offer that Doctor Doom will be a part of a huge MCU Secret Wars movie, which will see Doom taking over Europe, and that Fantastic Four is rumored in development with Silver Surfer and may be announced at the upcoming D23 Expo as part of the Marvel Phase 5 films.