MCU fans can rejoice as Tom Holland and Spider-Man are now back in the MCU thanks to Disney and Sony reaching a new deal, but that is not all that they have to be excited about as Tom Hardy, Venom, the Sinister Six and more might be coming along for the ride.
Earlier saw Disney and Sony announce that Spider-Man will be back in the MCU for Spider-Man 3 and one more appearance in a Marvel movie, but buried in some of the reports from the Hollywood trade sites is word that the bromance could continue following this existing deal that would involve the Sony Spider-Man universe and the MCU becoming a shared universe.
In Deadline's report on the Spider-Man news, mention is made of Venom 2 and Sinister Six and a shared universe:
We hear that as Sony progresses their own Marvel universe with titles likes Venom 2 and Sinister Six, and Disney/Marvel their own, there could be a "call and answer" between the two franchises as they acknowledge details between the two in what is would loosely be described as a shared detailed universe. Details on that are still early.
THR further offers the Marvel and Sony relationship could continue:
Terms of the new deal were not revealed, but it will allow Marvel and its chief Feige to produce and run creative point on one more movie that would star Tom Holland, the actor who is the current incarnation of the web-slinging superhero. Depending on how things go, more movies could be in the offing.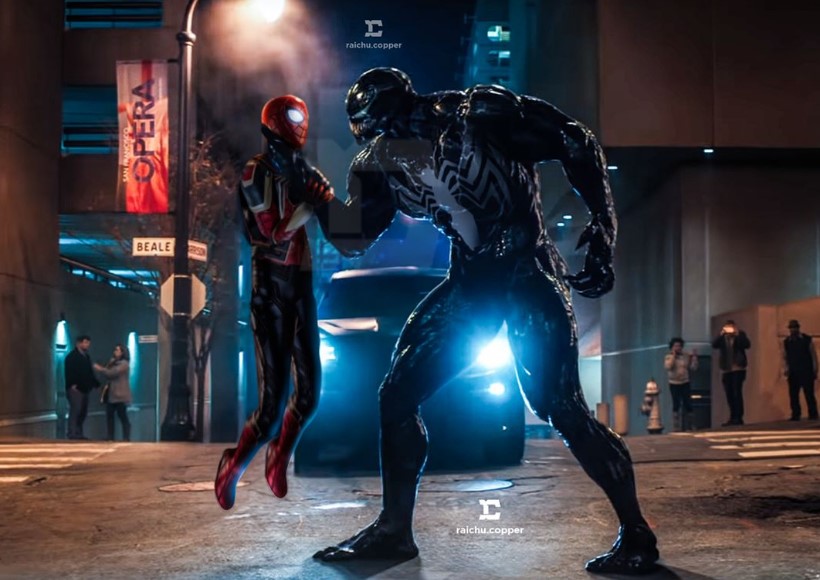 Tom Hardy, Venom, Sinister Six, Spider-Man in the MCU?
What is interesting regarding Venom 2 is that Andy Serkis is directing the sequel who has ties to both Disney and Marvel. Andy Serkis played the Marvel character Klaue in the MCU as as well as Snoke for Disney Star Wars, so obviously Serkis has a good relationship with the Disney and Marvel Studios crews.
Tom Holland has also been said to have been cut from the first Venom movie, in some sort of Easter Egg cameo, so we see there have already been talks between Sony and Marvel in creating a connection. I'm guessing there have been talks about a Marvel and Sony shared cinematic universe for years.
Regarding Tom Hardy, while there were earlier reports that Kevin Feige also wanted to include Venom in the MCU as part of the new deal, which led to some fans speculating Venom and Eddie Brock would be recast within the MCU, that was never going to happen. Tom Hardy is also a producer on Venom, so he is locked into the role, and in addition, Tom Hardy is a huge fan-favorite actor, so recasting Venom within the MCU wouldn't make too much sense, but bridging the universes is the way to go. Tom Hardy could play Squirrel Girl and it would be a success.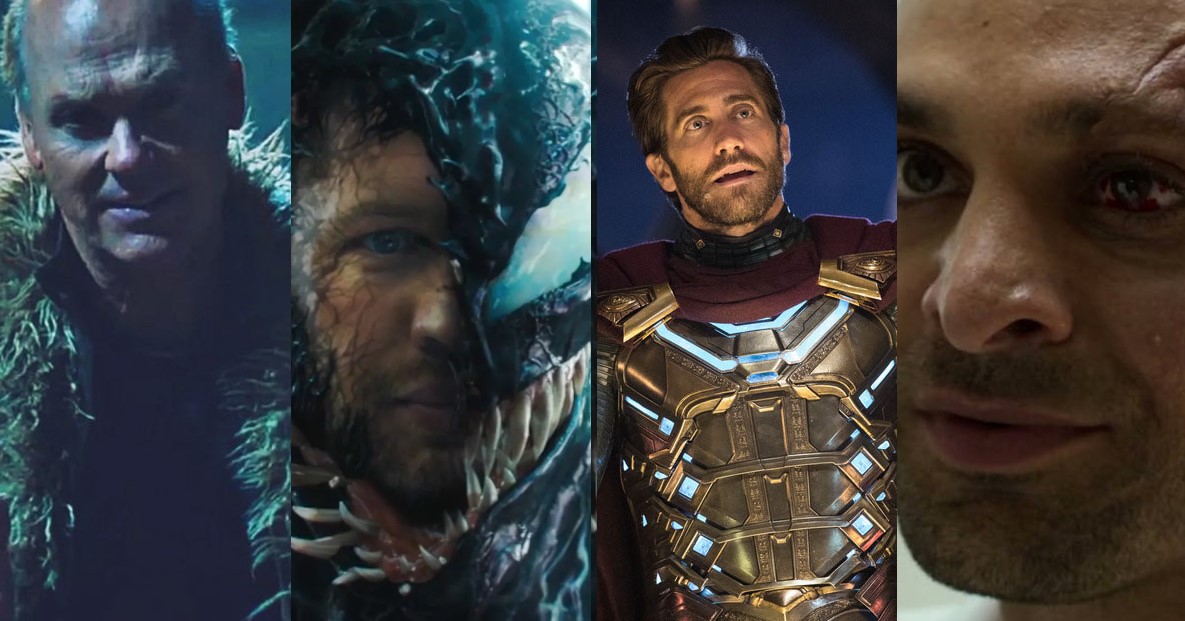 Sinister Six already happening in the MCU?
For Sinister Six, Sony has been developing that flick for quite a while, but the good news is now it might connect to the MCU with the help of Kevin Feige.
As seen in the previous Marvel Spider-Man films, the Sinister Six may be quietly being developed as Michael Keaton plays Vulture, and as seen in the Homecoming post-credit scene, Michael Mando plays Scorpion, with Far From Home also featuring Jake Gyllenhaal as Mysterio, who just might not be dead. More than likely Spider-Man 3 will feature another potential Spidey villain candidate or two that could make up the Sinister Six. Venom 2 is also featuring Woody Harrelson as Carnage.
Rumors have also offered that a Venom 3 could be a part of the Marvel Cinematic Universe, with a report from last year also offering that Sony wants to further connect their characters to the MCU Spidey films and even the Avengers.
The news today also saw Spider-Man 3 given a July 16, 2021 release date with Jon Watts returning to direct and Kevin Feige producing.
Sony's Venom 2 gets released October 2, 2020, and Sony also has the Jared Leto Morbius movie coming out July 31, 2020.