Following the talks breaking down last month and all the wild rumors and speculation, Disney and Sony jointly announce that Spider-Man is back at Marvel, which will star Tom Holland, and that the flick has a release date.
The untitled Spider-Man 3 will get released on July 16, 2021 directed by Jon Watts with Marvel Studios' Kevin Feige returning to produce and be in charge of creative direction, with Sony's Amy Pascal also producing who also produced the first two MCU Spider-Man films.
The present deal includes that Tom Holland will return for Spider-Man 3 and will appear in one more Marvel movie.
The new deal reached between Disney and Sony sees Disney/Marvel co-financing 25% of Spider-Man 3 for a 25% equity stake; Disney also retains the merchandising rights.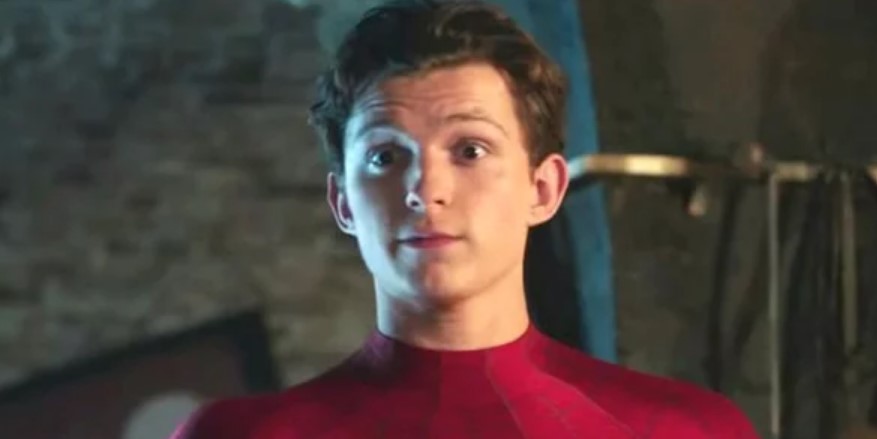 Spider-Man back in the MCU
"I am thrilled that Spidey's journey in the MCU will continue, and I and all of us at Marvel Studios are very excited that we get to keep working on it," said Feige in a statement. "Spider-Man is a powerful icon and hero whose story crosses all ages and audiences around the globe. He also happens to be the only hero with the superpower to cross cinematic universes, so as Sony continues to develop their own Spidey-verse you never know what surprises the future might hold."
"This is terrific. Peter Parker's story took a dramatic turn in Far From Home and I could not be happier we will all be working together as we see where his journey goes," said Pascal. "This has been a winning partnership for the studios, the franchise and the fans and I'm overjoyed it will continue."
The various trade sites also offer that some sort of shared universe could become of the MCU and Sony's Spider-Man spinoff universe as Sony is also developing Venom 2 and Sinister Six.
It's further said the Disney Sony relationship regarding keeping Spider-Man in the MCU could continue once this current contract expires.
Spider-Man: Far From Home recently passed the billion dollar mark at the box office and is Sony's all-time highest grossing movie, having passed James Bond. Tom Holland also starred in Homecoming for Marvel, Civil War, Infinity War and Avengers: Endgame.