Tom Holland is known for playing Spider-Man on the big screen, but the 23-year-old actor teases that something may be cooking for television.
In addition to talking up his buddy Robert Pattinson as Batman, while going "undercover" online as part of a promo video with GQ, Tom Holland responds to a fan on Twitter remarking, "I hope one day Tom Holland would have his own tv show because that would be AMAZING [heart emojis]."
Holland teases that something may be happening as he says, "Well, you might not have to wait that long… [smug face emoji]."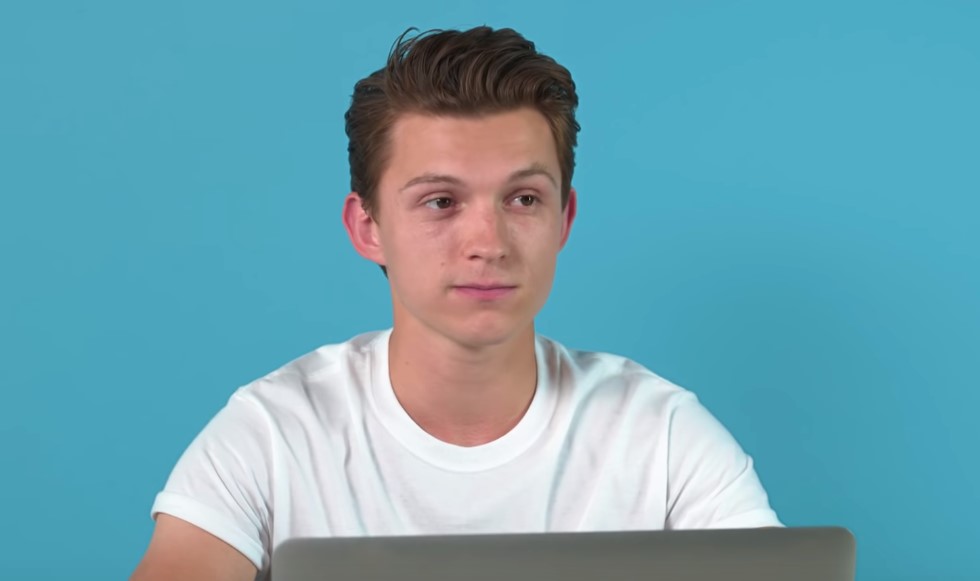 Tom Holland teases he has a TV series in the works
A quick check of Tom Holland's IMDb page doesn't list that he has any TV shows in the works, but a possibility could be something Spider-Man related.
While talks have fallen through for the time being between Disney and Sony (though rumored to be back on with an announcement possibly coming soon), it is known that Sony has huge television plans for Spider-Man involving Spider-Verse writers and producers Chris Lord and Phil Miller.
"We are developing a handful of live-action shows using Sony's Marvel characters, of which there are like 900 characters," Miller recently said. "We're figuring out a way to develop the shows so that each are their own unique experience but are also related. We've been talking to a lot of potential teammates for trying to do something not like anything else that's been done on television. It'll be a little while before it all comes together and is on the air, but I think it is going to be something really special. Hopefully, we'll know in the next few months where it'll be and what the schedule will be."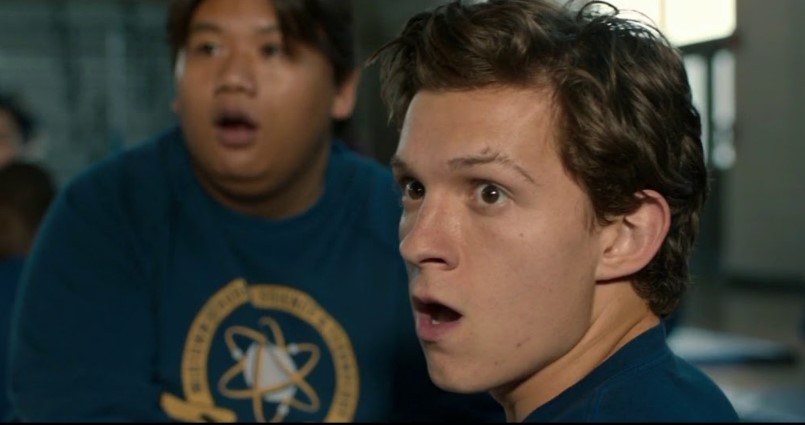 How about a Spider-Man Disney Plus TV series?
Another possibility is that if the talks do work out between Sony and Marvel, Tom Holland could always star in a Spider-Man Disney Plus series from Marvel Studios. Disney is going big with its streaming network, so what better way to go big than with Tom Holland and Spider-Man? Marvel has announced a slew of Disney Plus projects, which are directly connected to the MCU, so maybe a Spidey TV series will be among them.
Of course, Tom Holland could also be teasing a TV series that is not related to Spider-Man, so we'll have to wait and see what he seems to be talking about.
(via YouTube)