If there was ever a time the world needed Superman, it's right now, and now we get Henry Cavill rumored for The Flash.
According to ViewerAnon on Twitter who occasionally posts a scoop or two, Henry Cavill is wanted to cameo as Superman in The Flash movie.
ViewerAnon says he is unsure of the current status of it happening, but from what he has been told, WB wants or wanted Henry Cavill back as Superman in The Flash.
Screw it, could use some positive-ish news today: I have no idea what the current status is but WB did want Henry Cavill back for at least a cameo in FLASH.

— ViewerAnon: 2 Days From Retirement (@ViewerAnon) January 7, 2021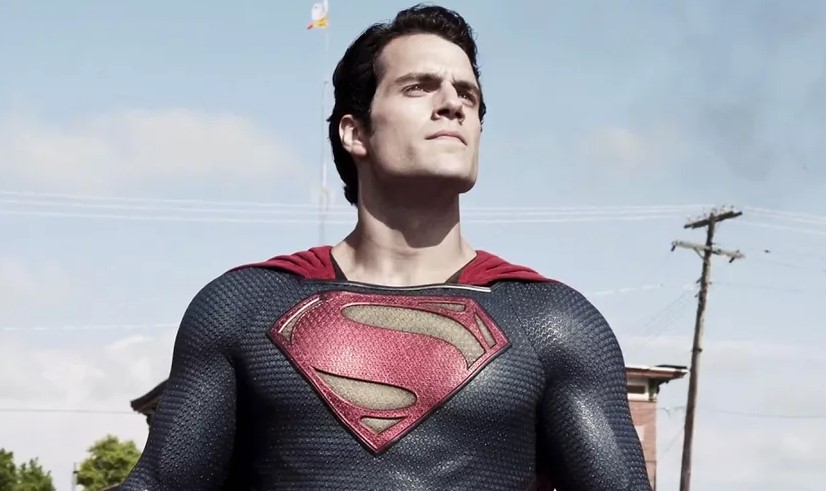 Henry Cavill Superman rumored for more DC films
Presently, Henry Cavill is recovering from a hamstring injury he suffered while filming The Witcher Season 2 in the UK, which has yet to finish filming, but more than likely The Witcher would be finished by the time The Flash starts filming in the Spring, so Henry Cavill should be good to go for the cameo — assuming everything works out.
There has been a bit of back and forth regarding the future of Henry Cavill as Superman in the DCEU, as reports have offered WB and Henry Cavill's manager, Dany Garcia, who is also the business partner, former wife of Dwayne Johnson, and producer on the Shazam! and Black Adam movies, have played hardball in regards to signing Henry to a new Superman contract, which is said to be the reason why Cavill never cameoed in Shazam!
Rumors do offer that Henry Cavill signed a new Superman deal involving three appearances, and Garcia and Jim Lee seemingly teased a future for the actor as the Man of Steel as well, so maybe everything has worked out.
Regarding The Flash movie, it has been confirmed by Warner Bros. that the film will feature Justice League characters, which is in addition to Ben Affleck back as Batman (Michael Keaton also returns as the Caped Crusader), so maybe Henry Cavill will also be back as Superman.
Dwayne Johnson, who also produces Shazam! and Black Adam, has also made it clear that he wants Henry Cavill back as Superman and would like to see an epic battle on the big screen involving his character versus Henry's Man of Steel.
Maybe Henry Cavill returning as Superman in The Flash will set up his other appearances in the DC films?
Another rumor also offers that J.J. Abrams is considering using Henry Cavill as his Superman. Back at the 2019 San Diego Comic-Con, I was told that Abrams is taking on both Superman and Green Lantern.
The Flash has a Nov. 4, 2022 release date directed by Andy Muschietti starring Ezra Miller.
The movie is confirmed to introduce the DC Multiverse as the film follows Barry Allen as he breaks the bonds of physics and crashes into various parallel dimensions leading to encounters with different versions of the DC superheroes.
It's also said that Barry goes back in time to save his mother which causes changes to the timeline that sees The Flash connect to new universes, with the Michael Keaton Batman '89 universe, and others.