A Superman return for Henry Cavill is seemingly teased by Dany Garcia, who is Cavill's manager as well as the co-founder of Seven Bucks Productions, Dwayne Johnson's production company that produces the Shazam! movies and Black Adam.
Thursday saw it reported that Henry Cavill signed a new deal to return as Superman for three films with the option to appear in additional DC films.
While the Hollywood trade sites have yet to confirm the deal, Dany Garcia posted the following fan art by Boss Logic on her Instagram Story.
The poster features Superman flying high in the sky with the caption: "Hope never left @henrycavill Superman."  
What is also interesting is that the art happened to be "liked" by none other than DC's Jim Lee, so hopefully, this is a confirmation that Henry Cavill is, indeed, back as Superman. 
Regarding Henry Cavill back as Superman, the rumor states that thanks to the Snyder Cut movement the interest in Henry Cavill as Superman "has been rekindled." It's further said that Cavill was involved with a new pitch for a Superman project which WB "widely praised" and led to the new contract, which is said to include a total of five or six movies.
Dany Garcia shares Superman Henry Cavill art: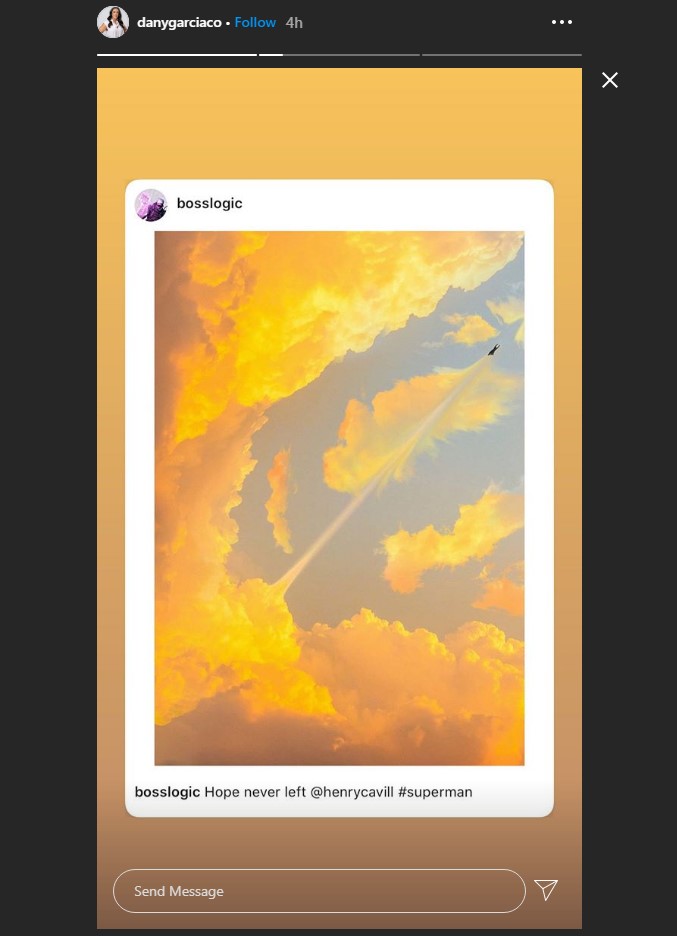 What DC movies will Henry Cavill appear as Superman in?
It's currently unknown what movies Henry Cavill could appear as Superman, but since Cavill was originally supposed to cameo at the end of Shazam!, it could very well be possible that he appears in Shazam! 2, which is titled "Fury of the Gods."
An earlier report from back in May that said Cavill was returning offered he could appear in Shazam! 2, Black Adam, or even Aquaman 2. More on Black Adam below.
The Ben Affleck Batman also happens to be returning in The Flash and is rumored to be involved with HBO Max projects, so maybe Henry could even have his own Superman series on HBO Max as well.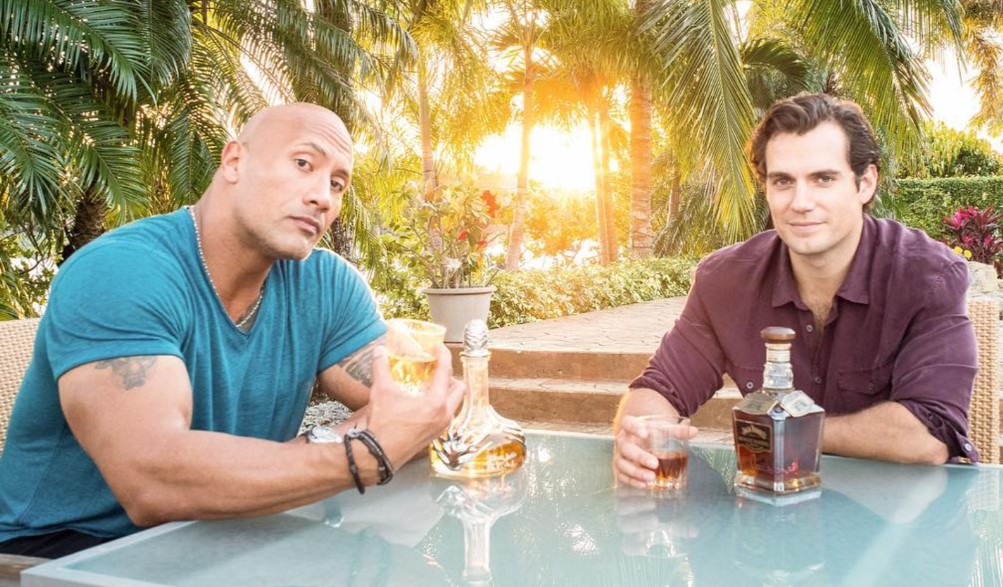 Superman Henry Cavill vs Black Adam?
The bigger possibility appears to be that Henry Cavill will appear in Dwayne Johnson's Black Adam movies (rumored for part 2), as following signing with Dany Garcia, Dwayne Johnson and Henry Cavill both teased a superpowered beat down of epic proportions on social media.
In addition, Dwayne Johnson happens to be a big Superman fan, as he even owns an original Henry Cavill Man of Steel Superman costume, and Johnson even name-dropped Superman when he announced the Black Adam release date and released the first Jim Lee promo art. What is also pretty cool is that Dwayne Johnson commissioned Boss Logic, who did the art above, to do a piece of art depicting his Black Adam versus Henry Cavill's Superman. Check it out: