It's reported that Henry Cavill has signed a new deal for Superman that includes three films and possible future appearances in DC films.
The info comes from the same source, The Cultured Nerd, that said Ben Affleck signed a new Batman deal, and we most recently saw the announcement that Ben Affleck will be back as Batman in The Flash.
The source has also claimed that his family works with Warner Bros. and revealed leaked images to back up his claims.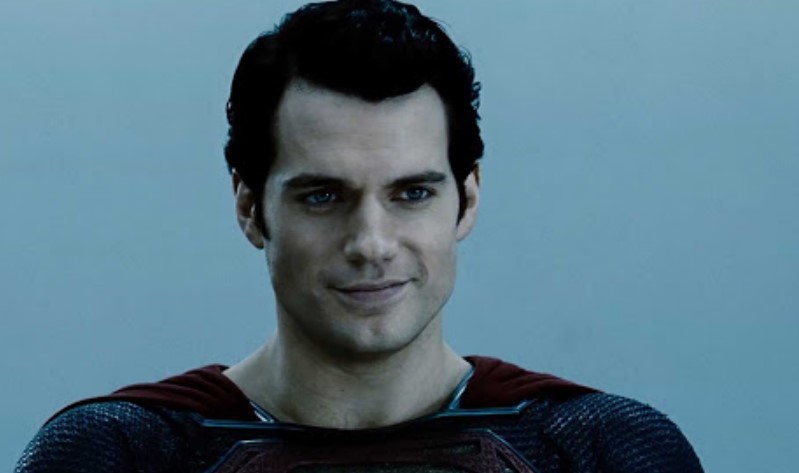 Henry Cavill back as Superman for three films, more
Regarding Henry Cavill's new deal, it's said that due to the Snyder Cut, interest in Henry Cavill as Superman has been rekindled and that Cavill helped with a pitch for a new Superman project which was "widely praised" by Warner Bros which led to his new contract.
It's claimed Henry Cavill's new Superman contract includes three films and options for future cameos in other DC films, but it is unknown what those films currently are, but it is said to be five or six movies.
If we had to guess, the films could be for Shazam! 2 and Black Adam. It's also been said if the Snyder Cut is a big success that it could lead to further Justice League movies by Zack Snyder, so maybe Henry Cavill is involved.
Back in May did see Deadline report plans are underway for Cavill to return to the Superman role, but not in a Man of Steel 2 or Matt Reeves' The Batman, but the site noted Henry could return in Shazam! 2, Black Adam, or even Aquaman 2.
Another possibility could be that Henry Cavill could be back as Superman on HBO Max, similar to the rumors about Ben Affleck involved in HBO Max projects as Batman.
Update: Dany Garcia, Jim Lee tease a return.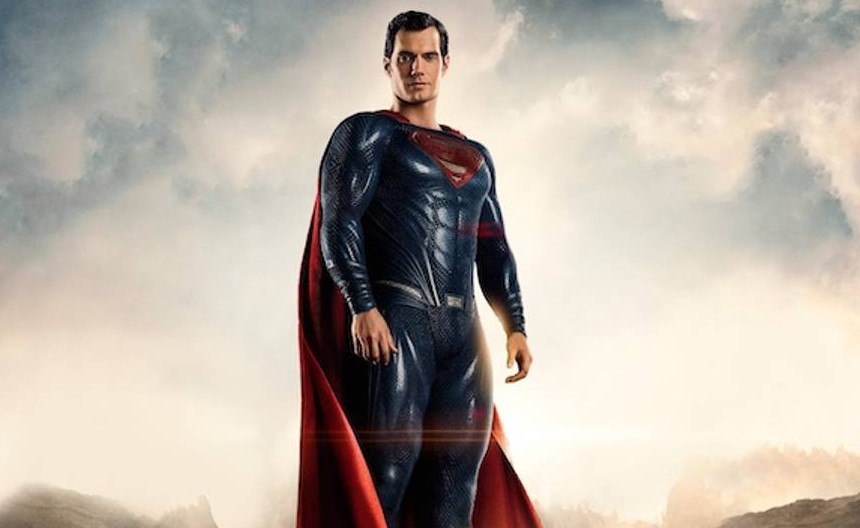 Henry Cavill wants to play Superman for years to come
It's been known that Henry Cavill and his team have been trying to return as Superman for years, as the manager of Henry Cavill is Dany Garcia, who also happens to be Dwayne Johnson's former wife, and co-founder of their Seven Bucks Production company that produced Shazam! and is producing the Black Adam movie.
Henry Cavill has made it clear on multiple occasions that he wants to return to the role and has said the cape is still in his closet.
"The cape is in the closet," Cavill told Men's Health last year. "It's still mine. I'm not going to sit quietly in the dark as all the stuff is going on. I've not given up on the role. There's a lot I have to give for Superman yet. A lot of storytelling to do. A lot of real, true depths to the honest of the character I wasn't to get into. I want to reflect the comic books. That's important to me. There's a lot of justice to be done for Superman. The status is: You'll see."
Cavill also recently said he wants to play Superman for years to come.
"I've always been a fan of Superman," Cavill told Patrick Stewart back in June. "With a character like that, you carry the mantle with you off set. And it becomes part of your public representation. When you meet children, children don't necessarily see me as Henry Cavill, but they might see Superman, and there's a responsibility which comes with that. Because it's such a wonderful character, it's actually a responsibility I'm happy to have, and I hope that I get to play more of Superman in years to come."
Henry Cavill will also be back as Superman for the Snyder Cut version of the Justice League that will get released next year on the WarnerMedia HBO Max streaming service.