Henry Cavill is once again said to be back as Superman, so that must mean the third time is a charm.
Within the last couple of weeks, it's been reported at least two times that Henry Cavill is returning to the Superman role.
Actually, back in March, the Lords of the Long Box scooped that Henry Cavill will be featured in Shazam! 2 in an epic battle against Zachary Levi.
Now the latest rumor offers that Cavill won't be featured in new Superman movies – meaning no Man of Steel 2 (at least right away) – but instead, Henry will be used similar to how the Hulk has been used in the Marvel movies, meaning in other flicks.
It's also been rumored that Dwayne Johnson wants Henry for Black Adam movies, and we can add that Henry's manager happens to be Dany Garcia, the ex-wife and business partner of Johnson's, with both Garcia and Johnson producers on the Shazam! and Black Adam movies.
Garcia also seemed to tease that Henry Cavill is back as Superman when Henry recently appeared in Zack Snyder's Man of Steel Watch Party that had the big Snyder Cut announcement.
Recently also saw it reported that Henry was signing a new deal to continue to play Superman, so according to the new rumor, it's a done deal.
A previous rumor also offered that Henry was returning to the Superman role as Warner Bros. has decided against moving forward with a Supergirl movie which was supposed to be a way to soft reboot Superman.
Deadline offers that plans are underway for Cavill to return to the Superman role, but not in a Man of Steel 2 or Matt Reeves' The Batman.
The site notes Henry could return in Shazam 2, Black Adam, or even Aquaman 2.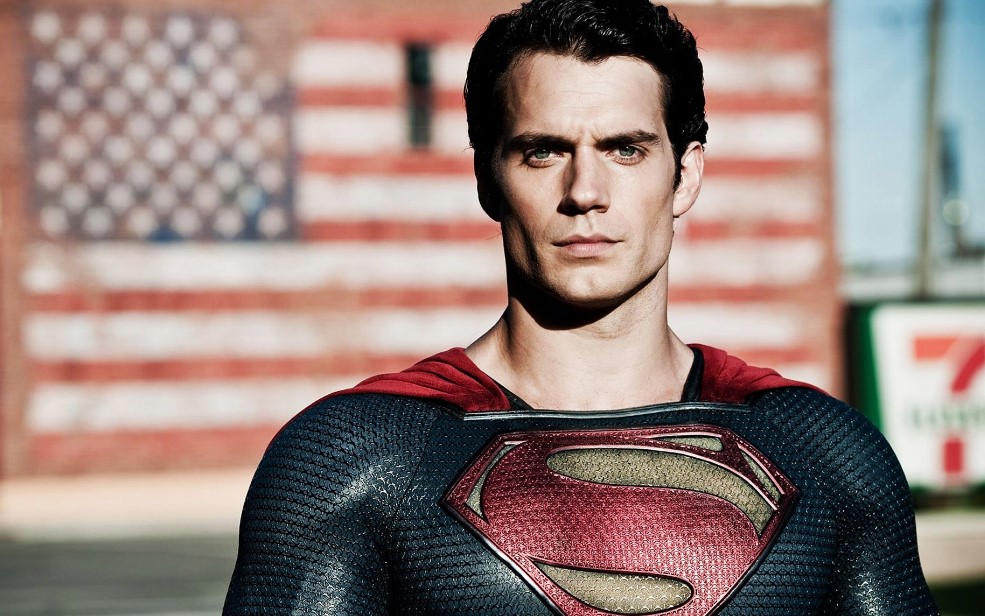 Henry Cavill excited for Snyder Cut
Regarding the Snyder Cut of the Justice League movie, Cavill now backs it, as he posted about it on social media which included a new poster.
"Just had a little chat with Zack Snyder after a Man of Steel watch party," posted Henry to Instagram. "Ladies and Gents, it finally happened. The Snyder cut will be out next year! Now, I know there have been two camps over the whole Snyder Cut thing and whether it will ever happen for a while. Just remember, we all get to have more Justice League now, it's a win win. So, be nice to each other ;). Big congratulations to you, Mr. Snyder!"
Cavill also told Men's Health back in December that he had not given up on the role.
"The cape is still in the closet," he said. "It's still mine. I'm not going to sit quietly in the dark as all the stuff is going on. I've not given up the role. There's a lot I have to give for Superman yet. A lot of storytelling to do. A lot of real, true depths to the honesty of the character I want to get into. I want to reflect the comic books. That's important to me. There's a lot of justice to be done for Superman. The status is: You'll see."