Superman actor Henry Cavill supports the release of the Justice League version of the Snyder Cut.
Henry Cavill made a surprise appearance on Wednesday during the Man of Steel Watch party held by Zack Snyder, which saw the announcement of the Snyder Cut release (read the official announcement here).
Following the Watch Party, Henry Cavill took to social media to show off a Superman Snyder Cut poster and supported the movie's release.
"Just had a little chat with Zack Snyder after a Man of Steel watch party," posted Henry to Instagram. "Ladies and Gents, it finally happened. The Snyder cut will be out next year! Now, I know there have been two camps over the whole Snyder Cut thing and whether it will ever happen for a while. Just remember, we all get to have more Justice League now, it's a win win. So, be nice to each other ;). Big congratulations to you, Mr. Snyder!"
Henry Cavill's manager, Dany Garcia, commented on his post: "Exciting times…"
Reportedly, Garcia has been battling WB over getting Henry a new contract to return as Superman, so maybe this is a step in the right direction.
Henry Cavill comments on Snyder Cut:
Henry Cavill Superman Snyder Cut Poster: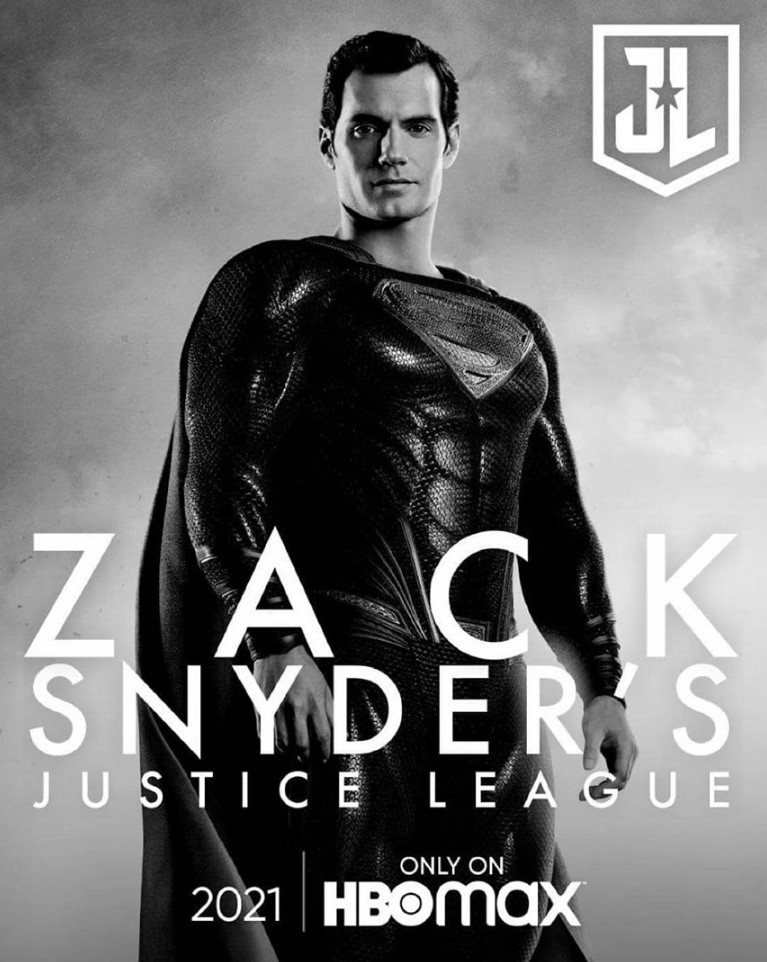 Snyder Cut coming to HBO Max
A recent rumor offered that Cavill is back as Superman as the Supergirl movie said to reboot the character is not moving forward.
DC insiders also filled me in last year at Comic-Con that J.J. Abrams is supposed to take on both Superman and Green Lantern and that Abrams is going to recast Superman with a younger actor to fit with the Robert Pattinson Batman.
However, maybe things changed as Dwayne Johnson, who happens to be Garcia's former husband and business partner (both produce Shazam! and Black Adam), reportedly wants Henry Cavill back as Superman for future Black Adam movies.
Cavill has also made it clear on multiple occasions that he wants to return as Superman and even pitched a Man of Steel 2.
The Snyder Cut will air on HBO Max in 2021.