Henry Cavill may be back as Superman according to a new rumor that suggests the planned Supergirl movie may be done for.
It's rumored that the Supergirl movie that was announced back in the Summer of 2018 that would have been a soft reboot for Superman is not moving forward.
Reportedly, the Supergirl movie would have been a period piece set in the '70s featuring a teen angst Kara Zor-El possibly involving Brainiac.
Exactly how it would have soft rebooted Superman is unclear, but it would have led to a lot of questions regarding Zack Snyder's Man of Steel and DCEU, as the obvious questions are: Where is Supergirl? Why didn't Kara help her cousin? Why didn't Kara help the Justice League?
Hence, the Supergirl movie would have somehow rebooted Superman and possibly the DCEU to explain things, but again, it's said to be not happening, which sounds like a good thing.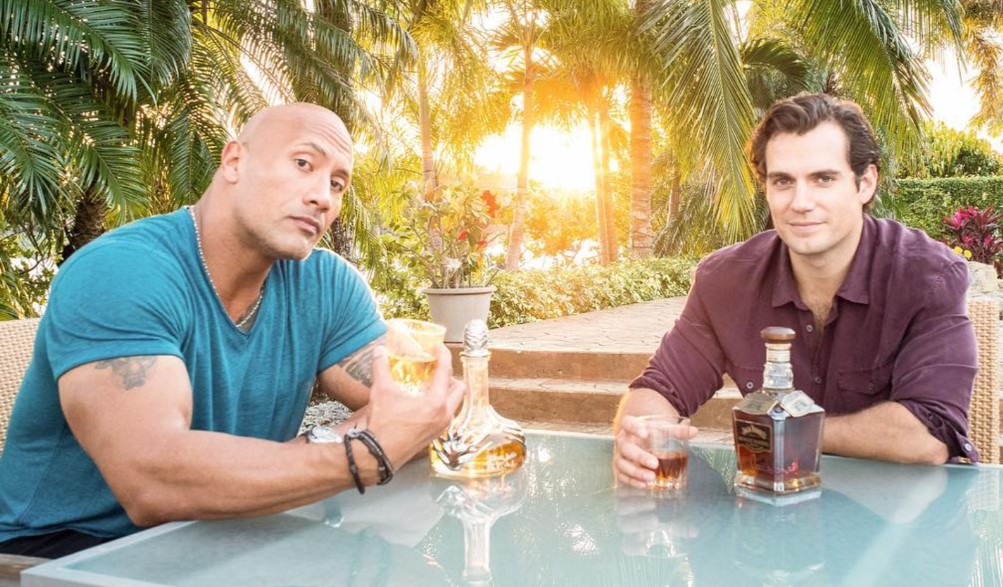 Henry Cavill could be back as Superman thanks to fans and Dwayne Johnson
Regarding Henry Cavill returning as Superman, the rumor suggests that Warner Bros. is listening to the fans who have been asking for Cavill's return to the role for the past couple of years.
While not mentioned, it is known that Dwayne Jonnson wants Henry Cavill back in the Superman role, as Johnson and his production team basically manage Henry Cavill.
Johnson's former wife and business partner, the co-founder of their Seven Bucks production company, which includes producer credit on Shazam! and Black Adam, Dany Garcia, manages Henry Cavill.
It could be possible that Johnson gave WB an ultimatum: Either bring back Henry Cavill as Superman (for future Black Adam flicks and potential solo Man of Steel films), or Johnson is out of the DCEU (along with Cavill, and both are headed to Marvel, something WB would be dead set against happening).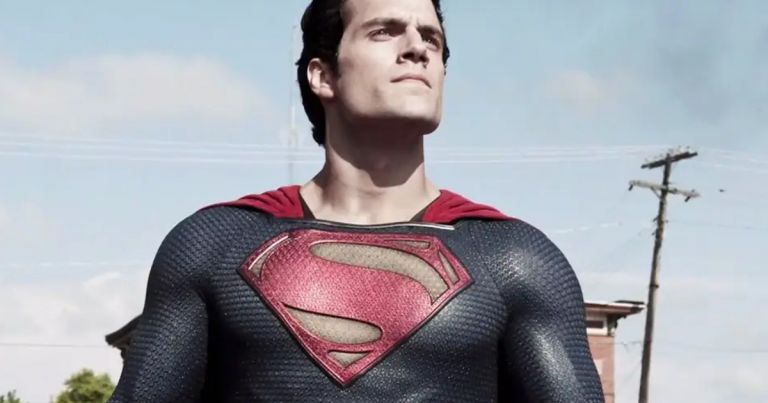 Henry Cavill not giving up on Superman role
Henry Cavill has also said he wants to return to the Superman role on more than one occasion.
Cavill recently filled in Men's Health magazine that he is not giving up on the role, and as the rumor points out, Cavill told Total Film that he has enough time to do at least two projects a year, so Cavill could do something like The Witcher and another Superman movie (i.e. he just finished the Enola Holmes film).
Checking Cavill's IMDb page does reveal he has been basically keeping his schedule free as he hasn't been taking on too many projects, so we can guess Cavill is hoping he can return to Superman. He did tell fans last Summer at Comic-Con that he dropped out of the Superman role to do The Witcher, as nothing was happening with Superman in the movies, so perhaps WB placed the Man of Steel on the backburner following the disastrous Superman mustache in Justice League.
I was told by DC insiders that J.J. Abrams has plans to reboot Superman and Green Lantern which involves a DCEU reboot involving the Matt Reeves and Robert Pattinson The Batman as well as James Gunn's The Suicide Squad, but maybe things changed (see Dwayne Johnson above)? Or that it isn't happening for a few more years, maybe when Reeves is done with his Batman trilogy? Or it will be its own thing à la Joker?
Abrams and Bad Robot have since been announced on Justice League Dark HBO Max series, and it was previously announced that Greg Berlanti and Geoff Johns are tackling a Green Lantern HBO Max series.
As I have previously told the fans, don't be quiet about wanting Henry Cavill to stick around as Superman. There is still hope (cue Hans Zimmer Man of Steel theme).
(Supergirl rumor via YouTube)